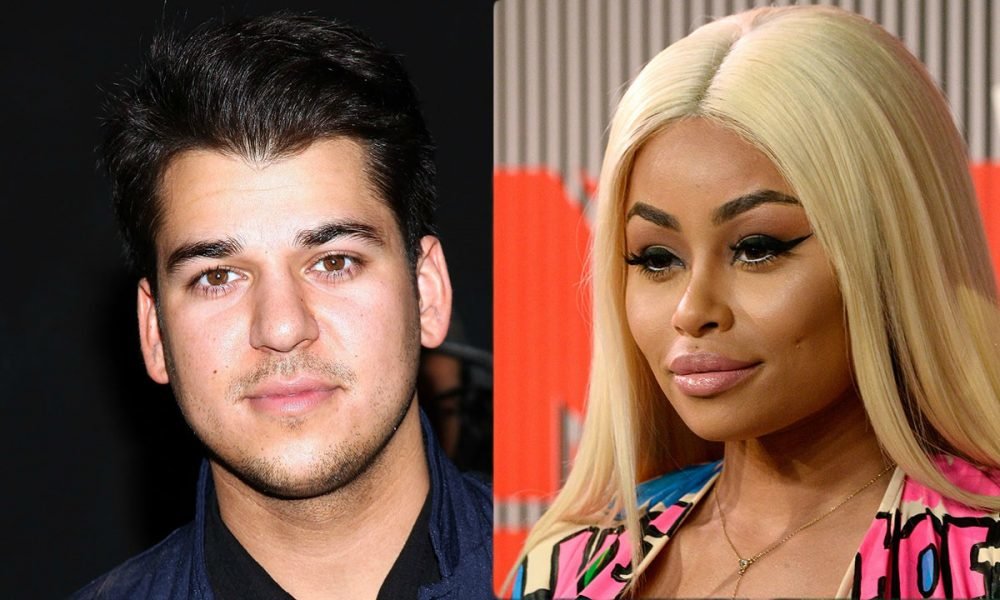 Rob Kardashian and Blac Chyna Close to an Agreement for A Custody Issue Before Court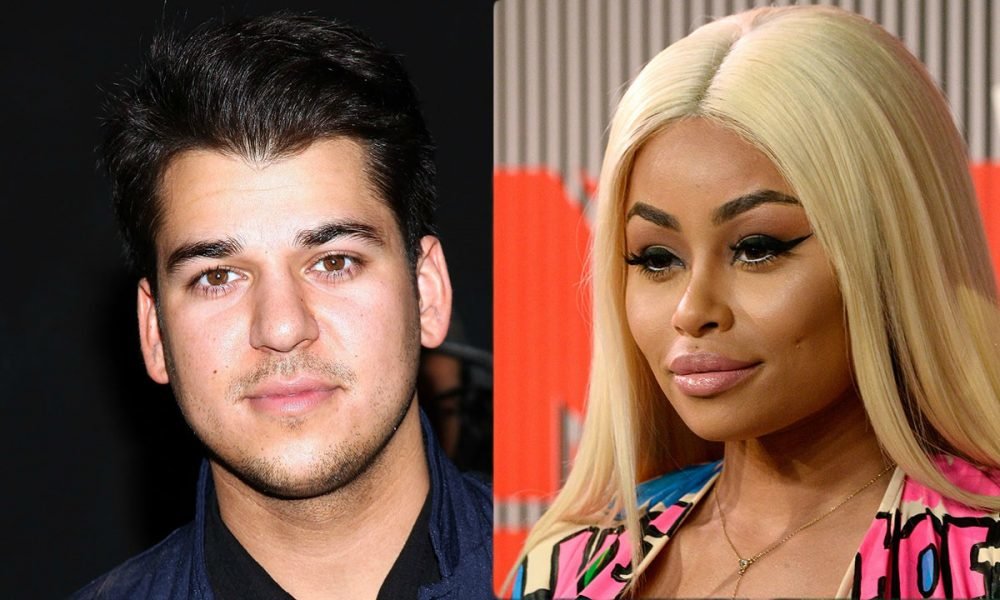 According to some sources, an agreement might be about to happen between Blac Chyna and Rob Kardashian over the custody and child support issue before Monday's court hearing. They are battling on the final custody details for their 10-month-old baby girl, Dream Kardashian.
Dream's mother has agreed to drop the order if they could settle the issue by Monday, according to Radar.  A source said that Rob doesn't want to be embarrassed again like he was the last time Chyna went to court. "It is in Rob's best interest to make a deal with Chyna," said a source.
The source added that Chyna isn't afraid to go to court. "This all boils down to respect and decency. But a deal will be made very soon."
This battling war began after Rob Kardashian shared private and explicit photos of his ex-fiancée on a social media. Chyna was furious and sought the help of the celebrity lawyer Lisa Bloom. Then, she was granted a temporary restraining order against Rob. Meanwhile, she thought about sharing custody of their daughter.
According to Mommypage, Rob was silent about what he did on social media that made his Instagram profile being removed. Meanwhile, Blac has continued her everyday life by sharing updates about her kid, cars and new looks trying to forget about the photos posted by her angry ex.
Custody Issues
Both Rob and Chyna are trying to have a cordial relationship for the sake of their daughter and a source said that they are opting for custody issues. On the other hand, it was Chyna's Lawyer, Lisa Bloom, who threw some light on this issue.
She said that next month there is no custody hearing. However, there will be a hearing about the domestic violence restraining order, in which Chyna was granted against Rob last month.
Bloom stated that both parties prefer solving matters in the friendliest way possible. However, if that doesn't work out, Bloom added that Chyna will proceed with the September 18 hearing, to seek justice for Kardashian's online rants against her. She added that there is no custody war happening between the stars.
On Parents' Obligation
Both Rob and Chyna are now focused on being the best parents for their daughter Dream even though they are not together anymore. Chyna has also ended her relationship with the father of her eldest son, King Cairo. She is positive that they can all co-parent the siblings together in a healthy way without being with each other.
Chyna claimed that the secret behind being in good terms with your child's father, who also happens to be your ex, is being able to communicate and respect each other. She added that combining her perception about parenting with Dream and King's fathers' one can only lead to positive results. Last but not least, she claimed that both she and her kids' fathers can distinguish right from wrong, being sure that they'll do what's best for their babies. 
Catch the latest news video HERE:
How to Obtain Custody for Your Child?
Child custody is a term that applies to the legal and practical relationship between a parent and his or her child. This includes the right of a child to make decisions and the duty of the parents to care for the child.
There are various types of child custody. First is the joint custody in which both parents share parental rights and the living arrangements of their child. Next, is the sole custody, in which only one parent or guardian has the physical and legal custody of a child. Third, is the physical custody, which refers to sharing a home with a child and handling his everyday needs. Lastly, is the legal custody, which refers to the right to make decisions on behalf of your child. These include the health care, education and religion, among others.
To obtain the custody of your child, the family courts always determines their arrangements based on what is the best interests of the child. The court will look for factors including the parents' desire and ability to care for the child, the child's wishes, the bonding between the child and the parents and the adjustment if the child has to move to another place.