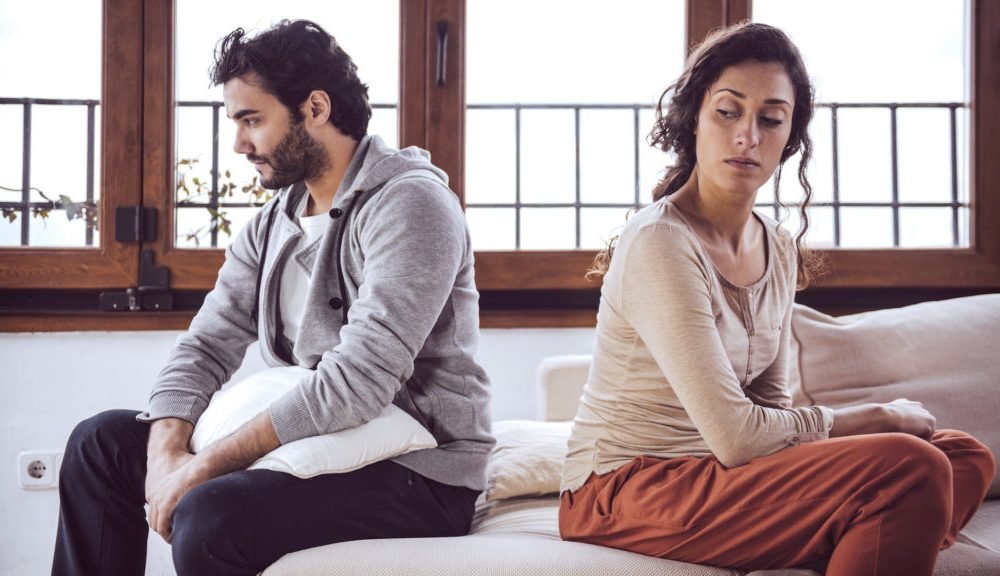 Is It Possible to Save Money While Getting The BEST Divorce Attorney Out There?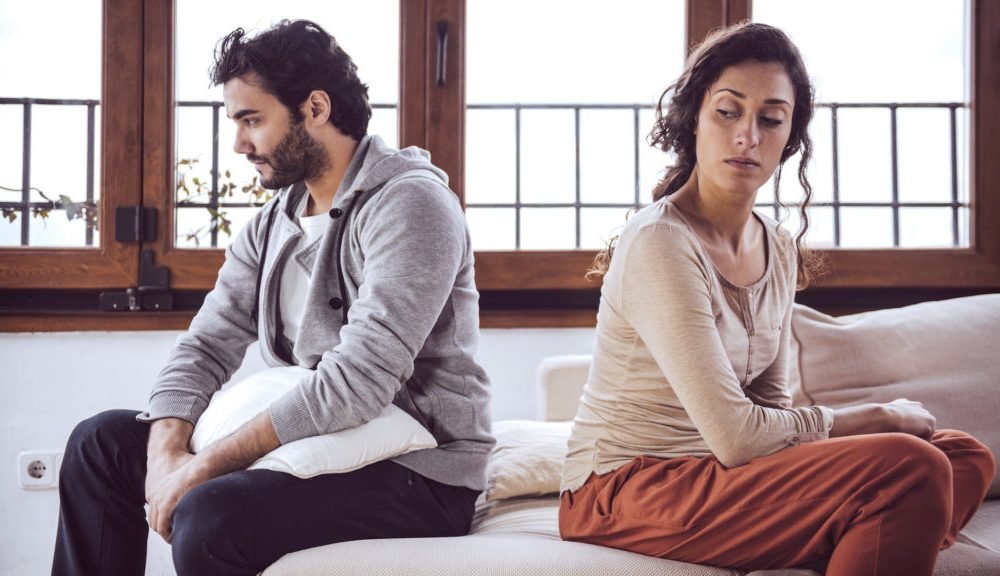 Finding a family representative to undergo the lengthy process of divorce isn't only expensive, but emotionally draining too. You need an attorney that has dealt with relevant cases to battle for your child custody and parenting plan modifications. How can you ensure that your family lawyer can handle your disputes?
Do Your Research
It's understandable if you're not emotionally and psychologically fit to make informed and logical decisions after a broken marriage. You're likely to choose the first divorce attorney that comes your way. However, don't make impulsive decisions yet. You need to take some time off from your emotional turmoil.
Once you're calmed down, that's the time you can search for a divorce attorney to handle your delicate family matters. One thing you can do is to search online and find the best family lawyers in your area. Filter your search based on reviews to determine if they have a solid professional background. If in doubt, try asking your friends or relatives who might have experienced a divorce if they can recommend someone to you.

Determine The Specific Legal Services You Need
Hiring a divorce lawyer shouldn't cost you that much, as long as you are well-informed on the legal services you need. If you and your ex-partner have many assets to divide that involve complicated financial processes, then you may hire an experienced lawyer with a commerce background to handle your divorce.
Conduct an Initial Consultation
After doing your research work and determining your legal needs, you must have a potential lawyer to hire in your mind by now. If you have more than one and you can't decide with whom to go, it's okay. It's good to have a couple of alternatives in case your number one choice doesn't seem like the right fit after a while.

Take an initial consultation with at least 2-3 different lawyers and tell them your story. It may seem too painful and exhausting to recollect the memories of your broken marriage, but it'll help your lawyers understand your situation more. These lawyers will give different perspectives and approaches in handling your case. You can choose the lawyer who recommends the best approach according to your needs and expectations.

Beware of Red Flags

No matter how much you grilled your potential representative during the interview, some lawyers already know what to tell you just to close the deal. In this case, watch out for any red flag to determine whether your potential lawyer has the sincerity to help you or not. You must find a lawyer who doesn't treat this deal as pure business. If your attorney makes some guarantees or promises, don't believe it. Undergoing a dissolution of marriage provides no guarantee, even your lawyer can't completely determine the fate of your divorce.
An attorney divulging any confidential and sensitive information from his past clients should also act as a major warning sign for you. This might mean that your potential lawyer doesn't respect you enough to keep sensitive information about your case. Also,  take note on your lawyer's gestures during the initial consultation. Are they constantly distracted by calls and emails and that they can't seem to keep their sole attention to you? Well, in this case, no one can guarantee that he/she will have enough time to fully-dedicate himself/herself to your sensitive and important case. Just drop that kind of lawyer, and choose someone who gives you their undivided attention. Choose a divorce attorney with high-level of professionalism that is ready to prove his/her commitment to you.