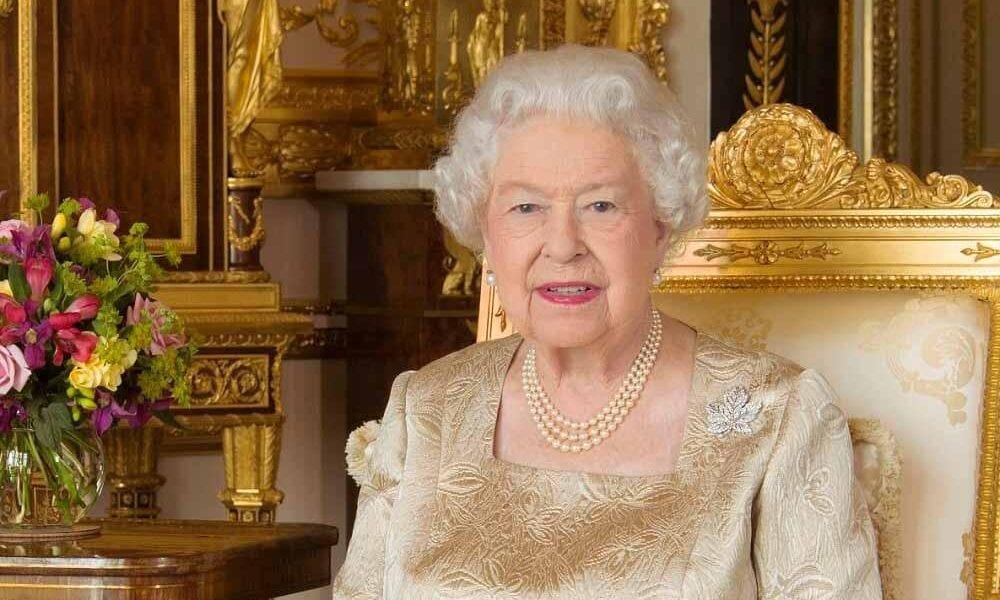 People Saw This Fancy Appliance in Queen Elizabeth's Living Room & Now It's Selling Out In Stores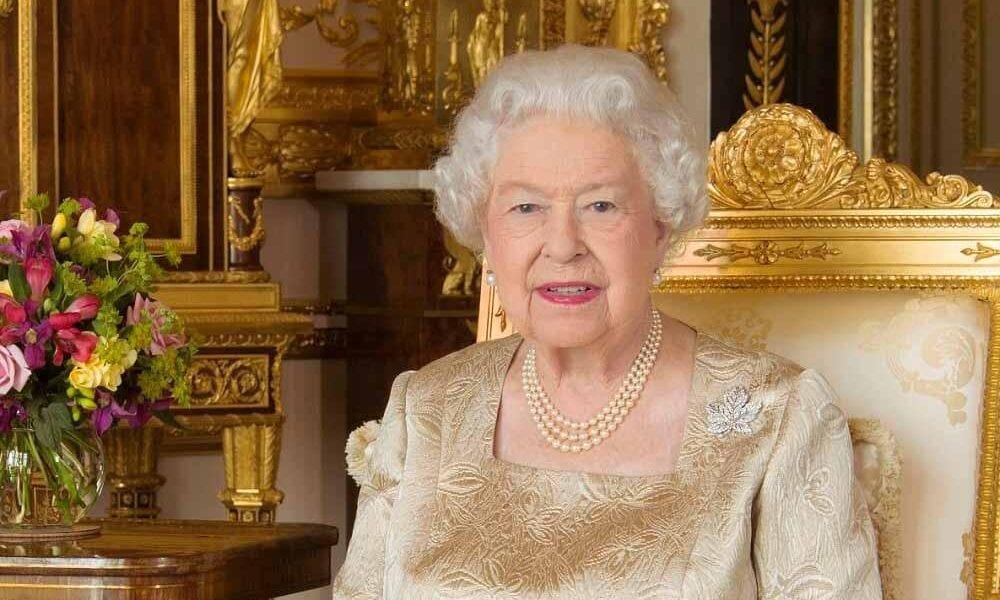 Way before social media influencers became a thing, Queen Elizabeth has already been an influential figure when it comes to both political and lifestyle matters. And she just proved that her influence is still strong to this day after a glimpse of her living room sent people to online stores to get their hands on this appliance.
Heatwave Solution
The appliance in question is a fancy Dyson fan which reportedly retails for $599.
The fan was spotted and became a topic of public interest after pictures of Her Majesty's official meeting with new United Kingdom Prime Minister Boris Johnson at the Buckingham Palace were released. The meeting between the national leaders was reportedly a formal way for the Queen to invite Johnson to form his government.
Hawkeyed spectators immediately took notice of the seemingly inconspicuous appliance.
And now, the same product has reportedly sold out at the official Dyson website and the John Lewis department store website. It seems like the public is following the Queen's lead as the country faces hotter and hotter temperatures this summer season. In fact, reports from the BBC state that temperatures have reached 101 degrees Fahrenheit in late July.
Multi-Purpose Fan
The exact model that Queen Elizabeth has in her residence is the Dyson HP02 Pure Hot+Cool Link fan.
And reading the product description for the item, it seems that the Queen really knows how to pick appliances that give value for the money. The Dyson HP02 fan also functions as an air purifier and can both warm or cool the air.
Thus, the royalty-approved appliance can be used for both the hot summer season and the cold winter months. Meanwhile, its online description touts that it's capable of removing almost 100% of all allergens and pollutants present in a room's air. What more, the Dyson HP02 seems to be a great addition to modern homes because of its compatibility with Amazon's virtual assistant Alexa.
The Queen's Display
Meanwhile, the press also spied another interesting thing about the Queen's living room aside from her fancy Dyson fan.
Looking closer at the photographs of Johnson and Queen Elizabeth's meeting, some framed photos of very familiar faces decorate Her Majesty's tabletops. It seems like the monarch is just like any proud and doting grandmother when it comes to her grandsons, whose photos she has displayed in her living room. She even has photos of them featuring their wives Kate Middleton and Meghan Markle.
Also present on her photo display is a framed image of Queen Margrethe of Denmark, the Queen's close friend and third cousin.
!