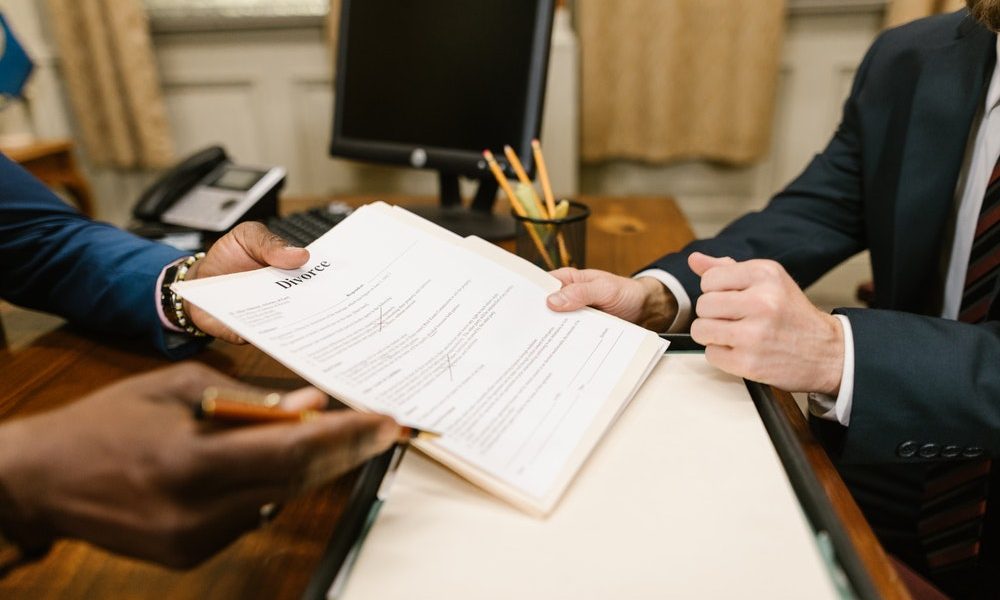 No Fault Divorces Introduced to End Mud Slinging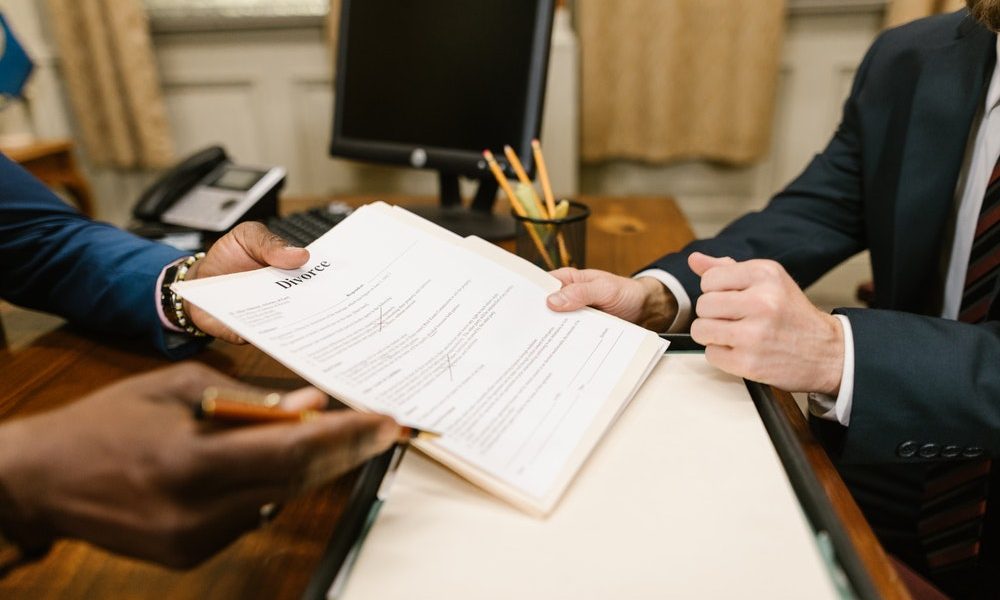 The government has confirmed that legislation introducing no-fault divorce is to be introduced after launching a consultation last autumn on reforming the law. This reform would remove the need for separating couples to wait for years or allocate blame in order to divorce.
The government has put its plans to remove fault from the divorce process on a legislative footing as justice secretary David Gauke pledged to end unnecessary 'mudslinging'. The lord chancellor said he was proud to introduce the Divorce, Dissolution and Separation Bill to the House of Commons yesterday.
Landmark reforms introducing no-fault divorce
The bill will replace the requirement to evidence conduct or separation 'fact' with the provision of a statement of irretrievable breakdown. The possibility of contesting the decision to divorce will be removed. The court will be able to make a conditional order after 20 weeks have passed from the start of proceedings.
Previously, one spouse was forced to make accusations about the other's conduct, such as 'unreasonable behaviour' or adultery, or face years of separation before a divorce could be granted. This was regardless of whether a couple had made a mutual decision to separate. The pressure to change the law on divorce has been mounting for a long time but was highlighted by the case of Tina Owens when the Supreme Court ruled in July 2018 that she could not divorce her husband until a period of five years had elapsed, as in the opinion of the judges, she had not proved any other grounds.
Following the implementation of the Act, the government has also committed to looking into further the law around financial settlements after a divorce, such as the dividing of assets or maintenance payments.
What does this act mean for the applicants? 
The changes mean that a spouse, or a couple jointly, can now apply for a divorce by stating their marriage has broken down irretrievably. It removes unnecessary finger-pointing and acrimony at a time when emotions are already running high and spares children from witnessing their parent's mudslinging. The Act also introduces a new minimum timeframe of 20 weeks between the start of proceedings and when individuals may apply for a conditional order of divorce. This will offer time to reflect, and potentially turn back, or where reconciliation is not possible to agree on important arrangements for the future, such as those involving children, finance and property.
The avoidance of mud-slinging could also make resolving financial matters and making arrangements for children much less stressful and enable easier co-parenting for the future. No-fault divorce could also see the ending of a marriage move from a relatively expensive court-based exercise to a largely administrative one, making the divorce process itself potentially quicker and cheaper.