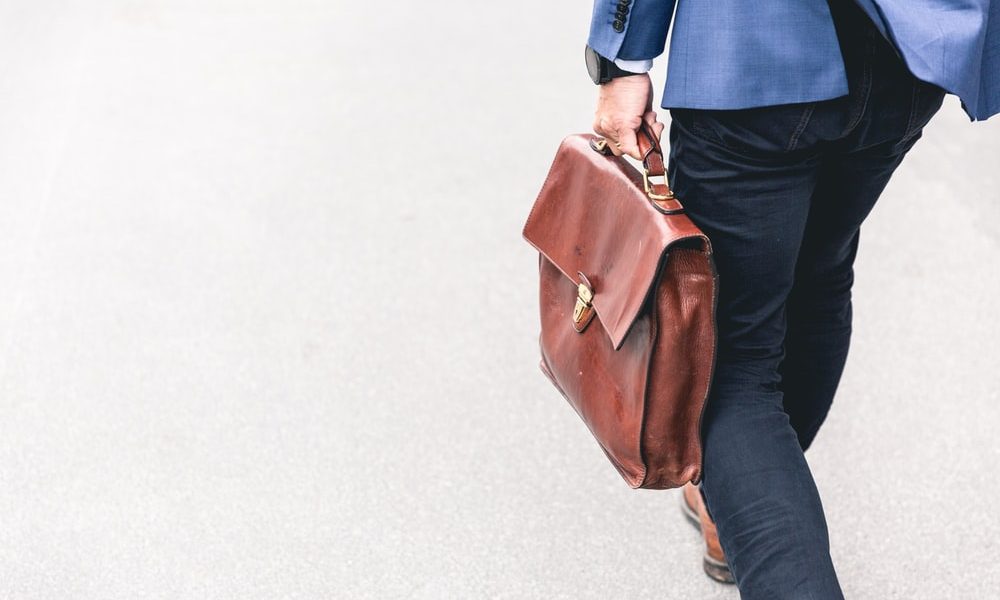 No More Attorneys Involved? The Real Deal With Do-It-Yourself Divorce Apps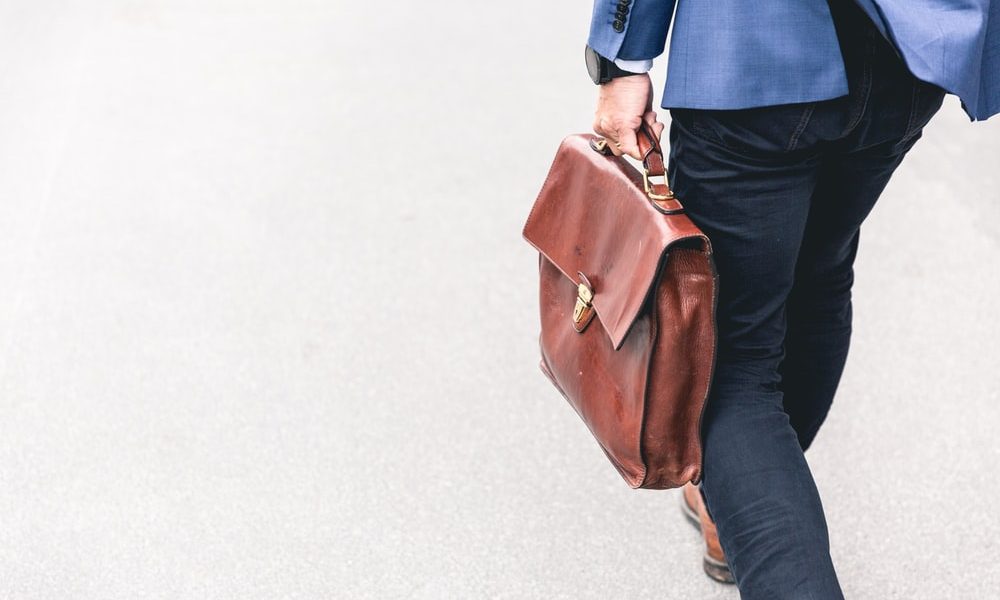 Divorce can be such an agonizing and rigorous process that will require a lot of money. The heartache is made worse by the fact that you need to shell out tons of money to hire an attorney. Of course, the winning party here are the lawyers – add to this, the entire thing can be finalized in months and sometimes years and the fees would pile up quickly. But what if you don't need to go through all these things?
Divorce Process
No, that doesn't mean you won't go through the dissolution of marriage anymore. If you're still unfamiliar, with the onset of the digital age, people have found ways to make lives easier and make things less expensive. Through the years, automated ways of divorcing have found their way onto the market.
There are a lot of divorce apps available, including Wevorce and Divorceify, which expedite the process, provide resources for custodial matters, and offer to counsel. These give clients more options and freedom with minimal to no fees. Hello Divorce, for example, started in 2017 as part of a law firm, two years later, it has evolved into a nonlaw corporation that provides a lot of legal help.
There's an average fee of $1,500, and 90 percent of those who paid completed the process through the app. The figure is obviously lower than what you would expect from a divorce — according to a magazine, lawyer fees per hour can range from $100 to $450, with an average hourly rate of $250. The actual process costs between $8,000 and $130,000, which means the price with the app is definitely more affordable.
Fees
According to Hello Divorce founder Erin Levine, there are only 1,000 users of the app and about 100 paid clients. However, she claimed the program is gaining users and, although the majority of their subscribers are free users, there are many who become paying ones. In Divorce, there is even more flexibility for the customers.
Users will be matched with the right professional in the app by filling out a form first. Lawyers can help the clients from mediation to litigation — all with the promise that they won't have to pay for anything more than they need. According to Divorceify attorney Ariella Deutsch, people will have a glimpse of the pricing and practice of the experts, the information they may not easily get in the real world.
Do These Work?
There are instances when divorce is relatively simple: there are no assets to divide, no children, and both parties are cooperative. In this case, Bustos Family Law attorney Lisa Marie Bustos said the use of an app outweighs going through the more expensive route. However, that is also its caveat: it is meant for easy cases.
Hathaway Law Group's Richard Hathaway explained these apps are only best for the uncontested situation and the traditional lawyer will offer the couple the available option that's right for them. Plus, a one-size-fits-all model is not really ideal for complex issues and sometimes, it could lead you to incur more fees outside the realm of the app.