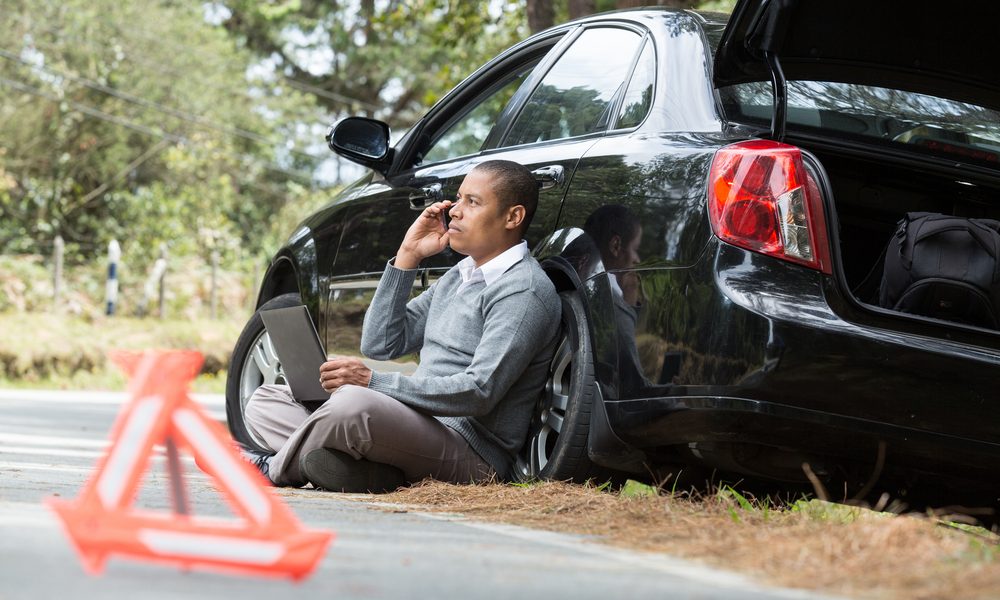 Michigan Groups Are Organizing Repair Clinics to Prevent Pull Overs and Police Interaction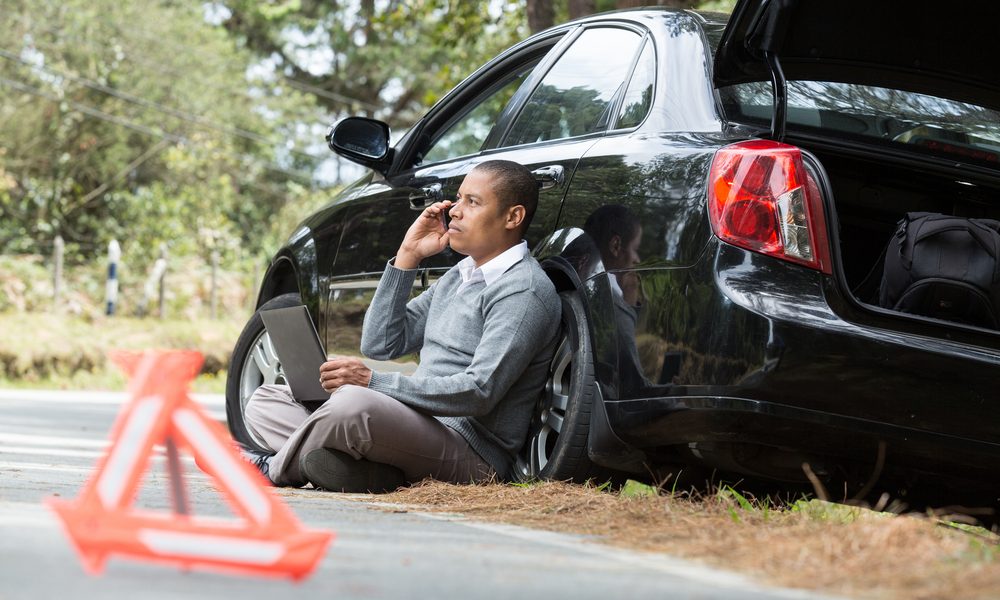 With everything happening nowadays, every single act of random kindness would mean the world to the person in need. Especially in this difficult time of the pandemic, it's all the more frightening to find yourself on the receiving end of a helping hand.
But what happens if you suddenly experienced a car breakdown in the middle of the road? Michigan groups have found a way to extend help even with the threat of the pandemic.
It may not be a big deal for some people but for certain individuals already struggling with daily problems, this dilemma could be anxiety-inducing. Worse, there's a high chance that the police will come to ask about the matter – and nobody probably wants to call the attention of the authorities.
Michigan Groups' Initiative
Kind-hearted organizations are teaming up to put up what they call the Pull Over Prevention clinics, which, as the name implies, avoids pullovers from happening. They aim to reduce police interaction with motorists by offering free minor vehicle repairs.
Moreover, the initiative will prioritize minorities to reduce harm and promote equity. The first clinic will be live on Sept. 26 and will help drivers having issues with their head and taillights, fluids, and tires.
The clinics will also provide other services unrelated to automotive, including literature on community resources, snacks, and childcare. However, because these pop-ups would be situated in a park, their ability to do in-depth work is limited, especially since some models would require more time to tinker.
Nonetheless, getting help these days is certainly welcome. Plus, the organizers won't even ask for a fee or donation because they have raised funds to cover the events.
Co-director Amanda Mayer of MANY, one of the organizations involved in the events, noted how being pulled over by the police is always nerve-wracking, especially for minorities. This is just a simple and small act to fight injustice, she believes.
Another Aid
In Minneapolis, a repair shop had been giving assistance to low-income drivers since 2013 but had to temporarily close in the wake of the chaos that embroiled following the death of George Floyd. However, it was able to open its doors to troubled drivers once again after garnering $5,000 in donations.
The shop is trying to help drivers from impoverished areas by offering not just car repairs but also snacks for people who can't afford to buy meals.
Controversy
George died at the hands of police, leading to widespread outrage and prompting protests in the streets. Even many celebrities supported the cause and expressed frustration over the discrimination happening nowadays.