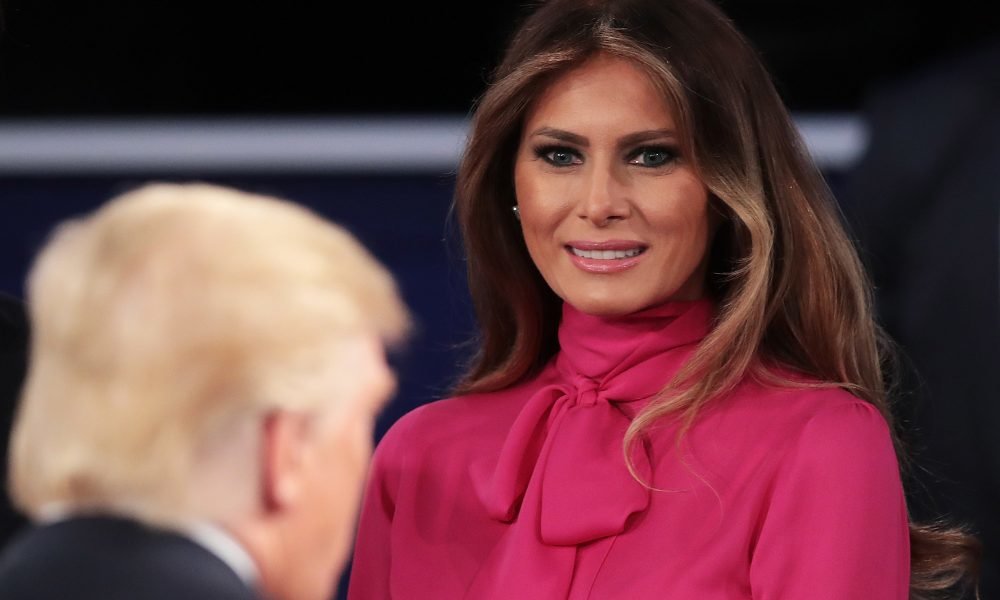 How Melania Trump Copes With Her New Life as FLOTUS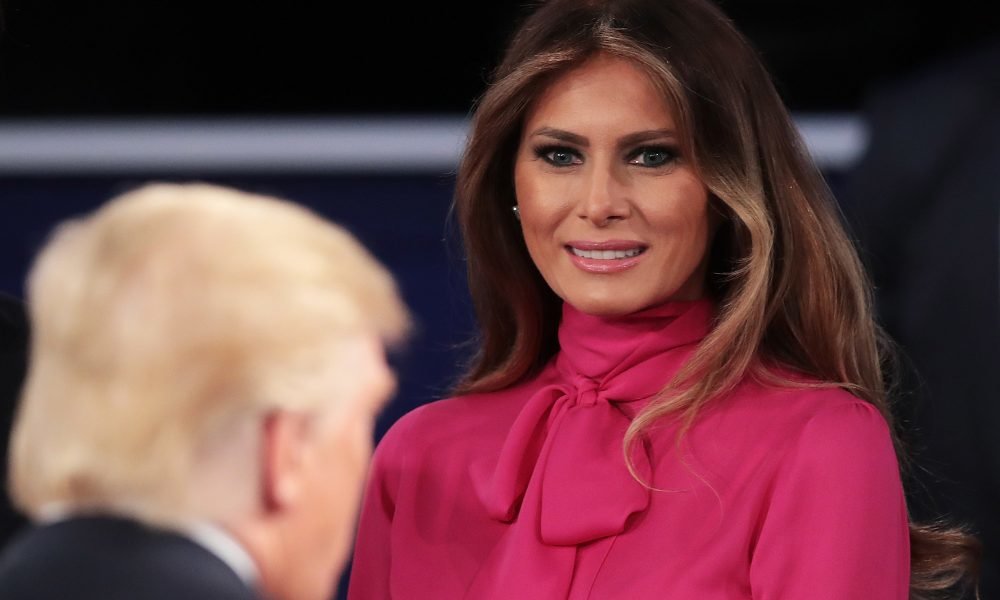 First Lady Melania Trump has been the subject of the public's fascination even before her husband won the elections. Her husband's strong public image seemed to contrast with her own silent and very private life. Her very little social media presence added to the mystery that has fascinated everyone.
The First Lady's Social Media Activities
The First Lady's social media posts have drastically changed since her husband's presidential win. Her Twitter and Instagram account used to feature flashy and glamorous events and vacations. With her marriage to one of America's most prominent businessman and her career as a former model, she has had many chances to meet celebrities and influential people. All of whom are frequently featured on her social media accounts.
She is quite fond of her son too as she often posts candid shots of Barron during his extracurricular activities or when they are on holiday. Her husband gets featured a lot too as she posts photos of them both playing golf or just hanging out.

However, after her husband won the presidency, her FLOTUS account is a far cry from pre-election days. Her tweets now feature a meeting with members of the military, visits with foreign dignitaries and world leaders. The former model seemed to be truly committing herself to her new, and less glamorous position, a job as the first lady of the United States.
Her stance on several issues
Another facet of the public's fascination is her stance on the controversies and issues surrounding her husband's presidency. During a very violent clash of Alt-right protesters and counter-protesters in Charlottesville, VA., back in August 2017, before her husband made headlines with his statement of the event, Melania tweeted what seemed to be a direct condemnation if the horrific event.
President Donald Trump's statement stressed that both sides were at fault for the tragic event. Melania, however, posted no follow up-statements on whether she supported her husband's stance on the matter.
Another controversy that others point out is her focus on cyberbullying. An issue that has become more prevalent in recent times. But with her husband's twitter posts where he roasts his opponents online, others are calling her out for this. Others point out that her choice to focus on cyberbullying is truly eyebrow-raising since she never seemed to address her own husband's twitter roasts.
Silent amidst scandals
Stormy Daniels publicly revealed that she and then businessman Donald Trump had an affair in 2006 after Melania gave birth to Barron Trump. Daniels also revealed that she was allegedly paid by the President during the campaign to silence her.
Many news-media outlets reported the first lady was furious over the debacle however she was slow to respond to the issue. But her cancellation of their trip to Davos, Switzerland lead many to believe she was indeed not pleased with the recent scandal. Her communication director stated that she is focusing on her family and her job as FLOTUS.
Standing by her Husband
In previous issues, the former model made herself heard. When a leaked tape between Billy Bush and Donald Trump where the then-presidential candidate made controversial and lewd comments on what his stardom would let him do towards women.
She believes that her husband has the capacity as a leader and that the people should now focus on bigger issues. In an interview with Anderson Cooper, she has brushed off the POTUS's comments as nothing more than "boy talk" and that he was "egged on" by Bush.
As her husband's presidency continues to be marred by controversy, Melania Trump will continue to fascinate the public and the world both online and in real life.