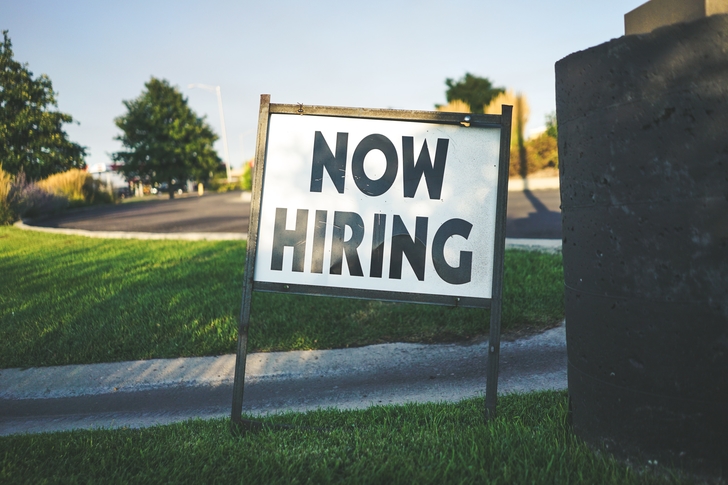 Looking for a New Career Path? These Jobs Have Been on the Rise During the Pandemic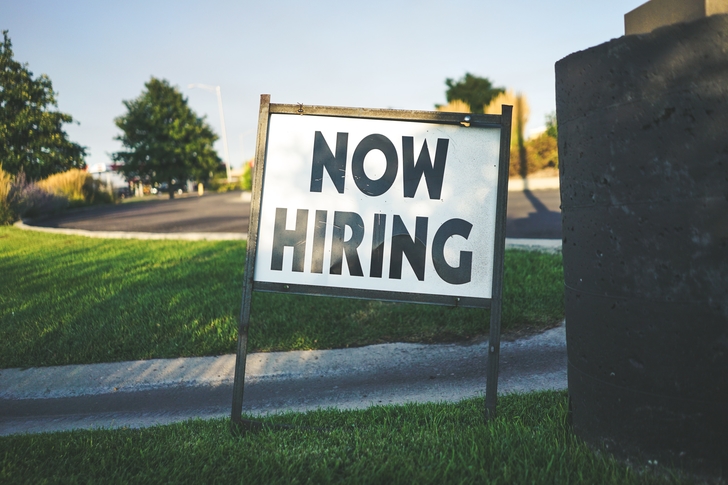 These unprecedented times have caused the job market to split into two parts. One part consists of industries slowing down to a drastic amount and eventually getting bankrupt. The other part consists of sectors that are speeding up monumentally and require more human resources. These are the areas that could use your help!
A large amount of former retail, restaurant, hospitality, and travel employees are on the lookout for new jobs. The best bet? Gravitate towards jobs that are growing in demand worldwide. It would be smart to look for jobs that require similar skills as your previous one. This will enable a smooth transition, ensuring that you do not feel overburdened with the new change.
Here are the job sectors which have been ramping up in the past few months!
HEALTHCARE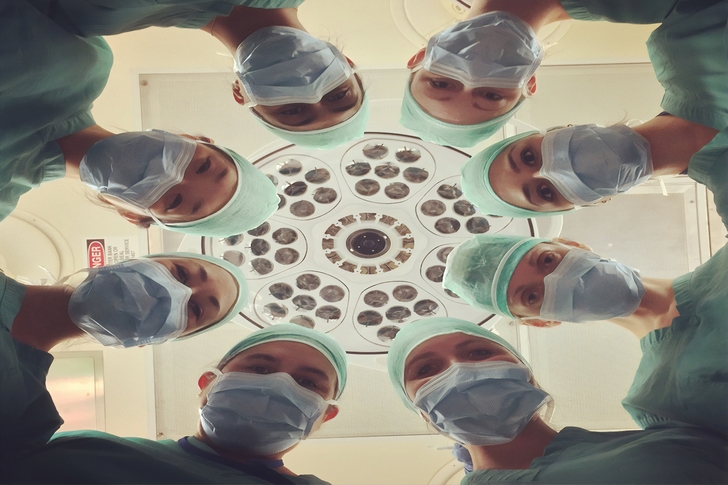 Unsplash | Medical professionals have been working tirelessly for the past few months
Naturally, this category has to be at the top of the list. Healthcare workers heavily guard the frontline of this pandemic. These masked and gloved superheroes are preventing the virus from destroying our world completely.
However, even though healthcare professionals are in action in multitudes, there remains an increasing demand for more workers. The pandemic has brought about an "all hands on deck" kind of situation in which the world needs as much help as possible.
In fact, COVID-19 has forced retired nurses and doctors out of retirement as well. They are now actively working to contribute their expertise to fighting the pandemic as much as possible. Top companies currently hiring healthcare workers include HCA Healthcare, Anthem, Inc., and Home Instead Senior Care.
LOGISTICS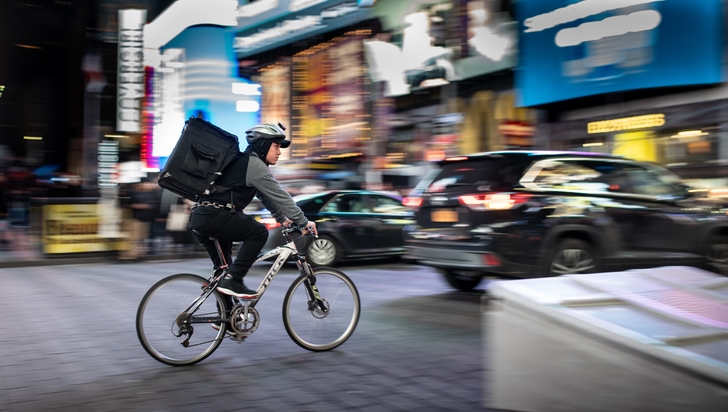 Unsplash | Delivery workers have been in demand since the social distancing initiative was imposed
A job in this sector does not require a broad array of skills. In fact, the only skill you would require is driving. For the most part, it consists of delivering items to customers. With people being confined to their house during the lockdown, the demand for having grocery and retail items delivered to doorsteps has increased substantially. On top of that, restaurants now require a larger troop of food delivery persons as people aren't dining in-house anymore.
Furthermore, healthcare workers also require quick deliveries of critical medical gear for their hospitals. The top companies hiring personnel for this job position are Amazon, Shipt, Bolt Express, and CRST International.
RETAIL ASSOCIATES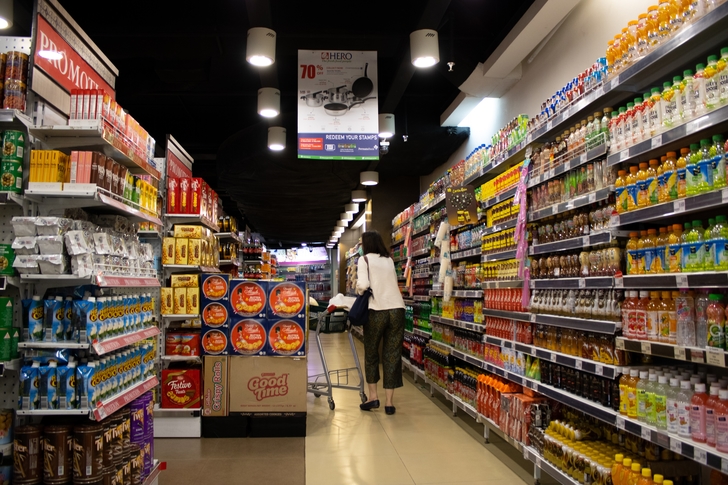 Unsplash | Grocery stores require more staff due to excessive shopping during the pandemic
Due to the social distancing initiative and the lockdown orders being imposed in many countries worldwide, people have been loading up on grocery items and everyday essentials. This has resulted in an increasing demand for retail workers.
To meet the needs of the multitudes of people visiting the store daily, supermarkets and grocery stores have been hiring retail workers by the dozen. The most common roles at these stores include customer service representative, cashier, and warehouse personnel. Top companies hiring retail associates currently are Home Depot, Dollar General, and Aldi.