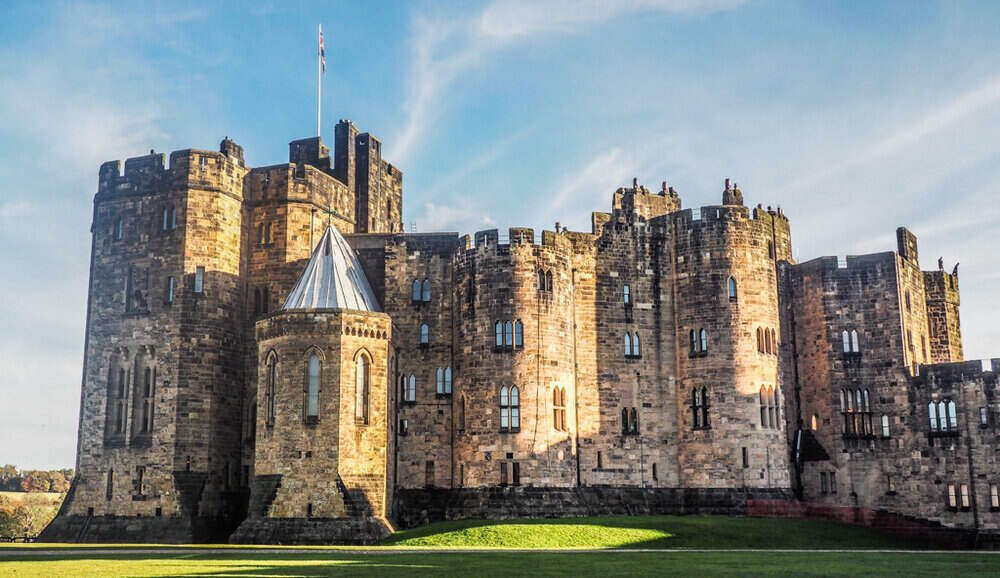 Legal Matters In Play At The Castle Used In Harry Potter Movies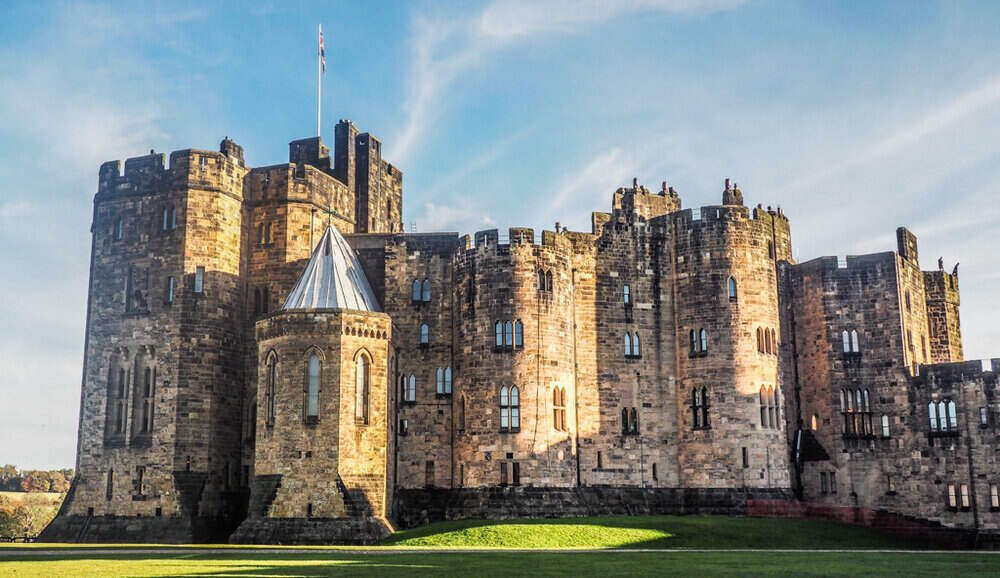 Remember the castle used in filming the first two Harry Potter movies? If you're a #PotterHead you'll know we're talking about the Alnwick Castle in Northumberland.
Considered to be the second-largest inhabited castle in Britain, the property contains a surprising 150 rooms! Since the 1300s, the ownership of the building has been in the hands of the Percy family (the one that the 12th Duke of Northumberland, Ralph Percy, comes from).
But this isn't a history lecture; we're here to spill the beans on why this famous building has been trending lately. Hop on!
The Alnwick Castle's Pandemic Trouble
When Coronavirus hit, like other public places the castle was also shut down to visitors. But after it reopened in early August, visitors again had the permission to visit the place and get some Harry Potter feels. This was, of course, done in accordance with COVID-19 guidelines.
Read – Harry Potter fans can now buy butterbeer to enjoy at home 
However, some people took the reopening of the place as a sign for creating mischief. According to the staff at Alnwick castle, a few visitors got into heated arguments with them after they were told to follow the pandemic guidelines and were restricted from visiting some areas of the castle. This, of course, wasn't taken too well by the castle management.
As a result, the management issued a statement pointing out that there are new guidelines that need to be strictly adhered to for the safety of everybody. The statement also noted that visitors may be frustrated due to these guidelines, but that doesn't warrant even a shred of abuse towards any of their staff or other visitors. Further, it was stated that if anybody was found engaging in any toward act or disobeying the rules, they would be escorted out of the premises by security guards. Even the Duke of Northumberland and his wife have hired bouncers to curtail unacceptable visitor behavior.
Read – Popular Harry Potter podcast with fans around the world has roots in Edmonton 
A Quick Look At The New Visitor Guidelines
Other safety guidelines imposed by the castle's management include mandatory pre-booking online before visiting the castle, strict adherence to social distancing protocols, and wearing masks when visiting the castle's museum that's located in the medieval tower.
We bet you don't want to miss the "Hogwarts" feeling. So get your things, book your ticket online and wingardium leviosa yourself to the castle. And don't forget to follow the guidelines at the castle or you'll be out of there before you know it. And not of your own will!