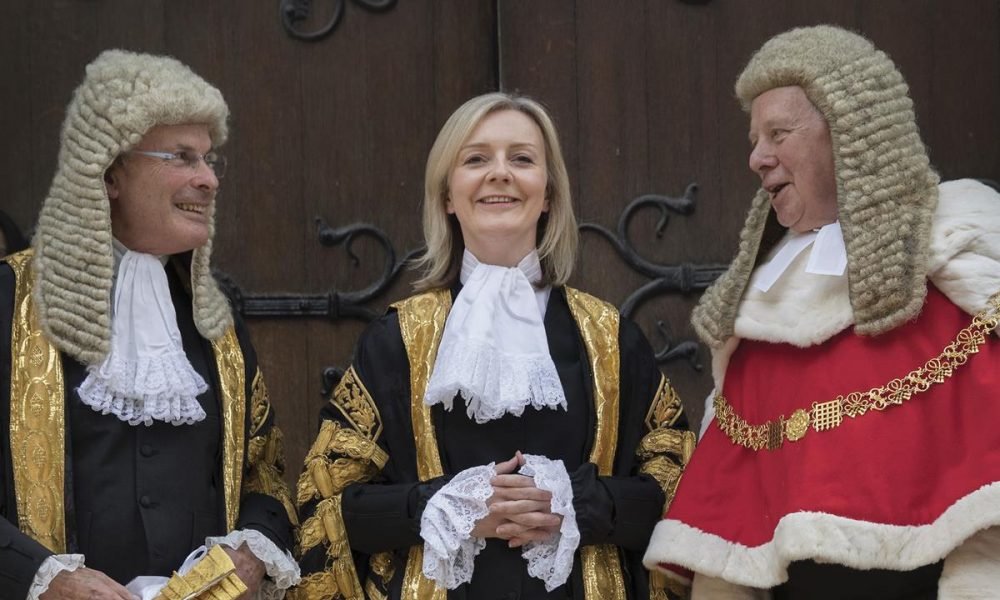 Labour Finds Domestic Violence Victims Still Waiting For Legal Aid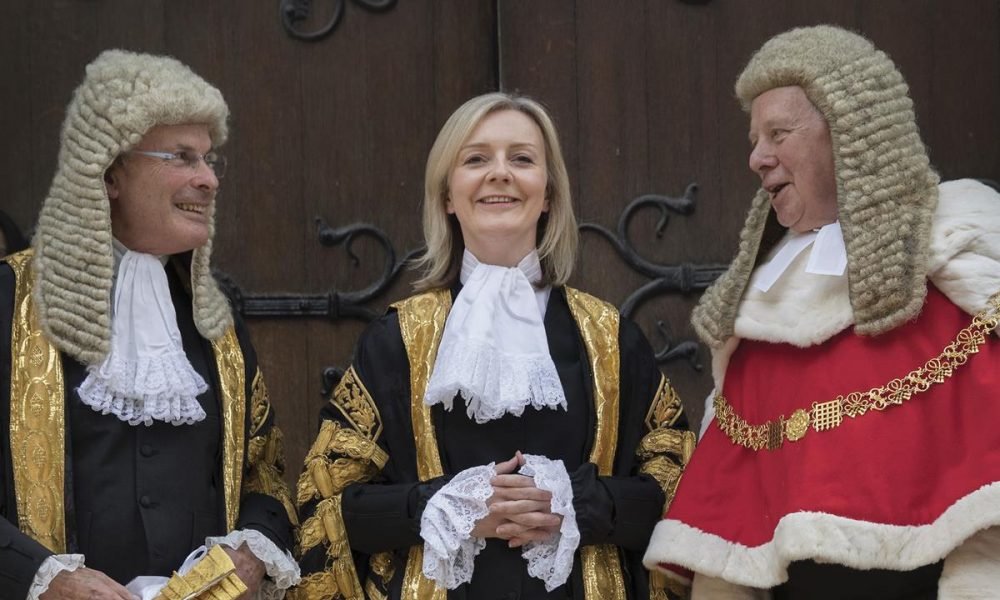 A lot of us dream of building a family in hopes of achieving that happy life we dreamt of since our childhood. We want to find a lifetime partner to spend the rest of our lives with while raising our beloved children and watching them grow, building their own family too. We want to spend every single day and create great memories with them as we grow old. And yet, the horrible reality is that not all families get to live happy lives. We often hear on the news how modern families end up being broken ones. The worst of it all is that most of these have women and children become victims of gruesome domestic violence.
Domestic violence has become one of the most controversial cases raised not only because of the discrimination and abuses the women and children had endured but also because the victims are still waiting for their justice.
Labour Says The Court is Dragging Its Feet For Victims to Acquire Easy Access to Legal Aid
It's unfortunate and saddening to hear that domestic violence victims are still being denied access to justice for eight months now even though the government promised to make it easier for them to acquire legal aid. The government also promised these victims to widen the police visibility and batch of doctors, prosecutors, and social services who could help obtain and gather the evidence to back up their cases on courts. However, the Ministry of Justice has yet to fulfill all their promise.
"Justice delayed is justice denied."
Shadow Justice Minister Gloria De Piero said that it was unacceptable to have these poor victims still waiting for justice. She further reiterated that the government is denying them the justice they deserved.
"We welcomed the government's announcement in February that it would reform evidence requirements for victims of domestic violence, a process that should be done in close cooperation with domestic violence and women's charities as well as legal aid providers. However, it should not take eight months to put this right," she said in a letter to David Lidington, the justice secretary.

"Every month the government drags its feet on implementing these reforms, victims of domestic violence are being denied access to justice in matters as important as securing the safety of themselves and their children. I ask that you now urgently implement the reforms promised and ensure domestic violence victims have swift and simple access to legal aid support."
De Piero also said that the MoJ's figures about the application for civil legal aid for domestic violence victims had fallen by 20% for the past 5 years.
Meanwhile, the Ministry of Justice denied any accusations of delaying the justice for domestic violence victims. Let us read the statement issued by the MoJ spokeswoman herself.
"Maintaining access to justice remains vital and continues to be at the heart of our reforms. We are focusing legal aid resources on those who most need help, which is why we are making wider changes which will make it easier for domestic violence victims to qualify for the financial support they need to pay for legal representation."
She also explained that the seemingly "delay" legal aid for domestic violence victims had something to do with the changes in the judicial leadership. It can be remembered that former justice secretary Chris Grayling had imposed a restriction to access lawyers as a cost-saving measure in 2012. Women rights organizations such as Rights of Women and the Legal Aid Practitioners Group had protested against restrictions since about 40% of women back then were unable to seek legal refugee and justice because of it.
When current Justice secretary Liz Truss implemented the changes and welcomed the removal of five-year restriction limit to access lawyers, they were hoping that a large number of women will be able to access legal advice and solve family court disputes, such as custody and contact with children. The ministry claimed that they are still in the process of providing equal rights and legal aids to the victims. They were just identifying which sector needs the aid the most before it goes available and accessible to everybody.