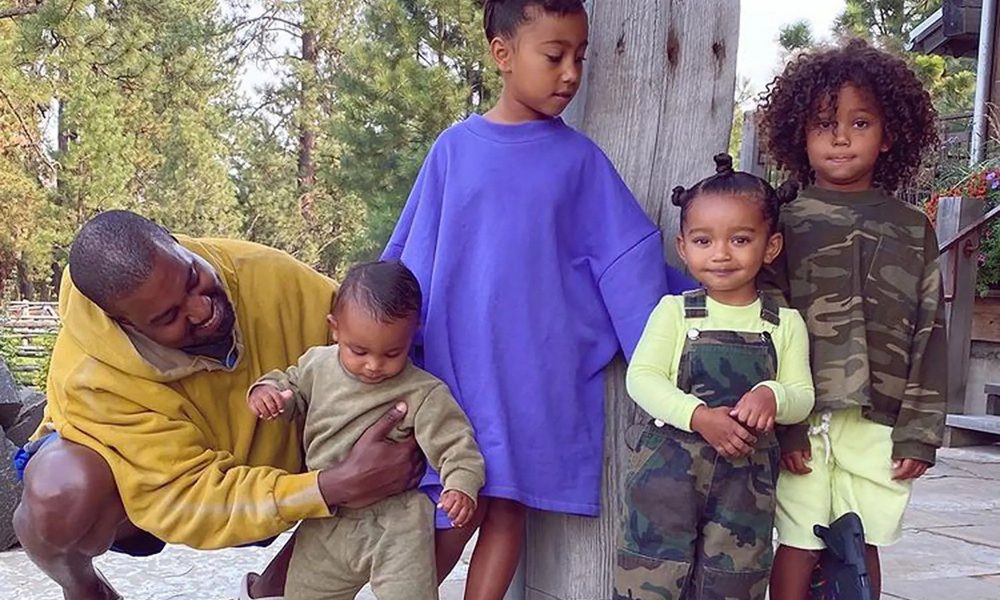 Kanye West Is To Pay $200,000 In Child Support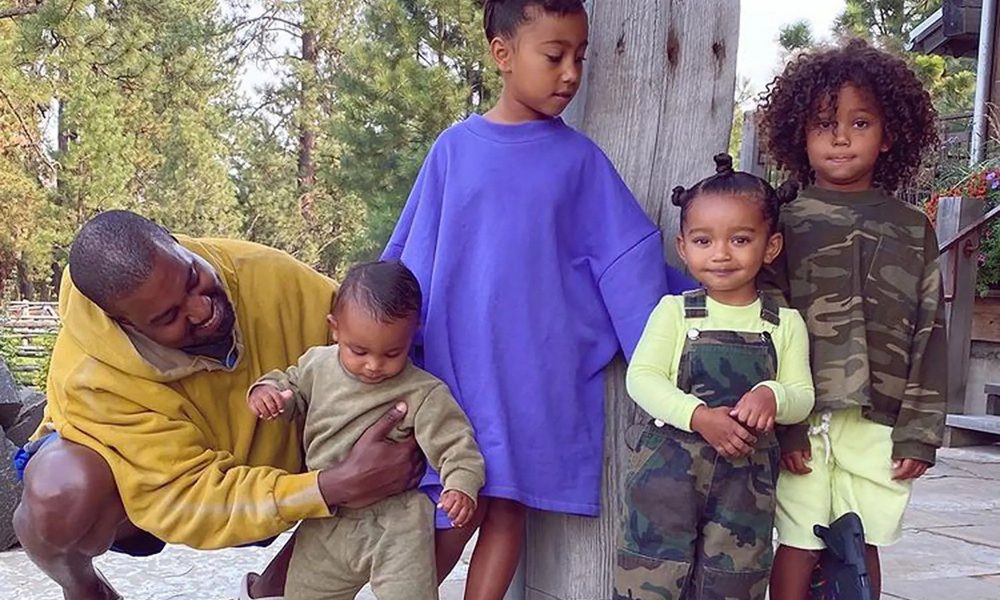 It feels almost like yesterday when Kanye West, who now goes as Ye, went on a huge rant and publicly humiliated his then-wife Kim Kardashian. Soon enough, the reality star filed for divorce, and now the legal battle has finally come to an end after endless rants, comments, and critiques from Ye towards Kim. To make matters worse, the court has ordered Ye to pay child support to his ex-wife, a whopping $200k per month.
But, doesn't it make you wonder why he has to pay such a huge amount? 
View this post on Instagram
When the news broke out about the court ordering child support, fans quickly jumped to social media to call out Kim Kardashian and mentioned that a billionaire doesn't need child support. Some fans even went as far as to claim that the courts had sided with Kim because of Ye's recent manic behavior.
While it is true that Ye has not shied away from voicing his radical opinions, whether they are about Jews, fellow musicians, his ex-wife's exes, or political figures, courts have a meticulous system through which they assign the child support amount. It is generally the formulas and calculators that are set by the state of the law where the case is filed. In California, the average amount for child support is $430.
Purpose Of Child Support
Most people do not fully grasp the concept of child support and often claim it to be a scam for the former spouse to get financial assistance from their ex, but it is less about the divorced folks and more about the children. Child support aims to ensure that all the children belonging to divorced couples can pursue their lives.
If there is a rich parent and a poor parent, the poor parent will not be able to provide the children with the life they had when the two parents were together. So, child support ensures that the children remain the number priority, despite the marital status of the parents.
View this post on Instagram
Privileged Lives
So when you take Kim and Kanye's children, you can easily say that they are living a highly privileged life. A life which will continue even though their parents have called it quits. From private schooling to private jets, Ye and Kim's children are not your average children and that is why the child support amount is shocking to many.
Many people, who shared their opinion on social media, also pointed out how Ye is responsible for the court ordering him to pay a huge sum in child support, mainly because he has released sensitive information like where they go to school, which could potentially put them in harm's way. So, as a way to ensure safety, Kim will have to spend extra to hire security for her young children.
Ye's Wealth Decline
Some critics called out the court's ruling and pointed out how Ye has been losing his brand deals and officially being kicked out of the billionaire's club. This is something that Ye should be the judge of as for whether Kim Kardashian needs the money or not. It is Ye's responsibility toward his children to pay child support.
View this post on Instagram
The chapter for Ye and Kim has finally come to an end – and we wish the best for both of them.
More in Criminal Attorney