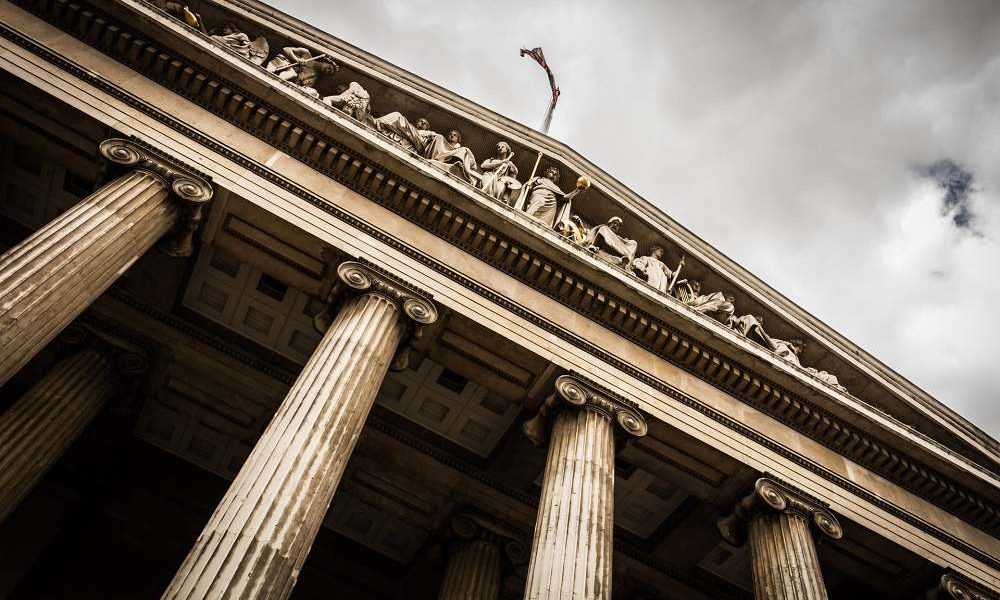 Heading for a Separation? Here's how to Choose the right Child Custody Lawyer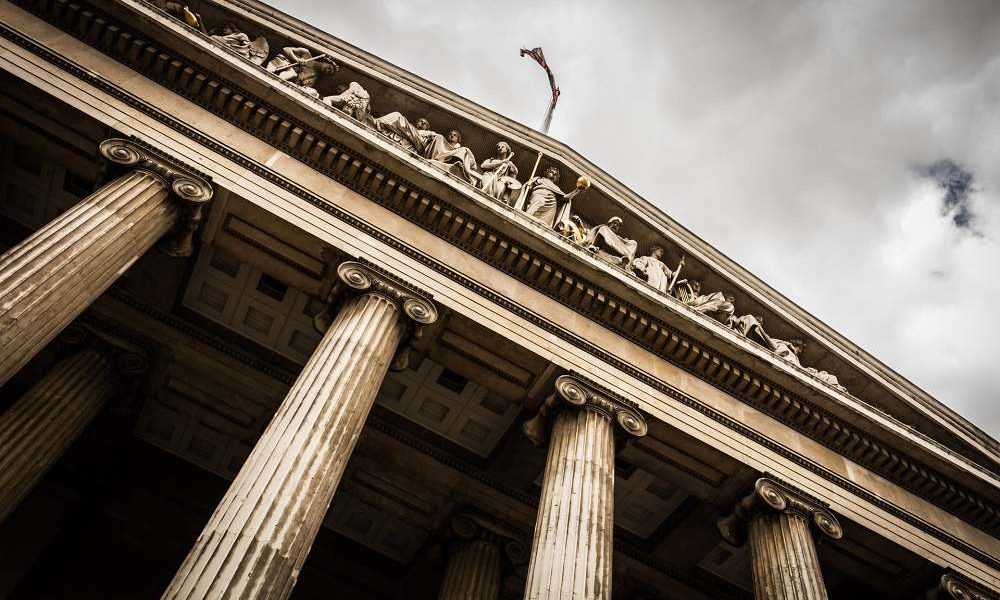 The real joy of a marriage is a child. If a marriage is falling apart, the wellbeing of the child involved is paramount to the partners.
That's why, more often than not, one of the messiest aspects of separation is the dirty fight regarding child custody. The future of the kids caught up in such a situation is determined by legal proceedings of the custody battle. And since it is a legal matter, both parties try to bag the best lawyer they can find.
If you're facing the same situation and are looking for an excellent lawyer, here are some tips on finding the right and affordable one.
Read – Tips for moving on after divorce
Do Your Research
Getting separated from your partner may be a new development in your life, and you might not be used to it. Hence, look for recommendations. You can ask for help from court clerks as they are in the legal circle already.
In some countries like the US and Canada, you can check local listings for law firms specializing in this. We know that you want to be with your kids, so do your research to the core. Make sure the lawyer you are picking has extensive experience in handling such cases. You can use online review sites to check the ratings and background information of suitable lawyers.
The Interview Stage
After some online and offline consultations, we believe that you will have some lists. Now, you have to take some time and take your case to the prospective candidates.
Prepare some questions like:
What's their philosophy about custody cases?
How can they describe their style and personality as a lawyer?
How do they work with clients like you?
Will they give you options or they will tell you what to do?
The lawyers' answers will vary because each one may have a different style of tackling such cases. You should compare their responses without a biased judgment. A lawyer may have a good sheet with such cases but still could give you answers that won't help your case.
Take a Stand
Now that you're done with the interviews go through all the answers carefully. Look at the positive and negative things associated with each legal representative. As you are checking their capabilities, don't forget your financial capacity. Consider the cost and fees that the lawyers are offering and apply it to your budget. Once you narrow down to a lawyer who suits your financial and emotional capacities, go for him/her.
Read – Things you should do away with after a divorce
Final words
Remember, a custody battle is a legal war that will impact your own as well as your child's life. It won't be a pleasant scene, and it will weigh you down mentally. The process may even add to the stress of divorce. You can relieve yourself of that stress by hiring the best lawyer you can find.