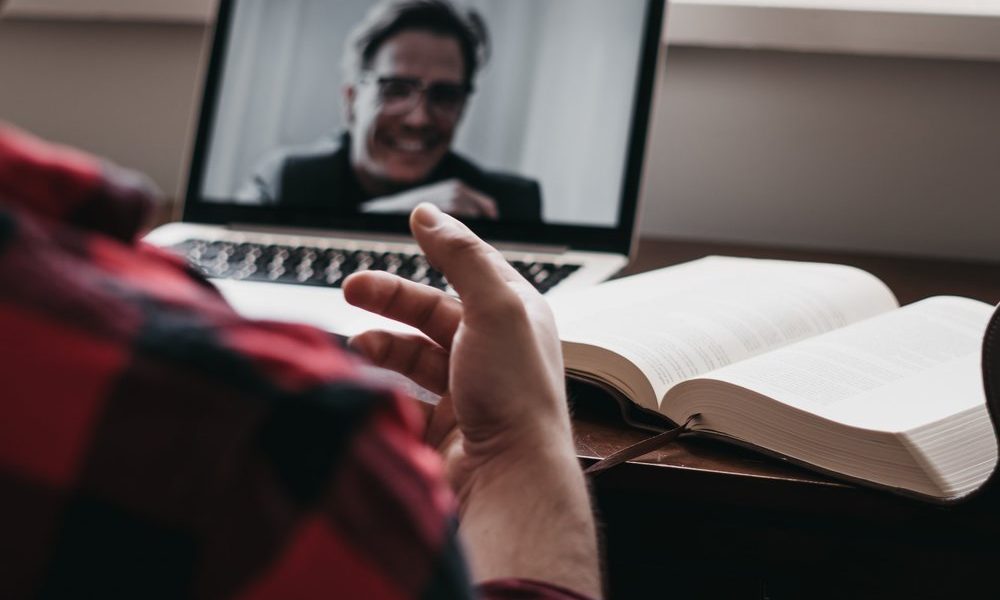 Get ready to Mentor and Engage Interns Online with these Awesome Tips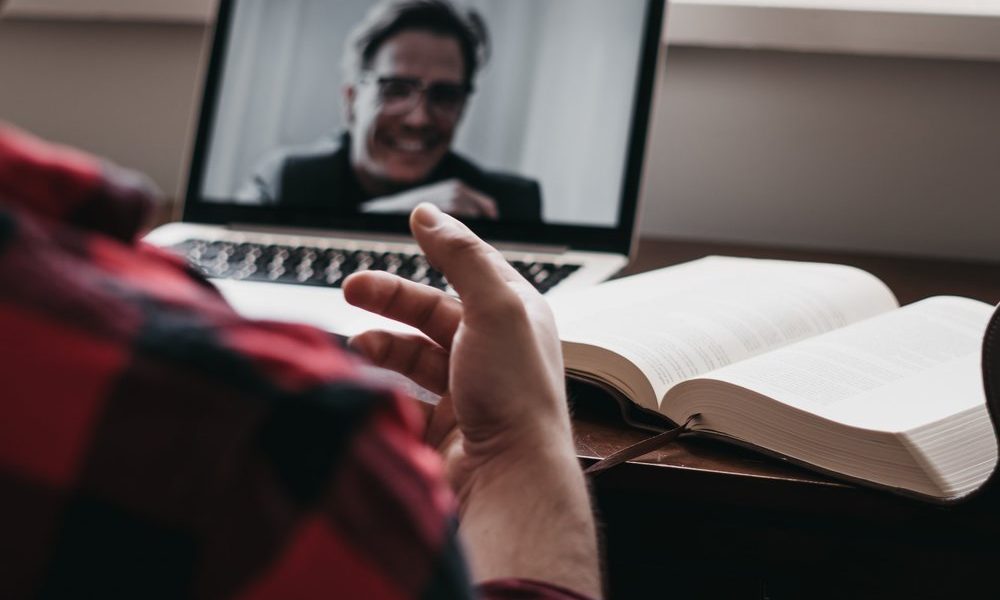 COVID-19 has created a challenging situation for almost all companies worldwide. Workforce management, campus recruiting, and talent acquisition are practically shut. Nearly all employers are entirely responsible for their employees' economic situations and managing new hires. Several internships and volunteer programs have also come to a halt.
In such a situation, most companies are striving to come up with feasible solutions. Not only are they creating remote working environments for their existing employees, but they are also coming up with online intern management programs.
A remote internship is not as severe as it's thought to be. If you are clear-headed with your goals, you might achieve the best results with it. Let's go through a few pointers that may be handy for managers to mentor their interns remotely:
Read – Considerations while hiring interns
Expectation setting
You must set expectations across the organization, including your interns, about the working of the program. The rules must be placed in advance so that there are no gaps or communicative mismatches among employees and interns. You will need to provide them the proper schedule of virtual meetings and deliverables too.
Tool requirements
Be prepared to educate them on the tools they require, such as productivity trackers, video conferencing platforms, or collaboration applications. You must also get familiar with the software they would be using in their daily routine. Clarify their doubts about the usage beforehand.
Preparation
Ensure that all your interns are well prepared to take up their roles with enthusiasm. You might need to give them at least a time of four to eight weeks before formally starting their training sessions. The on-boarding materials must be provided to them pretty early. As a manager, it is your responsibility to get them familiar with your company and culture.
Familiarity with other units
With the frequently changing business dynamics, some of the work proposed by the interns may no longer be feasible. In such a case, you must familiarize them with all other departments. Offer them the chance to work on other projects which can replace the ones that can't materialize. It is advisable to confirm with other people in the organization about plans they'd like to assist with.
Train the trainers
It is essential to discuss the framework with the managers who will handle or acquire the talent. You may also compile a handbook for better virtual engagement. For a consistent schedule, train all the managers to encourage their interns to block time for breaks and virtual social activities.
Read – What should interns keep in mind?
To sum it up
Several organizations forecast that the only way multinationals can succeed in the future is through remote work. It will be beneficial for organizations as well as aspirants to adapt to the situation. Companies that adapt to remote work might be able to attract top talent. By offering online internships today, companies can hire an array of skilled interns, many of whom may become permanent employees in the future.