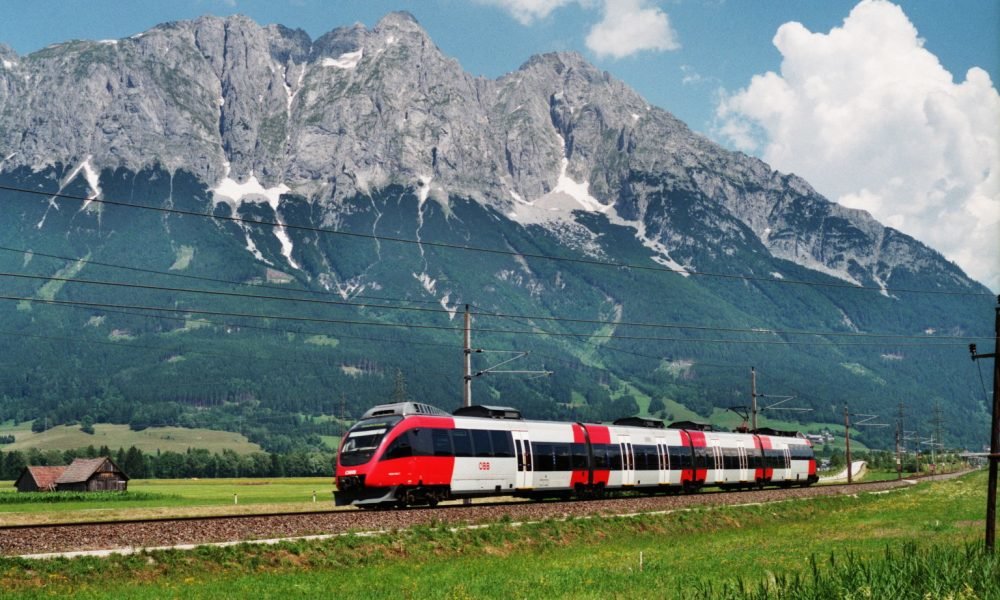 Fulfill Your Dream of Traveling Europe Thanks to these Free Tickets Given by EU!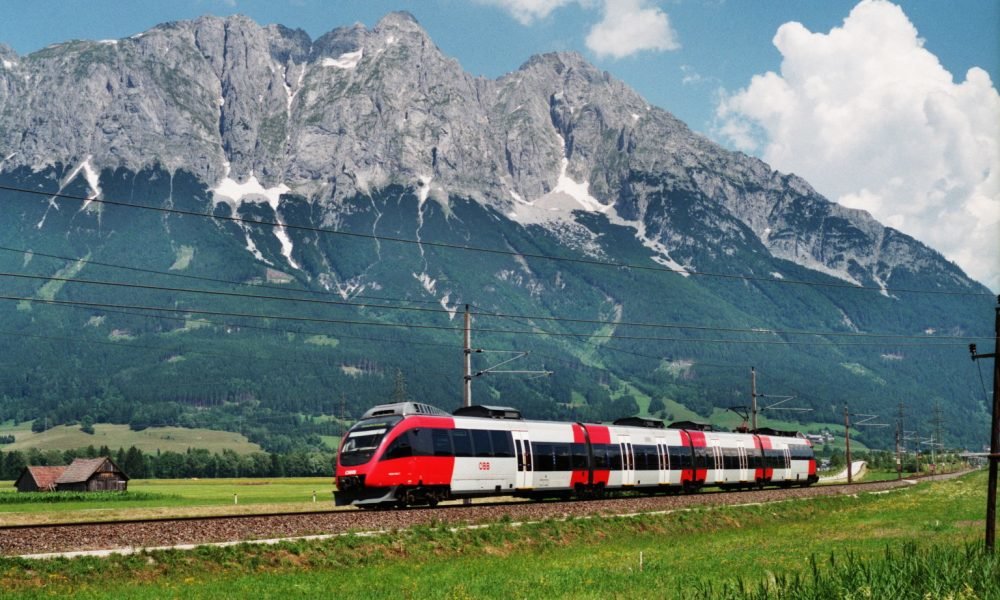 Do you aspire to travel around the world? There's no doubt that most people see traveling as one of their life goals. However, only a few of us have the privilege to go to different countries due to restrictions and visa requirements, even more so if you travel to another continent. And some of the toughest countries to travel on are those that are part of the European Union.
Not only do they require you to undergo a rigorous process of fulfilling the requirements for visa application, but you also need to prove you have the financial means to support yourself while you're roaming around European cities, considering most EU countries have a high standard of living.
However, these hindrances should not deter you from fulfilling your dream. Why? It's because the EU just announced they would give free train tickets for young people to explore the region!
Discover EU
The European Union recently conducted a meeting and they're confident they had found a solution to entice young people in traveling and exploring its neighboring countries by offering free train rides. This was why, the prestigious organization launched a project last Thursday named Discover EU, which will cater to around 30,000 young people from 18 years of age onwards to travel across the continent for the year 2018 for free!
They believe this will help people broaden their horizons and explore the beauty of the region. If their pilot testing for this year will yield positive results, the EU will propose 7-year budget plans to allocate the said project up to 100 million Euros per year ($12 million), to give 200,000 teenagers an opportunity to explore Europe through interrailed traveling.
Manfred Weber, an EU lawmaker, states that this project is still the beginning. He hopes to show the Europeans that the EU is more than just a law-making machine. They intend to erase the image that the European youth have when availing interrailed tickets.
For more than half a century, the youth only viewed crossing the continent, seeing great sights, tasting good food, enjoying the nightlife, sleeping on the beach as the only things they can enjoy whenever they have interrailed tickets. Now, these youths will be able to thoroughly enjoy their travels to neighboring countries and discover all its richness, their culture, and every beautiful sight they have to offer.
The Selection Process
Of course, since the budget is still limited, the EU body has to screen the applicants to determine who's eligible to avail of the free rail tickets. For those interested, you can start applying as stated above. Be mindful that the selection process will start in June.
This will include a quota or point system you must acquire by taking the EU quiz. The quiz will cover the European culture, heritage, and current affairs. So if you haven't already started, rekindle your passion for reading history books, surfing the net to read about European culture (especially your top four preferred countries). The governing body will then select the first 15,000 ticket recipients sometime in June. A second selection will take place in Fall 2018.
From then, the ones who will pass can now spend a month-long travel and vacation around Europe for free. However, you need to take note though that you can only travel for free within 30 days. Any travel beyond that timeframe and you'll have to pay all the expenses by yourself.
Moreover, several European lawmakers warmly welcomed the idea. Herr and Speer also recalled how the whole idea sprouted when they had a dinner table last 2014. And four years later, it has become a tangible EU program and they look forward to how this project will influence thousands of young people's lives in a positive way.