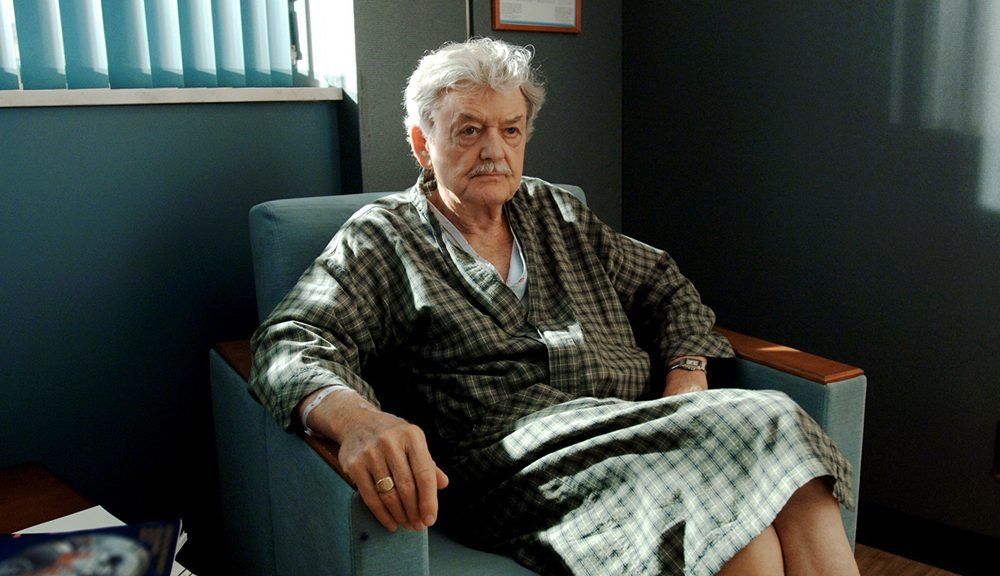 Extremely Vital Things We Need to Do Before Writing Our Will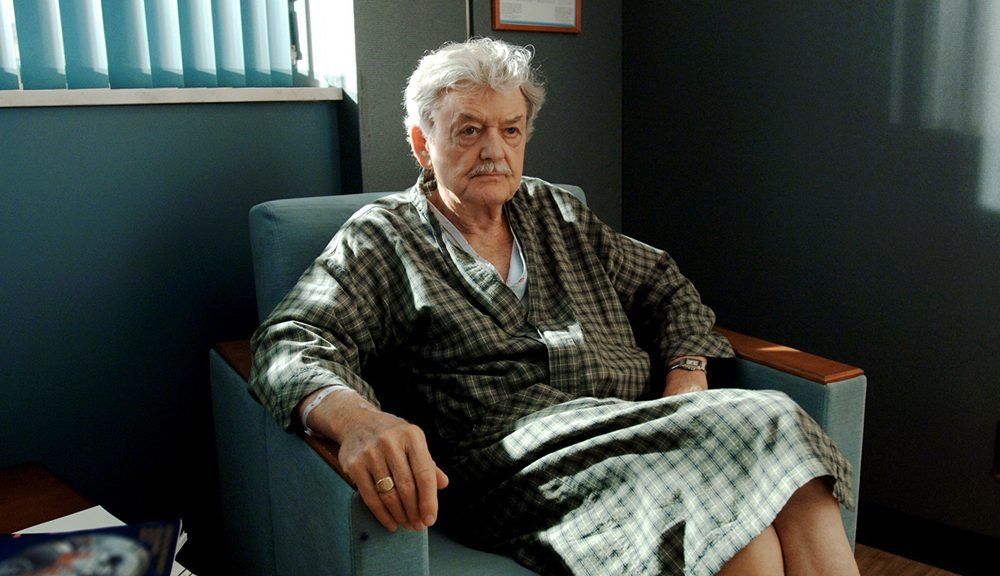 The morbid truth is that we are all going to die. It's part of the cycle of life; and as harsh as it may be, we've got to prepare for it. The last thing we would want is our family battling with a myriad of legal issues simply because we failed to put things in order. So here are five essential steps we need to take before creating our final testament.
Consolidating the Family Members
A strongly bonded family ensures that people are tied together despite our passing. So it's vital that we work towards improving family relationships effectively. We can do this by organizing cookouts, picnics, or creating a fun-filled environment where members can interact with each other comfortably.
Remember, the aim is to make them cope with our passing, and to make sure they accept the particulars of our last will and testament. Even if it might advantage some family members more than others! Family members need to respect the decisions of the will. Many times we have seen members at loggerheads simply because they wanted the lion's share of what was left behind.
Putting the Estate in Order
One of the worst things we can do is leave our family in debt. Worse, if the debt is tied to the estate(s) that we own. Imagine our kids being thrown out of the house simply because we couldn't make our mortgage payments on time and the house gets repossessed? That's pretty awful!
Hence, we've got to sort out the particulars. First, by paying off any debts we owe to the taxman. Then, by ensuring that our estates have been organized. We need to confirm that our title deeds are valid, that any business licenses we have are effectively renewed. We should all do this to provide our relatives with a financial cushion after our passing. It would surely be sad for them if we suddenly met our demise, and along came a torrent of financial problems.
Hiring a Qualified Will Lawyer
Knowing the particulars of how to write our last will and testament can be tough. So, we need to patronize the services of a qualified will lawyer that knows the ropes around drafting a standard will; one that will accommodate all members of our family. As a rule of thumb, we need to get a will lawyer early on.
Brevity on such vital manners never ends well. And we have definitely seen some crazy examples on TV shows! Hence, we should access a will lawyer from the word go. He or she will help us lay out a concrete plan on how to divide our estate(s) equally among our relatives, as well as come up with an effective strategy of availing the will and testament to them.
Discussing the Will with the family
Now here's where most of us get it wrong. A will is not supposed to be a secret affair. Doing this exposes our family to future feuds. In fact, there might be a relative who feels they got the short end of the stick in terms of inheritance. By including our relatives in the discussion of our last will, we give them an opportunity to convey their sentiments to us.
This way, we get to know who wants what in part of the estate. And for those sharing a similar interest, we can divide the estate(s) equally among them. Whether it's division of land, possession of the car, or being the owner of one of the businesses, early dialogue can always sort out the situation beforehand.