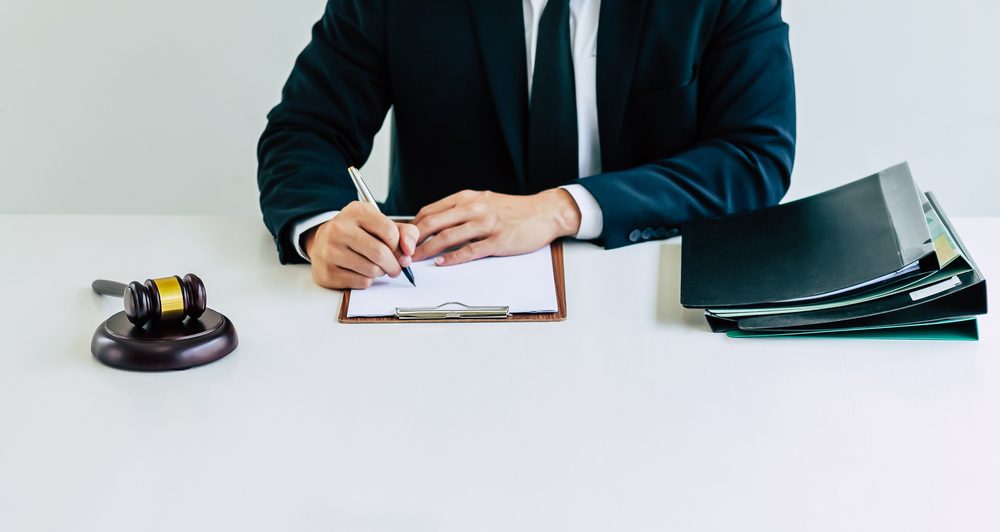 Estate Planning for Diverse Couples and Families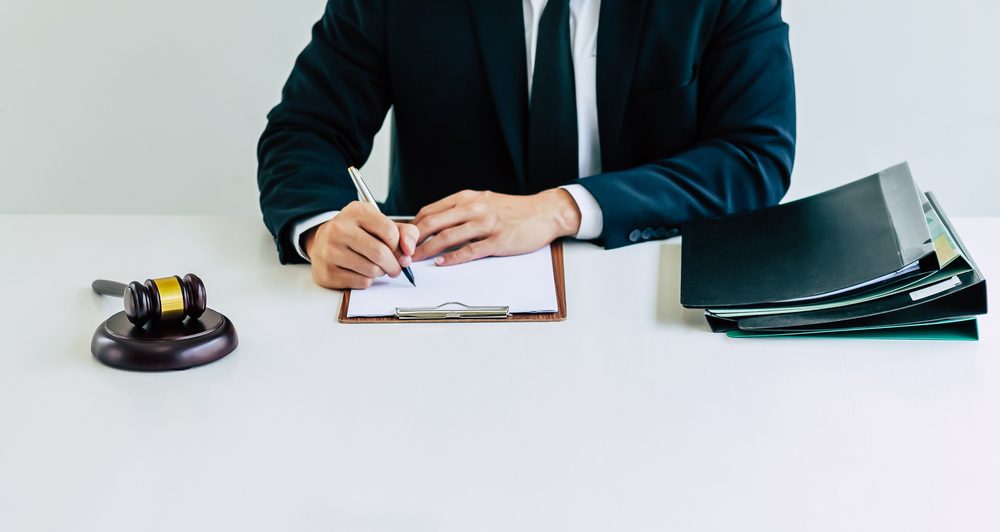 Estate planning is perhaps one of the most important tasks that rest upon your shoulders as an adult. You spend your entire life amassing wealth and building a comfortable life but, what if you're met with unforeseen incapacitation or death? All that hard work fades away into nothingness. Instead, the best alternative is forwarding your belongings to the next of kin.
As part of the estate planning process, you are required to set up a will, name executors and beneficiaries, make charitable donations, and/or set up a trust to limit estate taxes, and decide funeral arrangements.
While the concept of "traditional family" is long gone, diverse families, especially from the LGBTQ+ communities, face difficulty getting the consultation they need with regards to asset protection. This mainly arises due to the fact that institutions like civil partnerships and marriage weren't available to them for a long time.
If you're unsure of how to protect yourself financially in different stages of your relationship, the following tips might help you out.
1. When Moving In Together
At this stage, the best thing to do is to draft a cohabitation agreement. This is important in case the relationship breaks down. The cohabitation agreement might not be legally binding but, it will clearly dictate which assets each partner has to their name, and will help avoid hundreds and thousands of dollars in legal fees if a dispute arises in the future.
2. When Getting Married
If you've decided to tie the knot with your better half, nows the time to look into a prenuptial agreement. Like the former, a prenup isn't legally binding either but, is still significantly persuasive. This is especially important since courts just aren't able to reach a conclusion for cases involving diverse families.
The breadwinner in traditional families was predominantly the eldest capable male. However, with LGBTQ+ families, where often there is a lack of a male elder, the justice system falls short on dependable legal clauses to rely on. Hence, if you're entering the relationship with an inherited business or fortune, your best bet's a prenup.
3. When Looking At Succession
Both before and after marriage, LGBTQ+ people should draft and maintain their will (just as non-LGBTQ+ people have to). This adds an extra layer of protection to ensure that your assets are transferred to the right person/people after your death.
The necessity arises from the fact that a relationship might be misconstrued by the 'intestacy rules' as simple cohabitation in cases where no financial instruments were shared before death. While same-sex couples are able to get around the issue, LGBTQ+ couples have a much harder time proving the union or that the departed would have wished to leave their belongings to their surviving partner.
Bottom Line
Having tangible setups in place for asset protection is exceedingly important, especially if you're a member of the LGBTQ+ community. There's no such thing as being too young to look into such matters. No one knows what tomorrow holds and it is your duty to safeguard your property and make sure it remains in worthy hands.