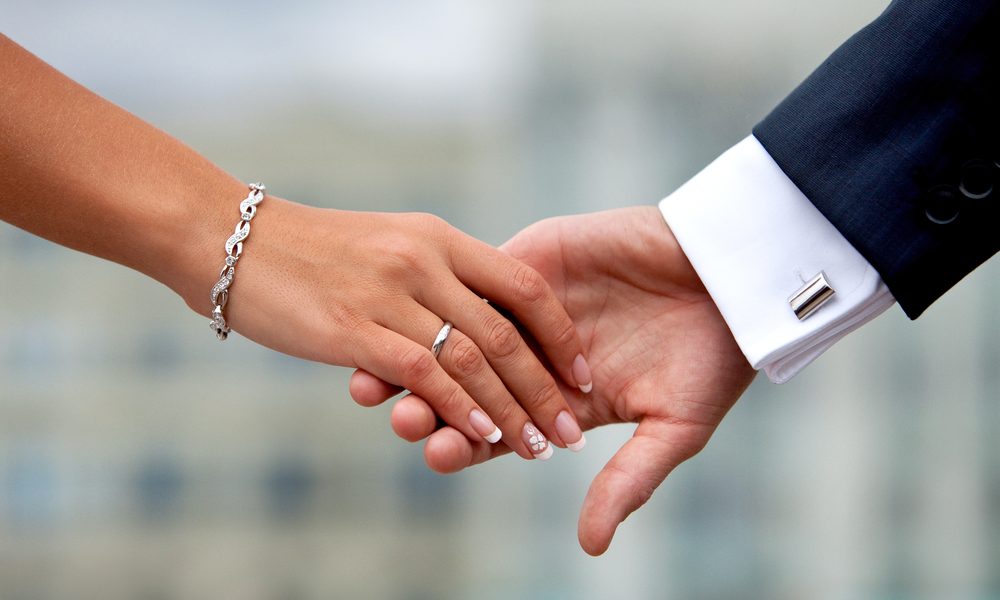 Engaged Couples Should Meet With a Divorce Lawyer Before Tying the Knot! Here's Why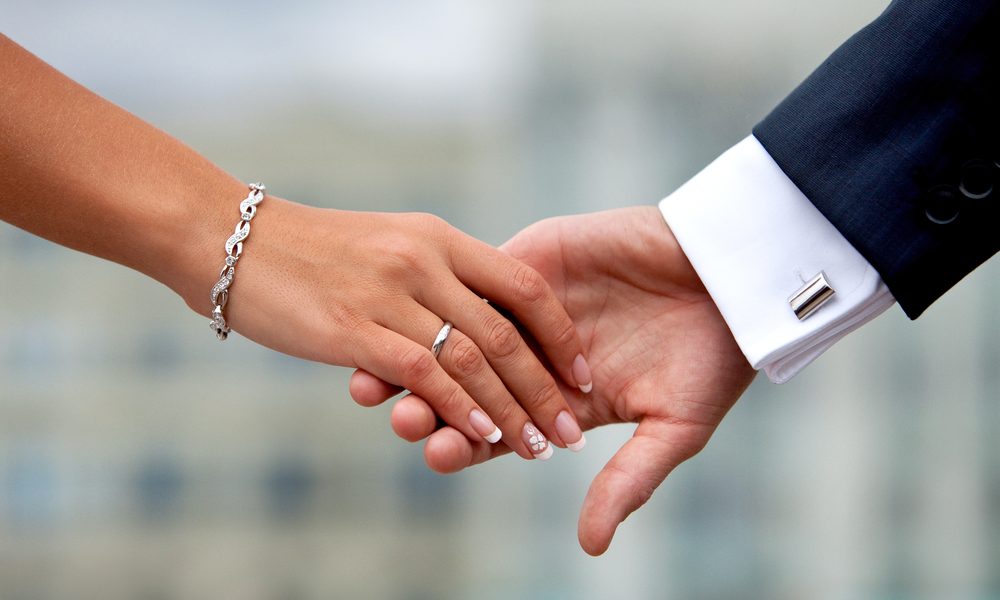 As exciting as it can be to get married to your partner, you can't ignore a big statistic that marriage comes with. That is, as the American Psychological Association states, half of them end up in divorce. So, what's the best way of avoiding a problem? Ignoring it definitely isn't an option. You need to prepare before the problem hits to know how to best combat it.
In your search for the best venue, ring, dress, caterer, and honeymoon destination, be sure to make some room to meet a divorce lawyer, too. Remember that you're walking into a legally binding relationship – for better or for worse. Instead of being blindsided, you need to have your cards spread out in front of you.
If you're about to tie the knot, here's what a Hargrave Family law divorce attorney has to say to engaged couples.
1. Understand Your State's Marital Property Laws
Most people don't know that once you get married, you and your partner's assets automatically become marital property. This means that all assets fall into joint ownership of the married couple.
Therefore, in the event of a separation or a divorce, both parties are entitled to an equal division of property. Marital property laws also vary from state to state so, you might want to look into how your assets and finances might blend together after your marriage.
2. Understand Your Fiduciary Duties
Once you're married, you are legally obliged to fulfill your fiduciary duties, which basically means honesty and good faith. Basically, no hidden finances from your other half, such as paramours or gambling. If such a case is found, you can legally be held accountable for cheating or stealing from your partner. This also means that you cannot engage in risky investment decisions or give big loans to anyone without the consent of your spouse.
3. Understand the Importance of a Prenup
There is such a big negative connotation attached to prenups. Plus, it sounds like something only the filthy rich need. That is absolutely not true. It is actually one of the healthiest and mature things you can do in a relationship, both for yourself and for your spouse. What a divorce lawyer would do is get an understanding of your marriage, your goals, interests, and how your preferred property division method upon divorce and death. Basically, the prenup will outline that everything is in joint ownership of both partners, except for XYZ.
To Sum It Up
A meeting with a divorce lawyer before your wedding is going to actually be very eye-opening. Don't think of it as something negative. Instead, it will build a strong foundation for your married life, and keep doubts out of both you and your spouse's mind.