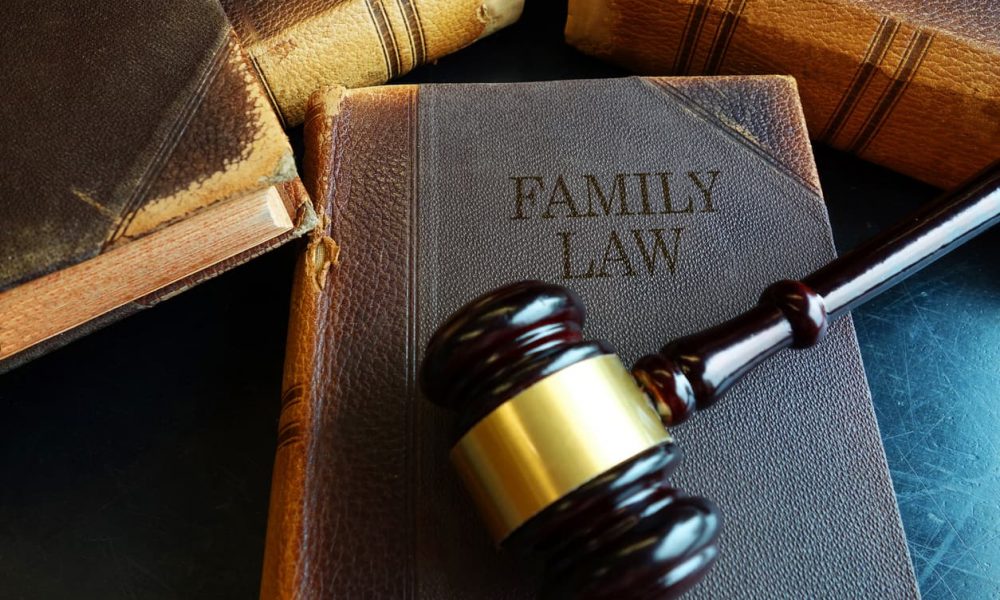 Delays & Backlogs In The Family Court System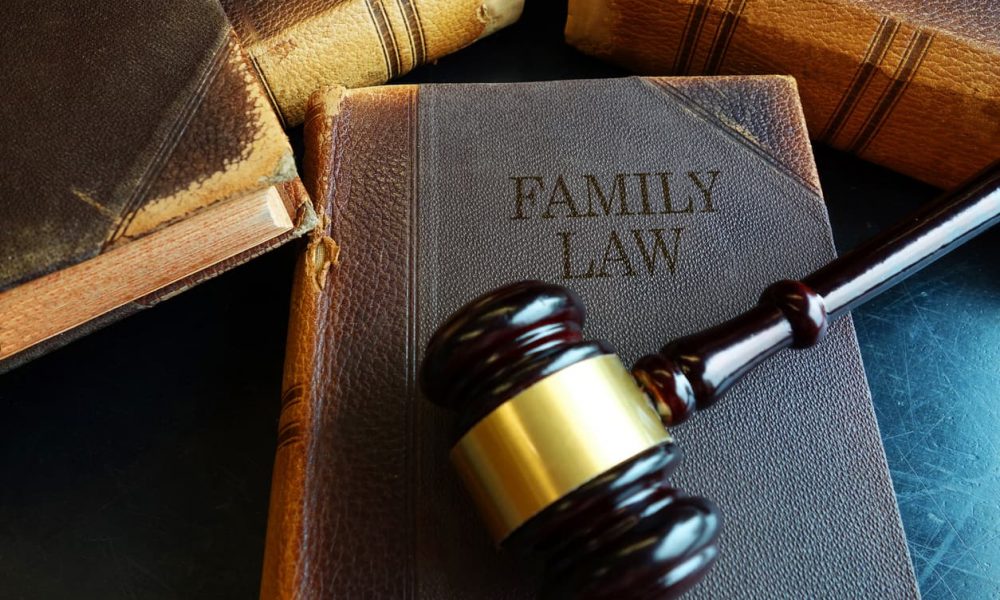 Whenever things turn south in a family, as they are bound to, the family court system is the only ray of hope where parties seek justice. But family members who go through skirmishes at home yearn for justice in court. Unfortunately, neither of the parties gets the justice that they seek. Why? Because there are significant backlogs, unending delays, and postponement in the family court system.
Recently-released data shows that the percentage of unresolved family cases is as high as 41% in 2022. Compared to 2021, it is 9% higher – which was 35% in the outgoing year. This gets us thinking: Who is to blame here?
Commenting on the rising crisis, the family court system said that the COVID-19 pandemic was "the leading hindrance" in resolving family skirmishes. Of course, this hints that the pandemic equally impacted the country's judicial system as it sabotaged other departments. Although the judicial system acknowledges that delays in a family case can wreak havoc for involved parties, it seems like the judicial department is not taking practical steps.
Significant Delays in Children-Related & Divorce Cases
However, the released data shows that law cases related to children took at least 46 weeks in 2022. Compared to 2021, these cases took a maximum of 40 weeks. Thus, the family court system saw a significant delay in resolving cases related to children in the outgoing year.
And the same was true about the cases related to divorce. Just like children-related cases, divorce cases took at least 43 weeks. What could be the problem here, this makes us wonder. Well, it turns out that the judicial department needs at least three years to recover from the mayhem of the pandemic. Of course, it is one of the worrisome issues that the country is struggling with right now.
While people are struggling with the rising inflation rate and the soaring cost of living, delays in the judicial system are yet another salt added to the injuries of commoners. So, judicial experts argue that the system needs at least three years to get back on track – following the COVID-19 pandemic.
The COVID-19 Pandemic is to Blame
Thus, the mayhem of the pandemic is responsible for the judiciary delays. Another major issue that is adding to the issue is that there are not enough judges and professional lawyers to represent parties in front of the family court.
Nonethless, another issue that the report highlights is that judicial professionals are not paid promptly. Again, it is a system error that is making parties worried about the family court system.
Therefore, the government needs to understand the critical nature of the issue and work on resolving the issue. Consequently, this will help the family court system respond promptly to family cases.