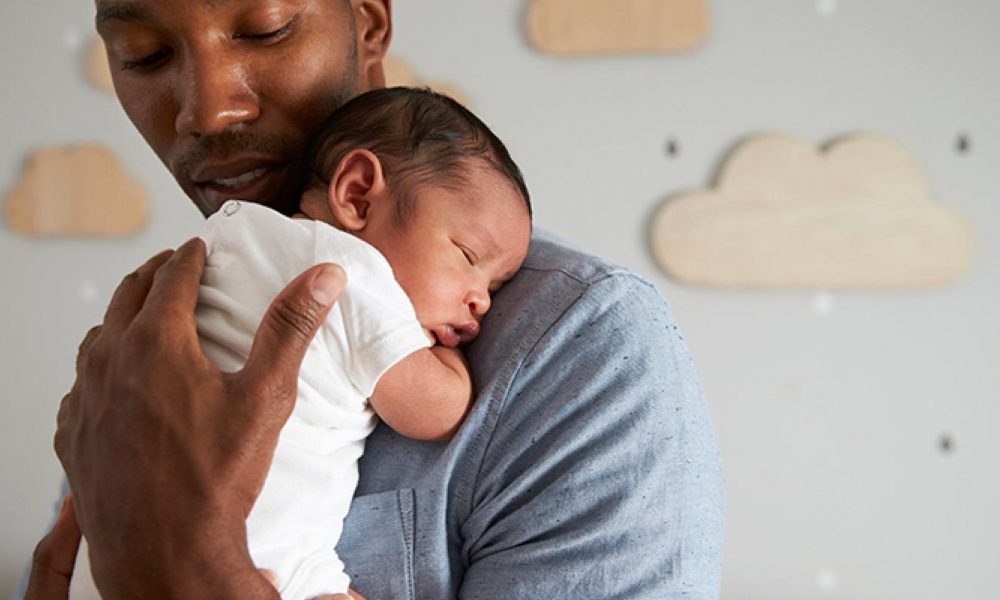 This Dad Was Fired for Paternity Leave Request, You Won't Believe What He Did Next!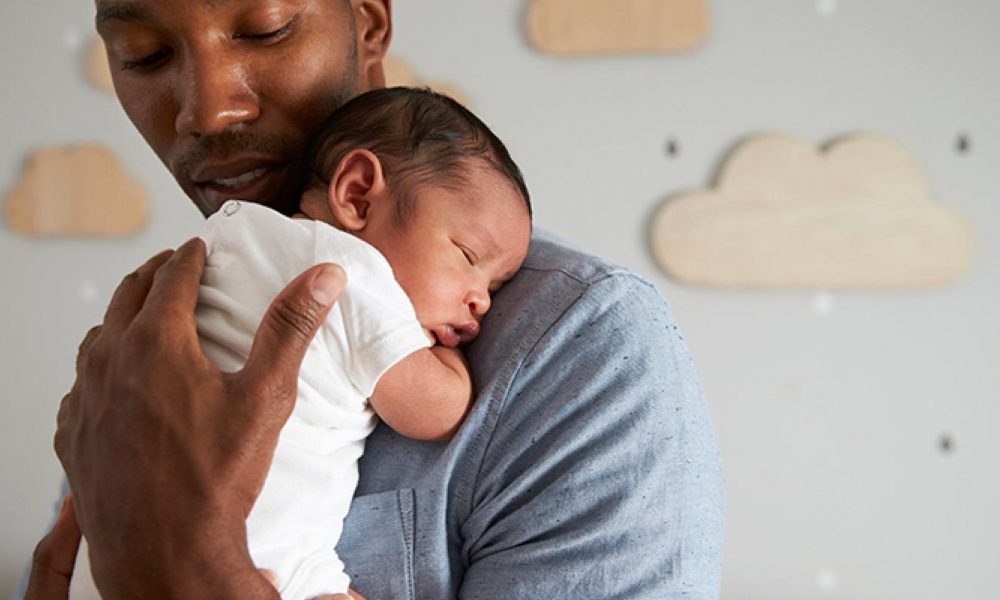 The fight for gender equality is definitely not progressing as quickly as many would hope. Women are continuously pushing for their rights in the workplace, even in industries including the legal field.
One of the biggest issues still up for the debate right now is maternity leaves, which is often considered a woman's fundamental right after childbirth.
It is not an uncommon practice to grant female employees an extended leave in order to spend time with her newborn and to recuperate from the monumental feat that is childbirth.
The Lawsuit
Now fathers are contesting that they are also entitled to paternity leave because they too want to bond with their newborns as much as the new mamas. Some even go as far as demanding the same rights as their female counterparts in the legal field, which might be eyebrow-raising for some.
The norm was challenged recently when two former Supreme Court employees filed a case against a giant law firm, Jones Day, where they used to work.
The couple, Julia Sheketoff and Mark Savignac, are dragging their former employer to court because female employees working at Jones Day were granted eight more weeks of leave than men.
While females were eligible for 18 weeks of maternity leave, their male counterparts were only given 10 weeks. The additional eight weeks for women were counted under disability leave since they need time to recuperate from childbirth. One look at the case and you'll think it is absurd for men to ask for equal leave when it is the women who carry the child for nine months.
Eight More Weeks
However, as the complaint pointed out, not all women need the additional eight weeks for recovery. As a result, this company policy discriminates between the two genders and reinforces the age-old concept of females being the caretakers and males the breadwinners.
In this particular lawsuit, Mark was denied his full leave after his wife gave birth to their son in January, and as per reports, he got fired for questioning the authority of one of the biggest firms in the country.
Mark was shocked when he was kicked out as an associate after he complained about the policy. According to the Equal Employment Opportunity Commission, bosses can grant women the additional eight weeks of paid leave if it would be used for recovery from childbirth. However, the plaintiffs argue that Jones Day always gives women the added weeks regardless of their condition.
Motion to Dismiss
As a result of this policy, the couple debated that female employees were given more time to spend with the child whereas their husbands had to put their careers first rather than prioritizing the family.
The complaint also revealed that a company partner even asked discriminatory questions to a man who was requesting an extended leave. The same partner was blamed for making fun of another employee who took leave to care for his child. Jones Day vehemently denied the allegations and recently, the firm filed for a motion to dismiss.
This was the second time the firm was blasted this year. The first one was a $200-million lawsuit filed by several women, who accused Jones Day of discrimination concerning pay, pregnancy, and promotion.