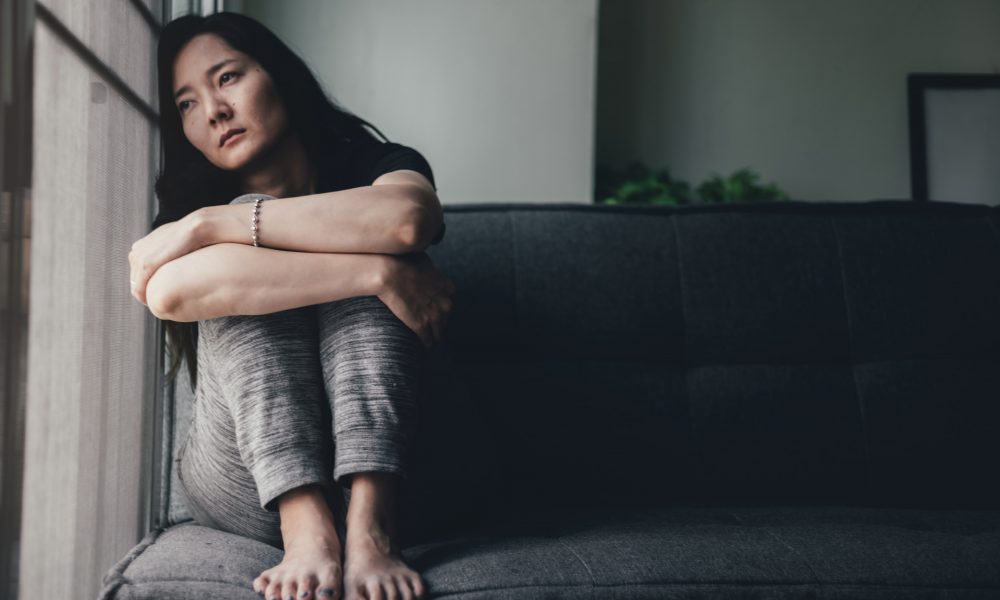 Covid-19 and the Rise of Domestic Abuse: Here's How You Put Yourself First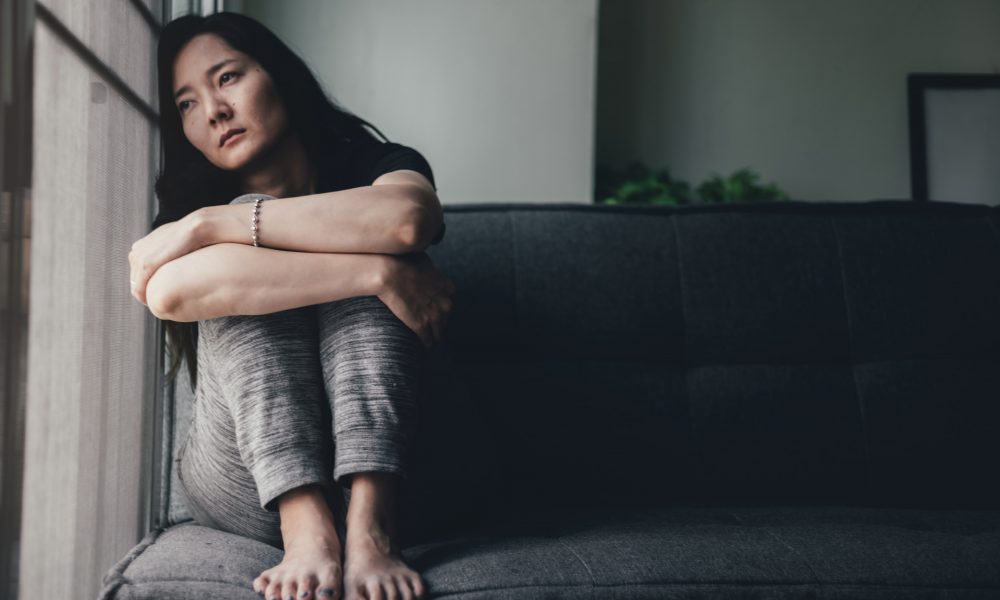 Covid-19 brought with it a surge in tension and anxiety in all households. This rise in stress and apprehension can be attributed to two main causes:
    – People have been financially stressed due to the loss of jobs or a salary reduction. Thus, financial difficulties manifest themselves in form of domestic violence.
    – People feel cooped up in houses due to lockdown restrictions, their family their only outlet for anger and frustration.
A police report generated in Canada revealed that, from March to June 2020, there were 38000 instances of domestic abuse reported, and this statistic is 4000 more than the previous year during the same time.
Likewise, divorce and separation rates are also increasing at a fast pace and one of the prime reasons for divorce remains abuse. However, recognizing abuse in the onset is no easy task. Marital relations are tied by love; thus, it is difficult to blame the other for abuse when blinded by affection and love. Domestic abuse can hide in the form of emotional, physical, or financial abuse, or come out as an amalgamation of the three forms.
Why Would Anyone Withstand Abuse?
Whatever the case, the abused partner might not flee at the first sign of oppression and can continue to suffer especially if children are involved. The abused partner may also be a victim of lowered self-esteem and can feel dependent on the more powerful party. the spouse may also feel inclined to offer a second chance to their partner to save the children from having to face the turbulence brought about by separation.
What You Must Do When in an Abusive Marriage
You need to realize that if your partner has abused you once, they have the potential to keep at it throughout life whenever they feel troubled or angry. Thus, providing second chances and forgiving them is being unjust to you. Thus, if you are abused in your relationship, it is time to raise your hands and retreat as quietly as you can.
      – Gather support
If there is some friend or relative you trust, bring them on board, and ask for support. You need all the support you can find and in the initial days of separation, you may also need a safe haven if your partner starts to hound you.
      – Consult a lawyer
Choose a lawyer for consultation before making any decision. You may feel you are financially weak to survive after a separation, but it is probable that you are eligible for alimony. Open up about every grievance you faced in your relationship because your lawyer will your best advisor and the fiercest supporter.
      – Prepare beforehand
If you have decided to part ways with your partner, gradually prepare for it. Start separating finances, making savings, taking your essential documents, and prized possessions out of the house so that they do not become a subject for blackmail.
Raise your spirit and embark on a journey to liberation because an abusive marriage or relationship is no relation at all.