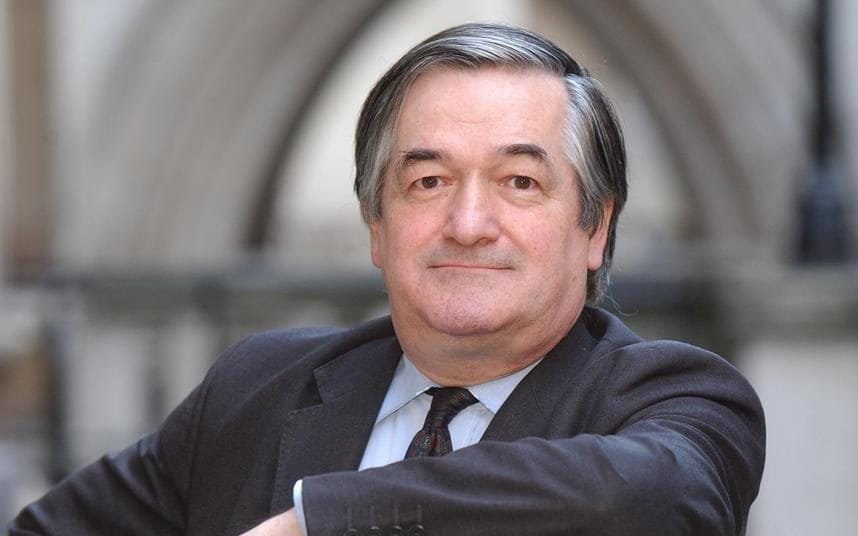 Court Of Appeals Granted Transgender Woman's Access To Her Children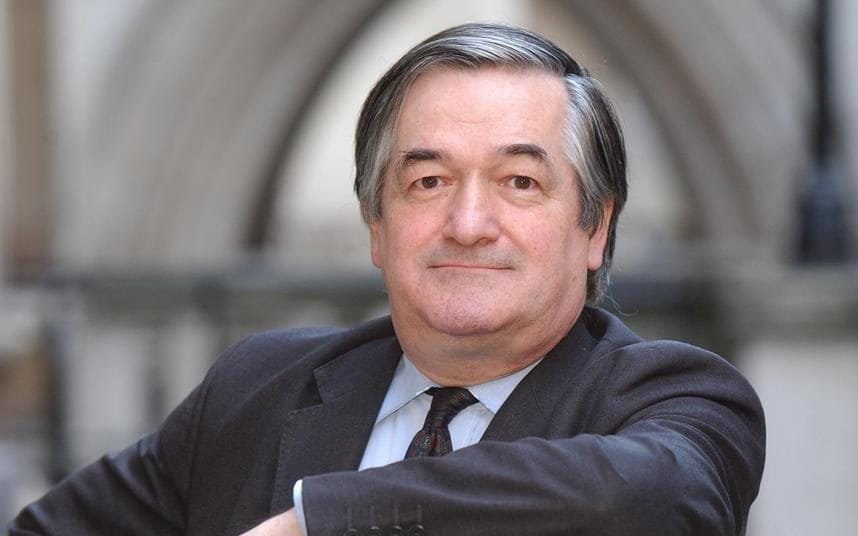 The Lower court had reiterated that separating children from their own mother would do more harm than good. This family law principle had become the court's basis to hear out the plea of a transgender woman who requested access to her children.
The British Court of Appeals Are Expected to Grant the Petition of a Transgender Woman to Access Her Jewish Children
This transgender woman, who was referred under the alias of J, left her Orthodox Jewish community to start her new life as a transgender woman. She wished to bring her children with her but the Haredi community forbids her from visiting or seeing her children. It was then that she challenged the said community and pursued a legal battle to allow her to have access to her children. She also claimed that depriving her children of having direct contact with her imposes greater psychological harm on her children.
Lord Justice Singh, together with two court appeal judges Lady Justice Arden, and Sir James Munby had all considered J's case on Wednesday and they were expected to preside and rule the said case in the near future. Alison Ball QC, who leads J's legal team, had even told the judges that the case itself was troubling and it would need immediate action to resolve the said case.
J First Appealed the Case In January
It can be remembered that J had first appealed the case to Mr. Justice Peter Jackson last January in Manchester family court. She stated that she wanted to be sensitively reintroduced to her children whom she hasn't seen for the last 18 months. However, children's other parent, under the alias of B, argued that the meeting would result in having the children being shunned out and outcasted from future family events and occasions. The burden the children would have to carry may impact their psychological health, that's why B emphasize that J should not have direct contact or access to her children.
It was unfortunate that J wasn't granted an access to her children just because of her chosen gender orientation. With deep "regret", the presiding judge concluded in a 41-page judgment denied J to have access or direct contact with her children. The only contact means available to her was to exchange letters and cards with her children.
This disheartening news and decision from the family court had prompted J to appeal her plea to the Court of Appeals
As a mother, J couldn't accept the decision that she's been denied and stripped off her human rights just because of her orientation. She sees this decision from the lower court as an act of discrimination against the LGBT community. As far as she knows, she's the first British transgender woman who left the Haredi community in the UK. She grew up harvesting the strict and isolated environment according to the Jewish law. Her past daily life consists of dress codes, education, language, and culture that adhere to the said religion.
She started questioning her identity when she was six. During her teenage years, it became even more confusing as mixed feelings started to emerge. Of course, her parents had also arranged her marriage in 2001. This marriage was in honor of the Haredi custom. Although B acknowledged the fact that J was a loving parent to her children, B reiterated that J was not happy, which triggers not only her identity but also her religious crisis.
Thanks to the LGBT community, J was able to find herself once more and left the Haredi community.
According to B, J already said her decision and initiation to their 12-year old son. However, B wasn't aware and only learned of J's departure via a text message, a few days after. Later on, B discovered that J's move had caused a stir on Facebook, causing deep distress to B, which prompted the latter to file her argument to the family court. We cannot help but think that this statement also became the family court's basis for favoring B over J.
Now that the case has been reopened and re-appealed, we hope that this case would be settled in a peaceful negotiation without depriving either parent of their right to have access to their children. May the decision will take great consideration on the children's general welfare.