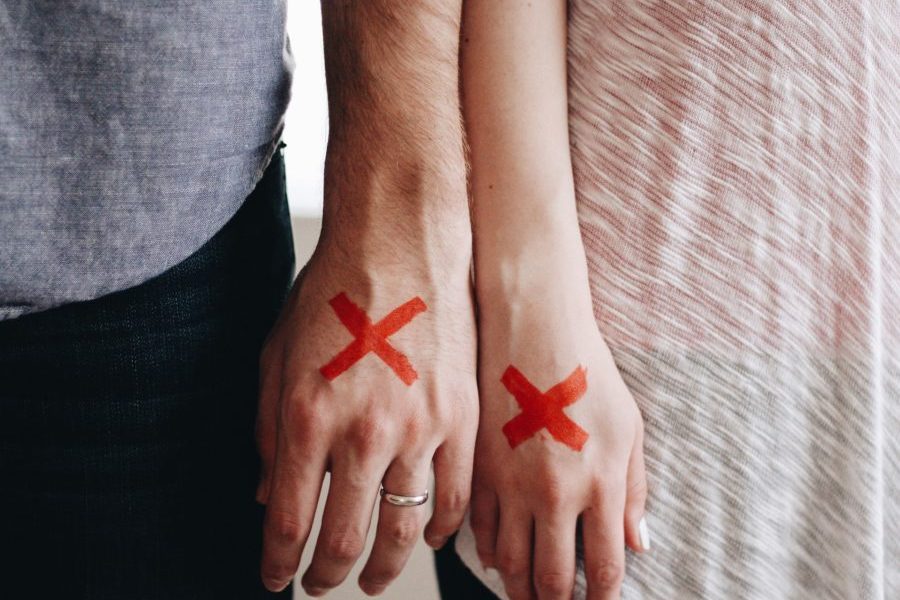 This Couple Spent Half a Million on Divorce! This is the One Mistake That Cost Them So Much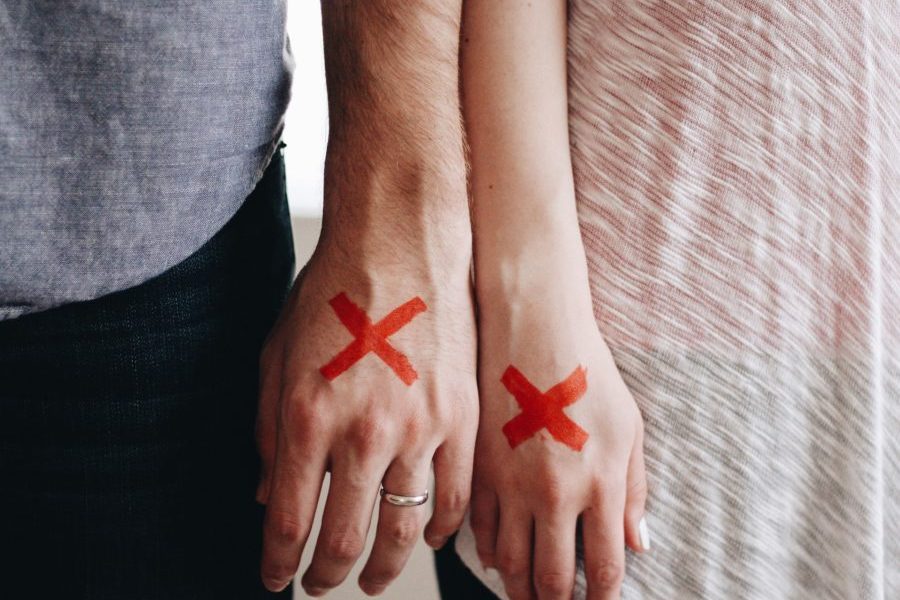 The dissolution of marriage is a long and winding process that's typically hard-hitting for all parties involved.
While most estranged couples choose other dispute resolution methods like mediation, others whose relationship didn't end on amicable terms end up having no choice but to opt for an ever-dragging divorce case in court, which is not just emotionally draining but is also costly. But how high can divorce cost run if you don't plan wisely?
Half-a-Million-Dollar Divorce
A former couple that decided to drag their broken marriage to court has already spent a whopping $645,000 on legal fees. Jonathan Read and Melanie Panzone are two wealthy professionals, with former being a banker and latter a solicitor, who have been bickering in court for the past five years.
Recently, Lady Justice King slammed the couple for the year on year fight over their kids and the excessive amount spent in doing so.
According to court hearings, they have shelled out more than half a million dollars already since their 12-year marriage ended in 2014. Melanie and Jonathan were both well-educated and high-earners when they tied the knot in 2012.
The couple further contested that they could no longer afford their lavish lifestyle because of the long-enduring, expensive fight, and even described the proceedings as disproportionate and destructive.
Because of a Flat
Jonathan appealed the 2017 decisions of a lower-ranking judge, and appeal judges agreed with the man on some accounts. Specifically, they examined the issue regarding a flat the couple shared in Rio Mar, Panama, worth more than $387,000.
The man bought the property when he was still married to Melanie, but the legal owner was Anne Read, his mother, who was the sole shareholder of a company in which the property was vested in.
The lower-ranking judge had said that Jonathan is the only owner of the flat, a decision that stemmed from what the appeals judge called a procedural irregularity.
In the original hearing, he argued that the Panama property was a gift to his mother, which means that it was not considered a matrimonial asset.
Melanie, meanwhile, said that the flat was where they spent holidays as a family and there was not a single point where it was suggested that the property was a present for her mom-in-law.
Jonathan was also ordered to pay over $193,500 in lump sum to his ex-wife, which he and his mom believed should be set aside. According to Lady Justice, they will uphold the order for Jonathan to pay Melanie, but it is now up to him to ask his mom, the legal owner, to put the property on the market – the money raised could be used to pay for the lump sum.
Other Alternatives
As obvious, the case has gotten way out of hand. Not only are they wasting so much money, but the raucous had created more damage than it should have. For those who didn't end things well with their partner, there are other alternatives, which, of course, only apply if both parties are short on money or have decided to end things on a not-so-bitter note.
Mediation is an effective and less costly way to settle the matter. This resolution involves a mediator that may or may not be a lawyer, but should definitely be neutral. This process is definitely faster than divorce.