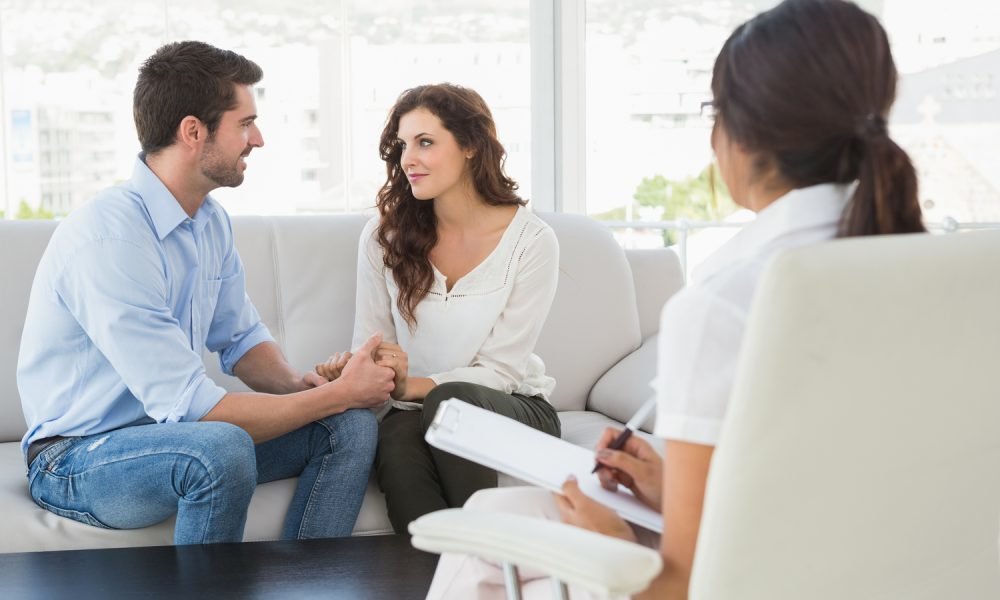 Counseling Or Therapy: Which Is More Suitable For You And Your Spouse?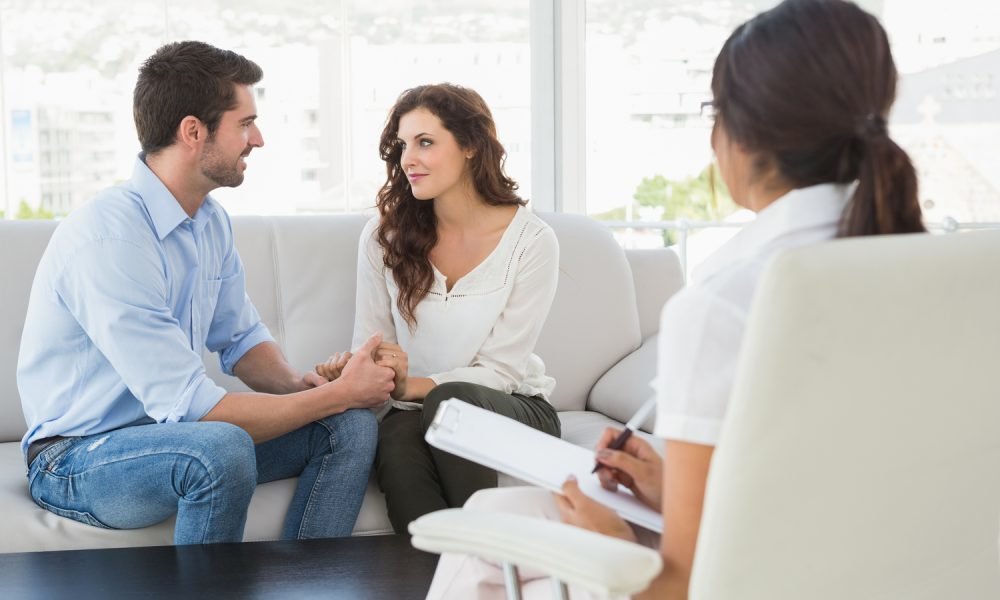 Most people say that marrying the person you love the most is such a beautiful thing, but no one says about how great it is to stay in love with that person you chose to be with for the rest of your life. That is because everyone knows that it is one of the most difficult parts of a marriage, the union between two people is way more than just about love, it is about trust, good communication, and faith with each other. A lot of couples decide to get a divorce because that union is already broken and once something is broken, it can't be fixed, not unless the two people involved are willing to do everything to get it fixed. That is where couples therapy and counseling comes in, here are what you need to know about them.
[su_quote cite="Doe Zantamata" class="cust-pagination"] "Rebuilding trust when it's been broken is not depended only on the person who has broken it, or how many times they can prove they are honest. It depends on the person who has decided not to trust anymore. Though they may be totally justified in their decision not to trust, as long as they choose not to, the relationship has no hope of survival and should be ended." [/su_quote]
WHAT IS THE DIFFERENCE BETWEEN COUPLES THERAPY AND COUNSELING?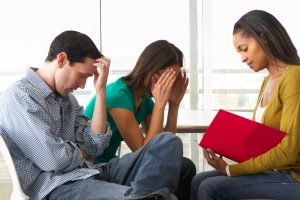 Most people often say that there isn't exactly any difference, that they are just two different terms with basically one meaning and can be both used. However, there is a fully a fine line between the two. Counseling is basically considered to be lighter compared to therapy, one of the reasons may be the fact that it is a short-term solution focus treatment, such as the couple is already aware of what is wrong and they just need someone to push them to open their eyes and fix it.
A therapy, on the other hand, may be involved with a professional, like a psychologist who focuses on marital and personal issues. It obviously involves therapeutic services especially of the clients who are suffering from other emotional issues that affect the marriage. However, both counselors and therapists are trained to help their clients evaluate their problems to be able to recommend an appropriate solution.
HOW DOES COUPLES THERAPY AND COUNSELING HELP?
• It changes the view
When a couple decides to get help, it doesn't really matter if they go to a counselor or a therapist for it, because either of those will help the couple see things in a different manner. The point of this is to basically stop the blame game, but instead to try to look at each other's point of view, for them to understand what they are doing to each other. It would also depend on what the problem may be, is it something about infidelity, financial crisis, etc. it would always depend on what the situation is, it will be up to the therapist or the counselor on how exactly they would like to approach it.
[su_quote cite="Ngina Otiende" class="cust-pagination"] "We are committed to protecting our marriage, not just from infidelity but from appearance or rumors of it. We care about our reputation and testimony, like when we're away from each other, we act as if the other person is still there. Honor, respect, high standards, we don't have an off day." [/su_quote]
• Improves communication
One of the most common reasons why couples seek help is that because they are no longer on the same page. When two people refuse to listen to each other, it can definitely ruin whatever relationship they have. Communication is one of the most important things in the world, having a therapy could help them find their way back into the communication zone that they're supposed to be in.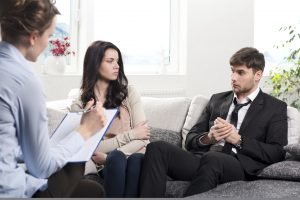 • Promotes strengths
Lastly, one of the best things counselors and therapist do to help their clients is to simply point out their strengths. That is because most couples focus on their differences and issues that they are forgetting what their good points are and that they could actually work together as a couple.
No matter what happens, at the end of the day, the two people involved must either work together to fix their relationship or work together to actually end things for the better. Keep in mind that if only one of the two is fighting for the relationship, it is very doubtful that it will work out. Pain has its limitations so the decisions every couple makes must be mutual.