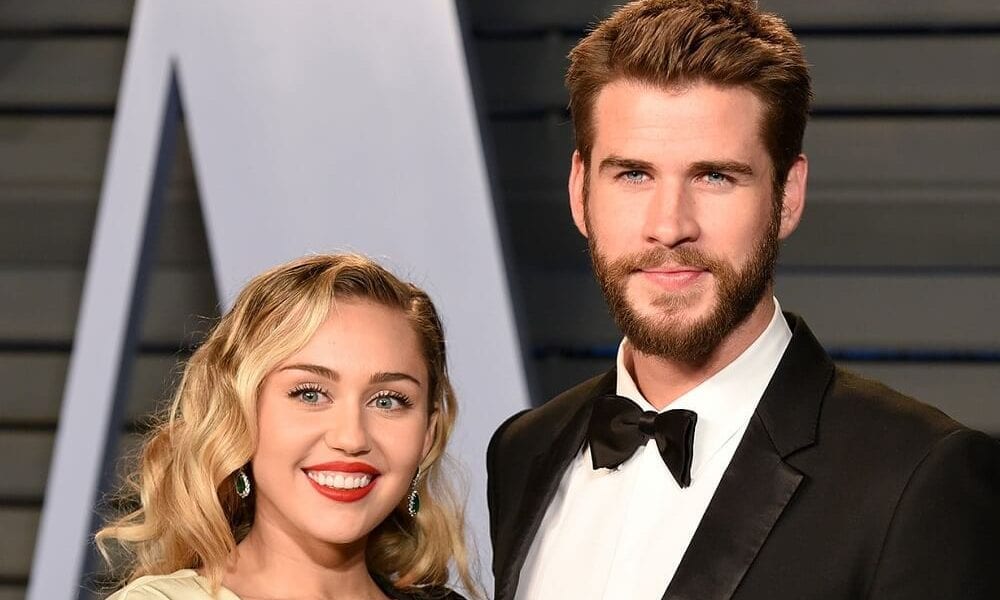 Celebrity Couple Miley Cyrus & Liam Hemsworth Just Called Quits On Their Marriage–Here's How Much Money Is At Stake in Their Divorce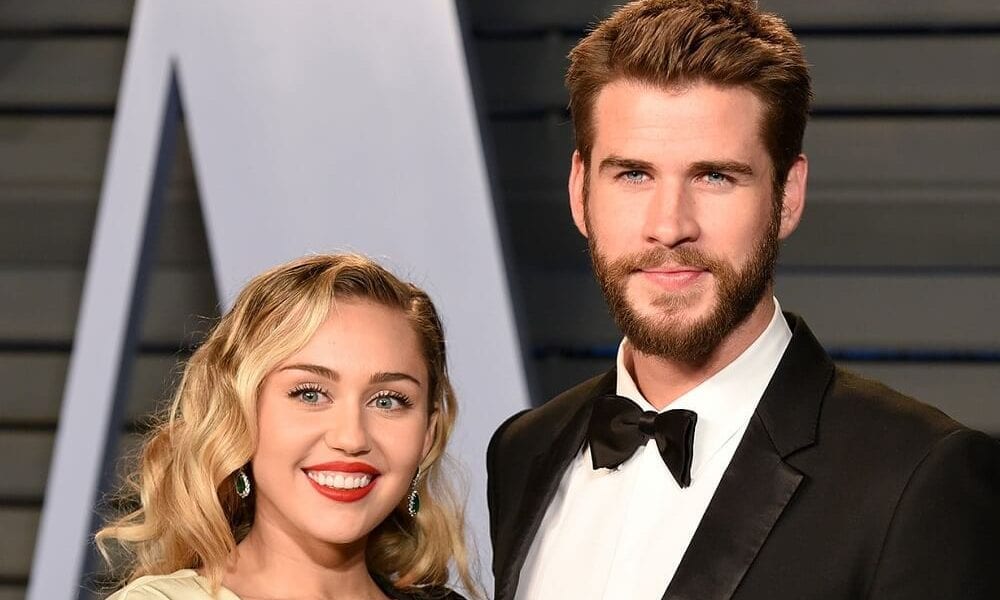 It's a sad day in Hollywood as another celebrity couple calls it quits. The latest casualty is the marriage of singer Miley Cyrus and Australian actor Liam Hemsworth.
Split Confirmed
After just less than a year of being married to each other, a representative for the 26-year-old former Disney star confirmed the couple's mutual decision to separate. According to the same source, Cyrus and Hemsworth found that it was the best way for them to put focus on their individual selves and careers. They will still remain as parents to their shared brood of pets during their time part, the representative added.
As expected, the famous couple's separation has been the topic of speculations and rumors even before it was announced.These began when the 'Mother's Daughter' singer shared a photo of herself without her wedding ring on her Instagram account.
The photo was reportedly taken during Cyrus' much-talked-about Italian vacation with blogger and reality star Kaitlynn Carter. Another interesting thing is that the vacation came just a week after People magazine confirmed that Carter has separated from her now ex-husband and fellow 'The Hills: New Beginnings' star Brody Jenner. They were married for a year.
Unique Relationship
Cyrus and Hemsworth's split came as a surprise as the singer was just talking about their 'unique' relationship in an interview for Elle magazine's August 2019 cover story. According to the former 'Hannah Montana' star, she didn't really fit the 'stereotypical wife role'. She also spoke about how people tend to find the fact that she's married rather confusing.
In the end, she said that she chose to keep the details of her love life private because her and Hemsworth's relationship was so complex and modern that the public may not understand it.
The couple was in an on-again, off-again relationship for numerous years before they finally got married in December 2018 in a secret wedding.
What's At Stake
Cyrus and Hemsworth first got engaged back in 2012. At the time, rumors that the former Disney star was gearing for a more than $176 million prenuptial agreement also began surfacing. The engagement was called off in 2013 as the couple broke up. They reportedly got back together a few years later in 2016.
It's currently unknown whether the two signed a prenup before their 2018 wedding. This said, Cyrus' entire estimated $200 million net worth might be at stake for their divorce. The $5.8 million Franklin, Tennessee where they married may also be affected by the separation. Meanwhile, the 'Hunger Games' actor's reported $26 million fortune is also supposedly at risk.
You'll be floored at how much money may be at stake in Miley Cyrus and Liam Hemsworth's separation.