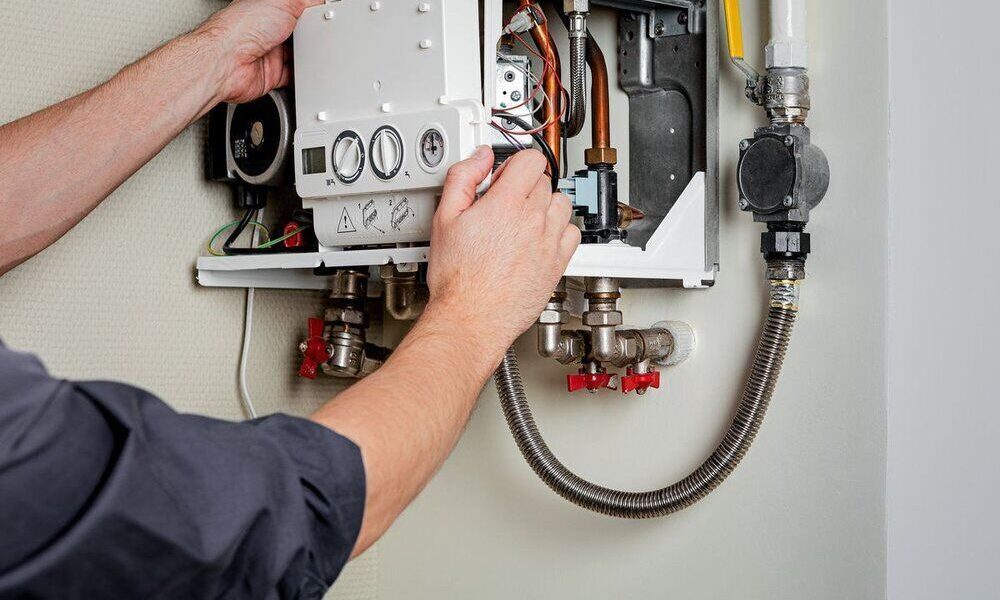 Boiler Maintenance Tips Every Landlord Should Know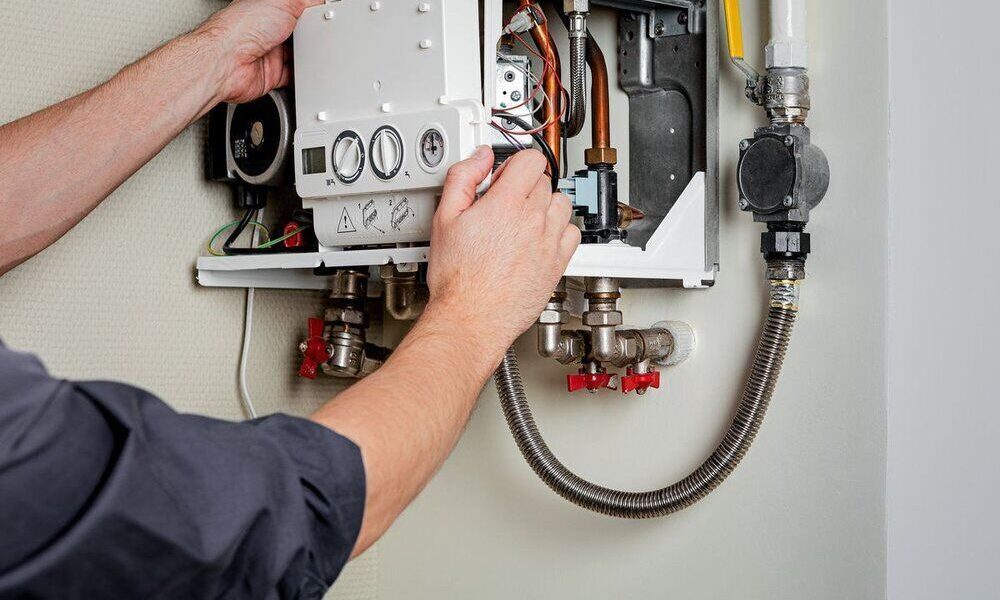 Let's agree on this – investment in properties undoubtedly help one gain a lot of profit, but only if such properties are maintained well and taken proper care of. No one wants to lease out a property from a pesky landlord, so if you own a property and want to rent it out, you have to shoulder several responsibilities, including maintenance of boilers, radiators, water and gas pipes, and plumbing systems.
Maintaining a plumbing and heating system can feel like a full-time duty, but it holds immense importance. You just can't pass the cost of repairs onto the residents, unlike gardening or cleaning. And since you can't go changing the boilers and radiators fitted in your property every now and then, it's better to take proper care of them to avoid frequent spending on repairs.
This guide contains some easy tips to maintain residential boilers for all the landlords out there.
First things first – Why is it important to maintain a boiler?
Before we start with the tips and techniques to maintain boilers, let's know the importance of doing it.
A primary reason to maintain boilers is the higher replacement costs. If a boiler breaks down by any chance, the cost of repairing or replacing it can be eye-watering. Thus, to save yourself from future trouble, it is your responsibility as a landlord to keep a check on these machines from time to time.
Apart from the expenses, the gases emitted out of boilers can be extremely unhealthy and harmful, and hence, it's a landlord's responsibility to get the servicing done as and when required.
4 tips for maintaining your boiler
Your tenants must know about the ropes
Make sure you show your tenets the ropes to the boiler so that when you aren't around, they can help keep things smooth. They must know how to keep an eye on the pressure and when to stop or lower it. It's also good to let them know how to turn the switch on and off and to set a timer if the boiler isn't used in the winter to stop the pipes from freezing.
Do not avoid the servicing obligations
Being a landlord, one must make sure that property boilers are serviced at least once in a year. The servicing must be done by someone who is certified by the Gas safe register. The engineer will clean the machine properly and perform the maintenance reports. The tenants must have a copy of the report.
Do not forget to ventilate
Boilers need ventilation to run smoothly and efficiently. Let your boilers breathe.
Read: Why does your boiler need proper ventilation?
Bleeding the radiators is necessary
The efficiency of heating up decreases when air gets trapped inside the radiators and this is why you need to bleed them. It's a good idea to ask your engineer to do the same while he's servicing the boiler.
To give a few final words
Maintaining a boiler doesn't only mean servicing it once a year. It's important to educate your tenants about radiators and proper boiler maintenance, so that they can assist you in identifying signs of danger. It's quite natural to keep your maintenance costs as low as possible, but it's your responsibility to replace it if anything goes wrong. Hence, it's worth investing in boiler breakdown cover and insurance.