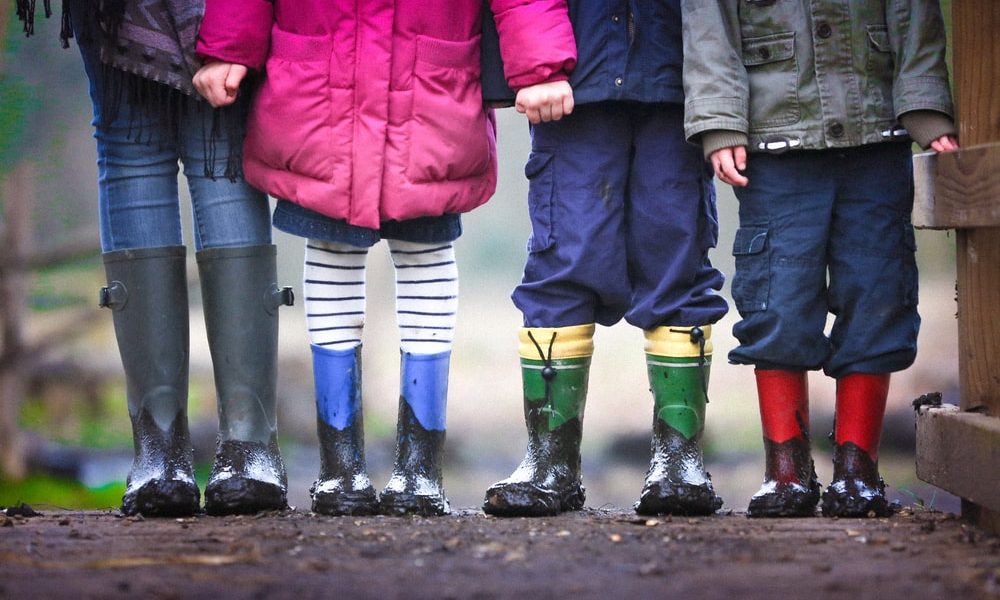 2013 Legal Aid Cuts Negatively Impact 6000+ Children Each Year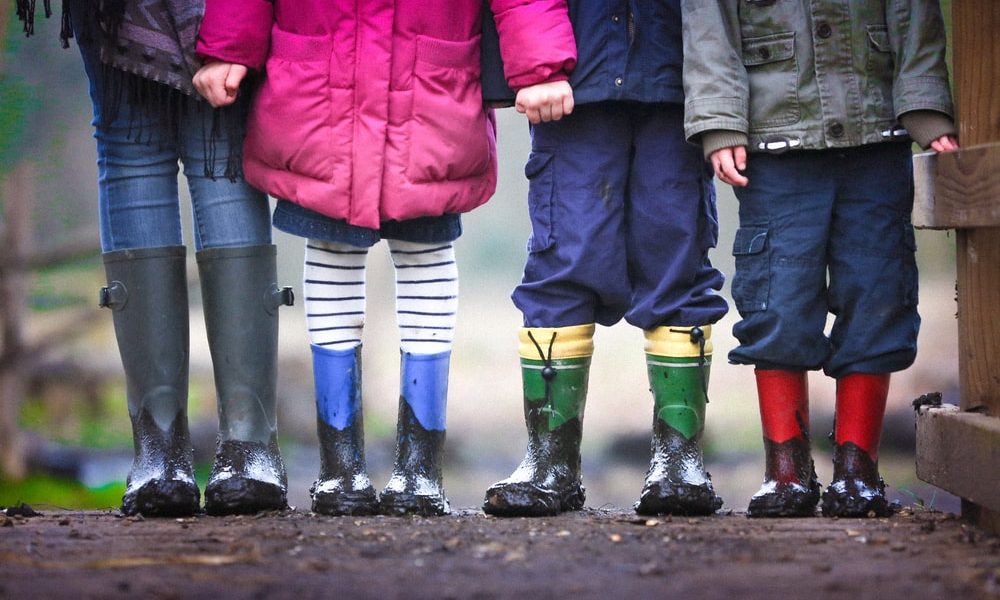 Often, in a bid to streamline processes, governments make decisions that adversely affect certain sections of society. While they believe they're doing it to improve current situations, in reality, they end up causing more harm than benefit.
Something similar happened when major changes were made to England's legal aids framework as a part of a plan to save £350m per year. While critics addressed the damaging effects of the changes right then, the plan was put into action anyway and starting from that very year, almost 6000 children have been adversely affected every year.
In this post, we're shedding light on this issue, so if you're interested in finding out more about it, do stick around.
Read – England's Legal aid cuts: What has changed?
Children's Right Alliance for England (CRAE) report's findings
Research has recently discovered that the actual number of children who are denied legal help every year crosses over 15,000. This count includes children who are unlawfully prohibited from schools and who are unable to access special education needs (SEND Tribunal).
The CRAE report has stated around 30 crucial matters regarding children that need to be dealt with soon. As per the report, children's rights have returned to a less developed state since the UN's last assessment in 2016. It's been stated that the entire legal aid scheme is "woefully inadequate" because it very casually denies basic legal help to children.
How the pandemic has further worsened the situation
The negative impact of the legal aid cut on children has worsened due to the COVID-19 situation. CRAE's director, Louise King, commented that children's lives are being failed in many aspects, and their basic rights are being neglected. He added that the government never really prioritized children's welfare, and this pandemic has worsened the condition even more.
CRAE highlights that rather than empowering children's rights, the government has brought forceful regulations without proper scrutiny, trial periods, or children commissioner's counsel. This emergency regulation was found to be unlawful under Article 39 of the Secretary of State for Education. 
Read – Coronavirus Is a Devastating Blow to Children in Poverty
Additional findings
As if the damage wasn't done enough, the government hasn't introduced any methods to control discrimination against children from various ethnicities. More often than not, children in prisons receive ruthless punishment, especially black children.
England's government hasn't yet banned physical assault at homes and care centers either, which has increased the number of abused children by more than 4 percent in 2019 alone. With 4.2 million poor children in the UK, the pandemic has put much pressure on poor families. As a result, almost 90,000 children are prone to physical abuse due to improper and poor living settings.
Final Thoughts
Each year, plenty of children are denied legal representation, basic rights, protection, and special needs. Notably, there are uncounted children who face barriers. Sadly, this denotes that the actual count of children who are suppressed could be much bigger.