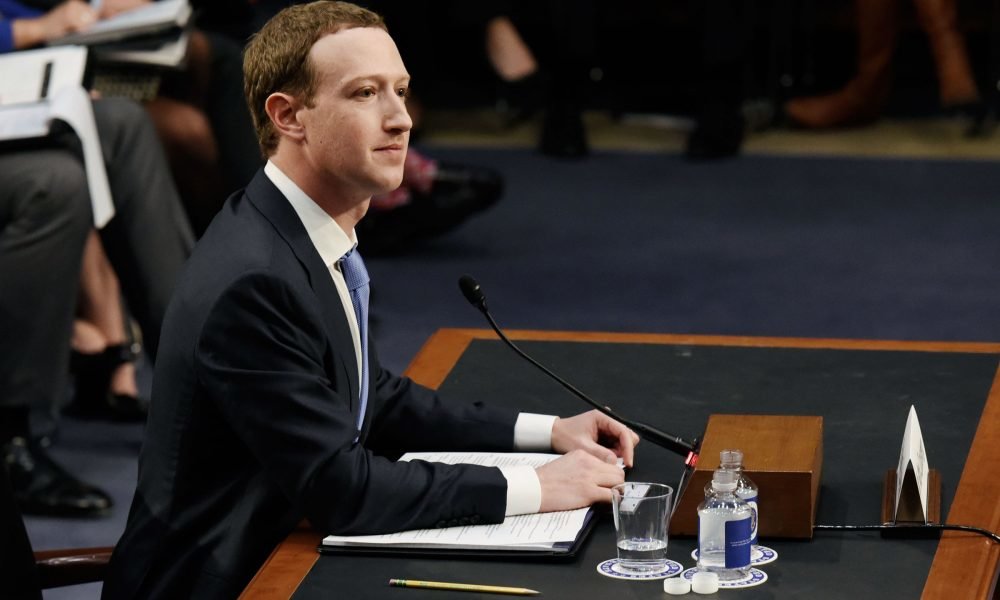 Zuckerberg to Track Non-Facebook Users Sparks Privacy Concerns!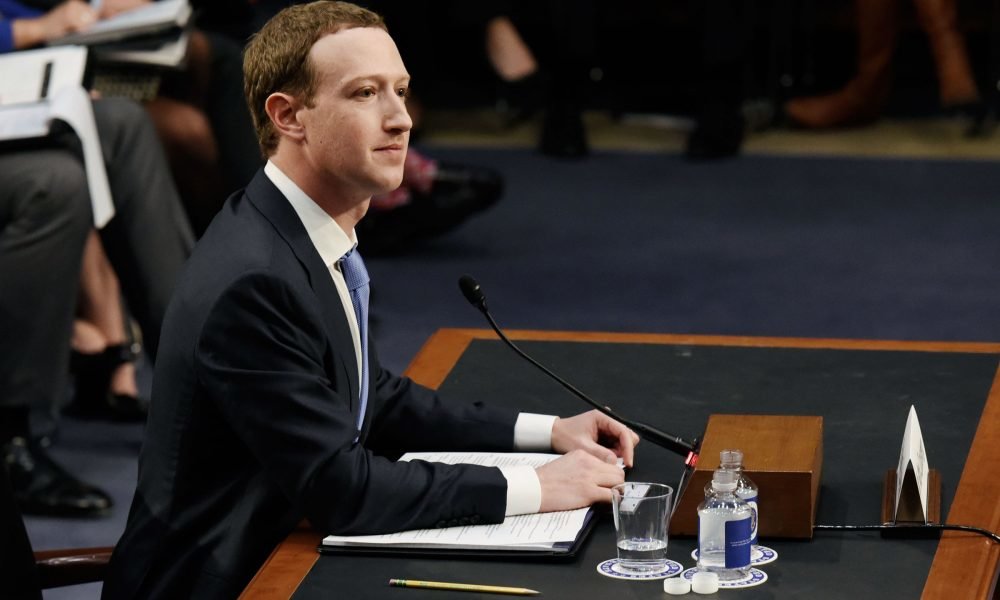 Mark Zuckerberg has been under fire ever since the issue of Cambridge Analytica scandal exploded. The said scandal claimed to affect millions of Facebook users worldwide where their data was scraped and used to influence the outcome of the recent 2016 US Elections.
Aside from its investors pulling out their investments, some loyal users also stopped using Facebook for a while due to privacy concerns. And it didn't help to ease their concerns when they discovered that Facebook is planning to compile a data of people who haven't signed up on the popular social media platform.
Invasion of Privacy
Last Wednesday, Zuckerberg answered U.S. Representative Ben Luján's questions and stated that as part of their security contingency measures, Facebook plans to gather the data of people who haven't signed up on their social media site. As soon as he uttered the statement, several lawmakers and privacy advocates protested the said practice proposal instantly. Luján promptly replied to Mark to fix it.
He reiterated that Facebook didn't disclose the unclear effects of data gathering and its ability to target ads. Zuckerberg failed to respond to his query. But two days later, Facebook said it didn't have any plans to build such a tool, nor would it ever think to do so. The Critics also questioned Zuckerberg about the purpose of getting that information, and for what purpose he intends to use it for.
How Facebook Collects Your Data?
The giant social media platform can collect its non-users data by viewing its people's network. For example, if a user uploads the email addresses of their friends. Facebook can then look into the data to determine whether a user has created an account or not. Aside from this, Facebook can collect data from "cookies", which is a small file stored in the browser. It then uses these cookies to track people on the internet, study their behavioral pattern to match and target the perfect ads for them.
However, Facebook undermines these accusations asserting that this process of data collection is fundamental to how the Internet works. Moreover, when a particular site integrates Facebook's likes, comments, and share buttons on its webpage, it can use the said browsing data to create analytics reports and traffic report. The company further said that it does not use the data to target ads. However, they only use it when people invite their friends in joining Facebook.
Privacy Advocates Demand Clarification From Facebook
It's been over a month, but Facebook's privacy scandal has yet to subside. Several prominent privacy advocates state they'll continue to criticize Zuckerberg until he clears the said issue and reveals the extent and reasons for tracking user's data.
Gillmor was referring to one instance where Zuckerberg claimed the data collection was done for security reasons. However, he refused to state further whether the data was also used for analytics, measurements, and target ads purposes. Moreover, the Facebook staff also declined to elaborate Zuckerberg's comment. Meanwhile, the ACLU urged the U.S. lawmakers to implement a broad privacy legislation to protect the user's data. It also aims to include getting consent from users before allowing a website to conduct data collection.
Gillmor also added how this challenge is still the beginning for Facebook, citing a similar bill in European Union law entitled General Data Protection Regulation (GDPR). Furthermore, a Northeastern University professor of Computer Science Woodrow Hartzog encourages Facebook to restructure their technology and algorithms to enable a notification feature to let users know their information is being used. However, Facebook defended that their products and services already comply with existing laws and shall also conform to the incoming GDPR and broader privacy legislation.
More in Criminal Attorney