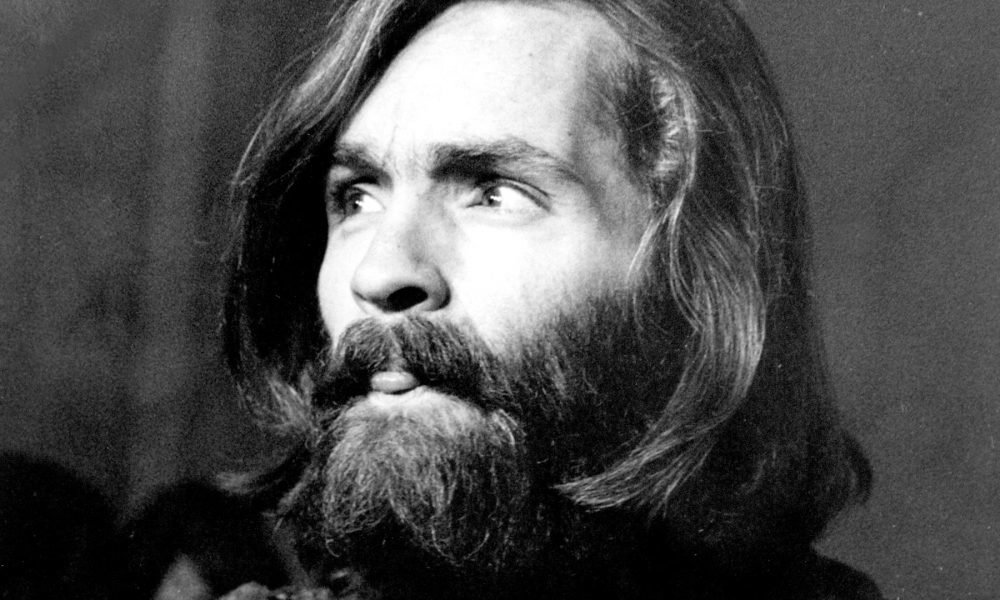 Most Unforgettable Crimes In American History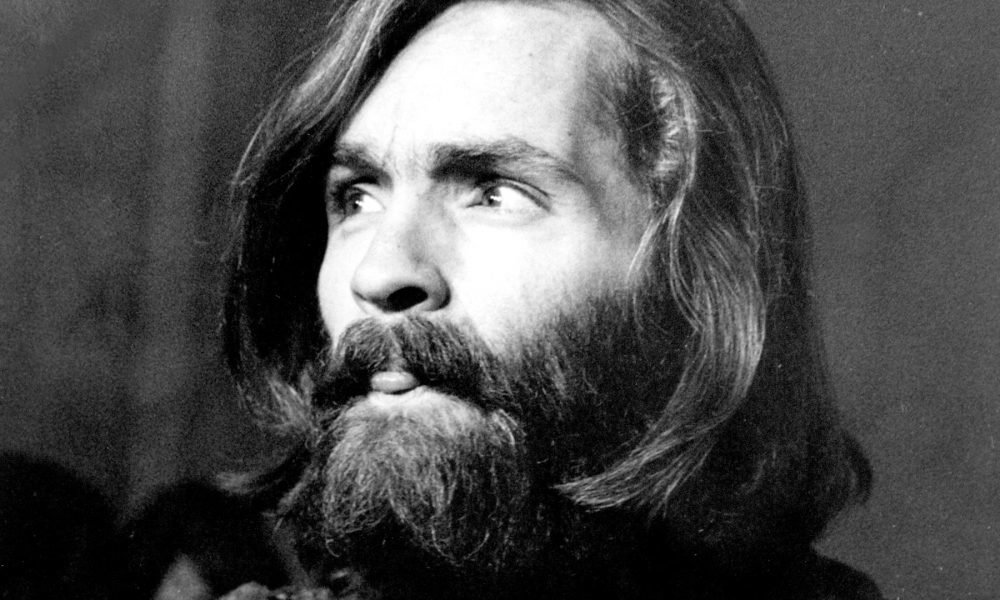 There are so many reasons why people commit certain crimes, but of course, none of them are acceptable. Everyone knows that the world isn't perfect, that every day, there are people who commits crime in every part of the world. However, there are crimes that no matter how long it has been, people still talk about it because those crimes can't be easily forgotten. One of the reasons is either because it involves a famous and influential personality, or the crime itself is too cruel not to be forgotten. Here are some of the most unforgettable crimes in American history.
THE O.J. SIMPSON MURDER CASE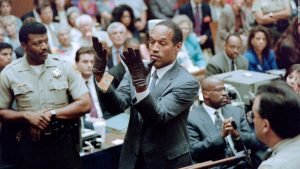 Football is America's favorite sport, they even have a holiday, Super Bowl Sunday, to come together and celebrate it every year just to watch the game. However, in 1994, the entire country was stunned with the news about one of America's greatest football players, Orenthal James Simpson, or most commonly known as O.J. Simpson.
Unfortunately, the news doesn't have anything to do with football, instead, it was about murder. O.J. Simpson's wife, Nicole Brown Simpson and her friend, Ronald Goldman, was found dead outside of her condominium around Brentwood area in Los Angeles, California. She was stabbed numerous times in the neck and head, with some defensive wounds on her hands. According to the authorities, they were dead for about 2 hours before being discovered.
They were pieces of evidence that it was indeed Simpson who murdered them, like the pair of gloves found at the crime scene along with the one in his place, and him admitting he wanted to kill her. After a couple of months of battle on the court, the jury decided that O.J. Simpson was not guilty and this is known to be the trial of the century.
THE ASSASSINATION OF ABRAHAM LINCOLN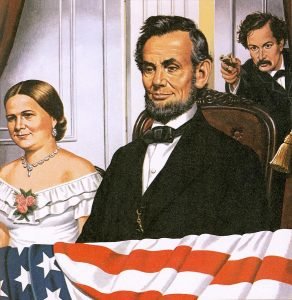 Abraham Lincoln is one of the most famous United States Presidents up to this day, and his assassination is an unforgettable one as well. He was shot in the back of his head by a famous actor named John Wilkes Booth, who is a confederate sympathizer in 1865. Booth fired his .44 caliber single-shot Derringer pistol right at the back of Lincoln's head, he managed to get away even and the search for him was considered to be the largest manhunt in America history because it took 10,000 federal troops and detectives to track him down.
THE MANSON FAMILY CRIMES
This crime doesn't really involve a family, instead, it was more of a cult or a quasi-commune during the 1960s. It was founded by a man named Charles Manson, he then recruited female, mostly underage followers, and preached about Scientology. However, Manson seemed to have manipulated his followers' minds and sent them off to kill people because apparently, it was already the apocalypse. They even had a list of people to kill including, Tom Jones, Elizabeth Taylor, and Frank Sinatra. He was sentenced to life imprisonment and is currently imprisoned at Corcoran State Prison in California.
THE ASSASSINATION OF JOHN F. KENNEDY
Another famous assassination involves another United States President, and this time, it was John F. Kennedy, unfortunately, up to this day, no one knows who exactly is responsible for the late president's sudden death. John F. Kennedy was the 35th President of the United States, he was shot while he was traveling in his open-top convertible through Dallas, Texas in 1963.
No matter how old these crimes are, they can still be remembered. These crimes could help out law students to widen their minds on the numerous possibilities that they could do if they were representing either the victims or the criminals involved.
More in Criminal Attorney