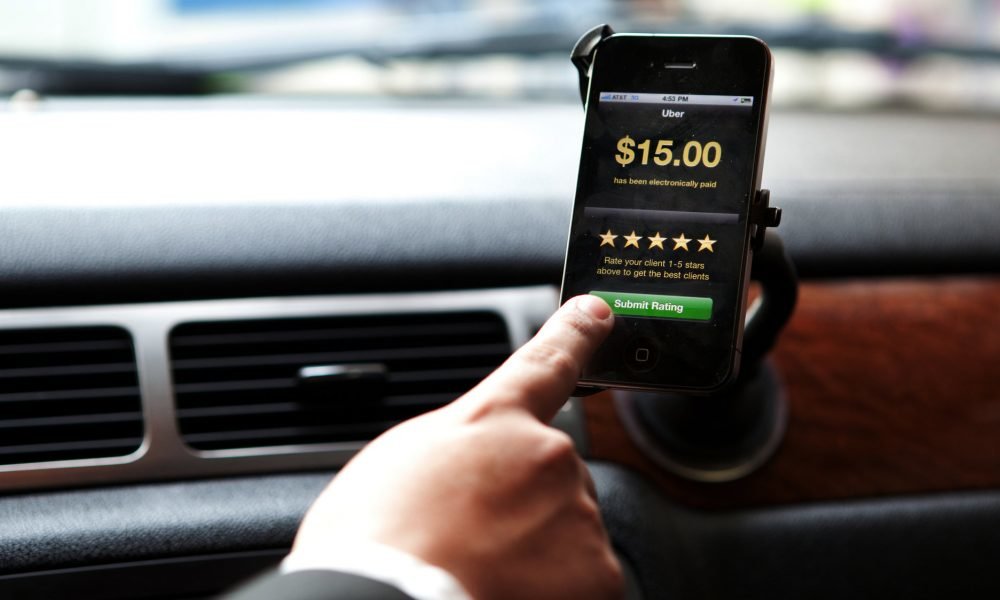 This Is Why Uber Might Need A Criminal Attorney Right Now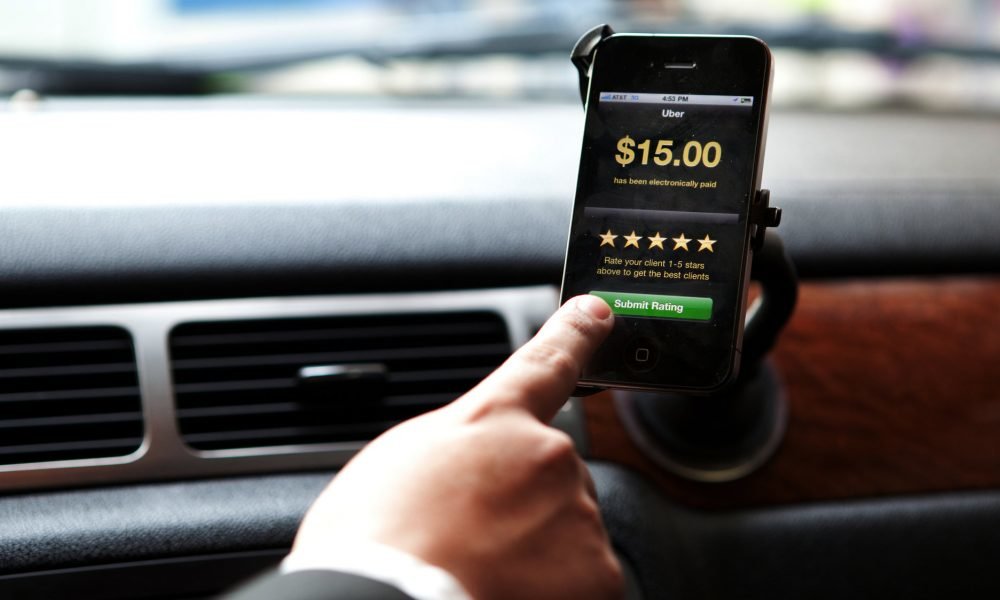 It is hard to believe but it seems that the world's favorite substitute for Taxis is coming under fire as the United States Department of Justice is looking into whether Uber is guilty of bribery of foreign officials.
As Uber has already confirmed to business insider earlier this week, the company is under investigation by the Department of Justice.
The charges
While it is definitely unclear when it comes to details, and we do not know what actually happened – when the incidents might have occurred, or which countries seem to be involved – the situation is potentially detrimental to Uber. As we all know, Uber is a private company that began as a start-up in the world of technology, caused a lot of controversy around the world and took over a lot of business from the taxi companies. Well, it seems like the size of your company doesn't really provide protection when it comes to violations of the Foreign Corrupt Practices Act which makes it illegal to bribe officials of foreign governments to gain business advantages that others do not have.
The numerous issues
Uber has been under fire from everybody since the day it started working. However, that did not seem to be enough to do any harm to this tech giant, and the first half of this year was a really bad one when it comes to controversies and scandals. While Uber is still a ride-hailing service that is worth around 70 billion dollars, this year was definitely not kind to it. It all started in January this year when social networks spread the #DeleteUber movement which took over two hundred thousand customers away from Uber.
And that was just the beginning of the year. Just a bit later, in February, a former engineer published details about her experiences in the company. Susan Fowler (the engineer in question) claimed that she had experienced sexual harassment and gender bias before she left. And, while Uber did launch an investigation as soon as they saw her claim, the damage to the company's reputation was already done.
And this trend has continued – Uber has had at least 3 separate scandals each month, from the revelation that they have been deceiving authorities with a special tool, the clash they had with Apple due to the fact that the Uber app was constantly breaking the policies. In fact, Tim Cook warned Uber that he was personally going to pull the Uber app from the apple store if they did not stop.
On May 23rd Uber finally admitted that they owed tens of millions of dollars to their drivers from New York City due to an accounting error and decided to pay them back.
And in June, Kalanick had decided to resign from the position of the CEO of the company, after which, the board of Directors voted to name Dara Khosrowshahi as his replacement.
The Department of Justice's stance
Unfortunately, we do know whether Uber is officially cooperating with the investigation that the Department of Justice is conducting, and the representative that the Department of Justice sent forth has declined to comment on any questions. His email to the media was as vague as it could be since they come out with the typical "we cannot confirm nor deny the existence of the investigation".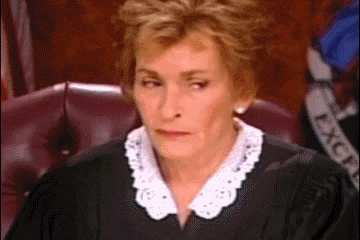 According to the Wall Street Journal, who was the first to report on this investigation, the findings of this examination by the Department of Justice will be the deciding factor on whether or not it will become a fully developed investigation.
At this point, Uber can only hope that the investigation frees them of allegations, as they cannot take any more scandals such as the "Greyball" one. To explain it in more detail, "Greyball" is a secret software tool that allowed the drivers of Uber to avoid the authorities in locations where the services of Uber were either banned or under serious scrutiny.  That one and all the other legal issues and straight up felonies committed by Uber are no way to run a company that is operating in over 630 cities across the globe.
Who knows, (even though it is highly unlikely) if they go on like this, the 8 years that they existed for so far, might be all we've seen from this company.
More in Criminal Attorney