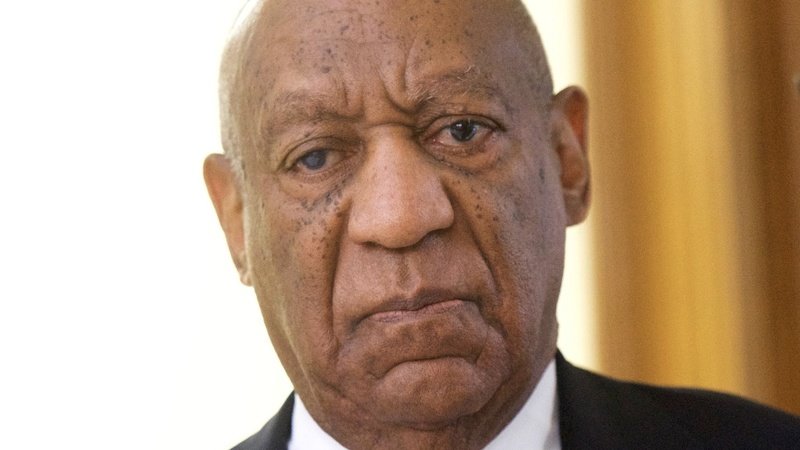 Tough Road Ahead for Bill Cosby as He is Found Guilty of Aggravated Indecent Assault!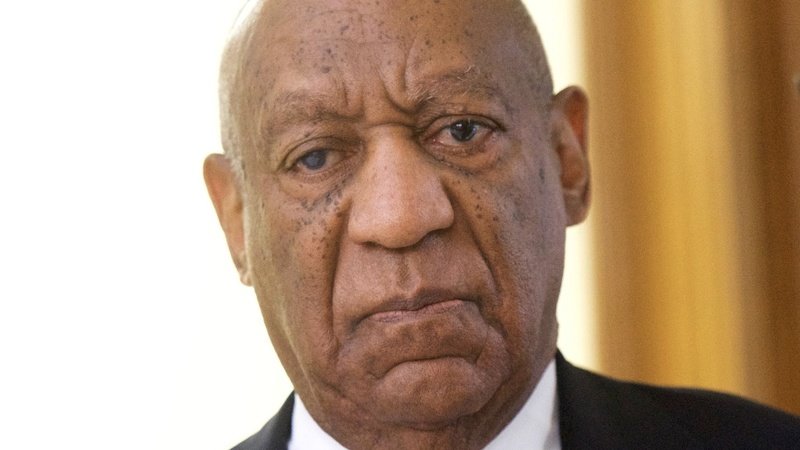 Things have taken an unexpected turn for the worst for Bill Cosby's defense team after he was found guilty on Thursday last week for three counts of aggravated indecent assault. One of the charges includes drugging and violating Andrea Constand in 2004. The alleged incidence took place in his home located in one of the posh suburbs of Philadelphia
Found Guilty
The 80-year-old entertainer and comedian is now facing up to 10 years in prison for each charge. Though it is expected that Cosby is likely to serve each sentence concurrently. Despite this, a sentencing hearing is yet to be carried out by Judge Steven O'Neil. Hence, Cosby still remains out via bail.
At first, Cosby showed no reaction towards his conviction. However, he erupted minutes after the verdict. Prosecutors even requested the judge rescind Bill Cosby's bail, stating that he was a flight risk because he owned a private plane.
Cosby's Reaction to the Verdict
This statement by the prosecutor turned out to be the boiling point for Bill Cosby, who had remained quiet throughout the proceedings.  The Judge, Mr. O'Neil, then ruled that Cosby should not be permitted to leave his home.
Furthermore, because Cosby owns multiple homes and estates, the judge instructed that Cosby should arrange with appropriate authorities if he plans to stay in a different State. He would have to be fitted with a GPS tracking device before he leaves Pennsylvania.
Previous Mistrial
The verdict comes a year later after Cosby's initial trial ended in a mistrial. At the time, a varying set of jurors were unable to come to a unanimous decision regarding the verdict. This time around, the new panel of jurors deliberated for more than 14 hours in a span of 2 days, before reaching their verdict.
During the retrial, there were five other accusers against Bill Cosby that gave their testimonies as 'prior bad acts.' They stated that decades ago, Bill Cosby had drugged them and assaulted them in an 'indecent' manner.
#MeToo Movement
This is the first celebrity assault trial since the beginning of the #MeToo movement that was kicked off last year. For many, they saw the trial as a milestone to the cultural norm of victims remaining silent whenever celebrities assault them.
In a statement, Kevin Steele, Montgomery County District Attorney, said that the investigation successfully unearthed a man who had spent year drugging and assaulting women. A man who has used his wealth and celebrity status to conceal his vile crimes.
Not Going Down Without a Fight
However, Tom Mesereau, Cosby's attorney, said that he would appeal very strongly to the verdict.
In a statement, he expressed how he was disappointed with what had conspired. Furthermore, he strongly believes that Mr. Cosby is not guilty and that the fight is yet to be concluded.
Case History
The case pitted against Bill Cosby was aligned around Miss Constand's testimony. She was a former employee of the women's basketball team at Temple University. In her testimony, she said that Cosby, who at the time was a powerful trustee at the University, drugged and assaulted her in his home. She had gone to Cosby's house to seek career advice about 14 years ago.
A War of Words
As is the case in such a trial, the classical 'he said' 'she said' paradigm was vividly present. Surprisingly, prosecutors had minimal forensic evidence, therefore relying strongly on Constand's testimony. Moreover, five other women were called to the stand to testify against Cosby; in a bid to show that this was a pattern that Cosby had conducted over the years.
In turn, Cosby's defense team aggressively labeled Constand as a con artist, who was out to have a piece of Cosby's fortune.
More in Criminal Attorney