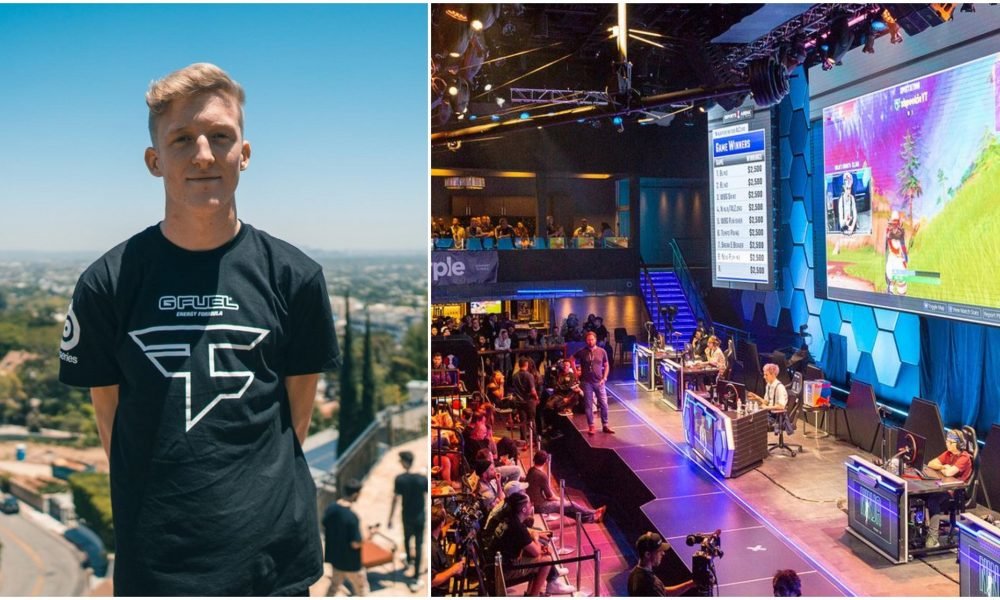 This Top 'Fortnite' Player is Suing His Team Because an Issue That Other Gamers Should Be Really Worried About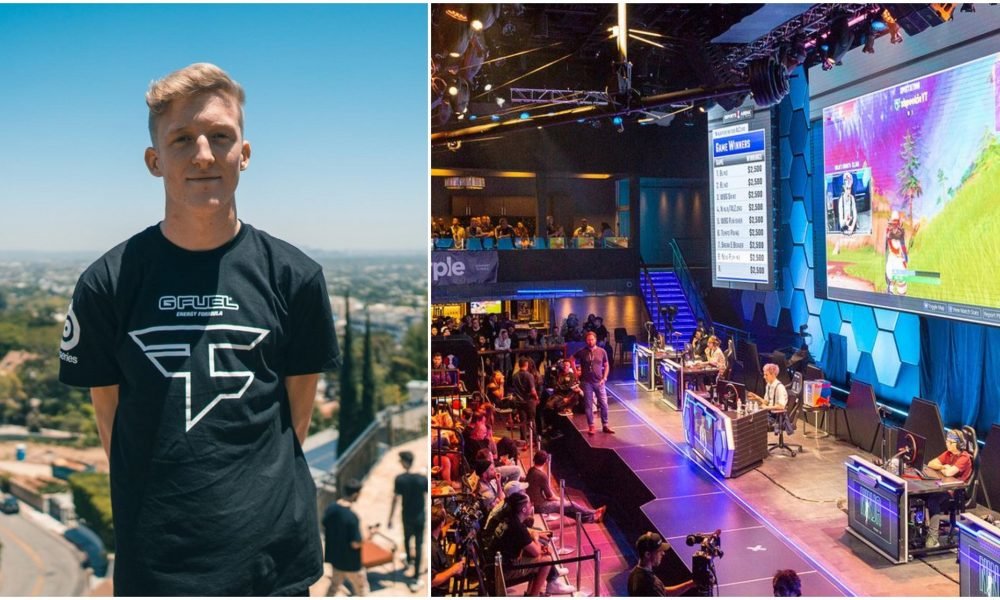 It's no secret that professional esports players earn big at gaming tournaments. But it's not the only source of their income. Most of them have also become successful as Twitch streamers or Youtubers entertaining thousands of other gamers and fans.
Their profession isn't as easy or glamorous as it's made up to be though. The negative aspects of being a professional gamer were recently revealed after a top 'Fortnite' player decided to sue his managing team for allegedly 'oppressive practices'.
Oppressive Practices?
Turner  Tenney better known online as 'Tfue', signed on with FaZe Clan, a popular esports organization, in April 2018. Back then, Tenney was just starting out having only 150,000 subscribers on his gaming channel on Youtube. He's grown bigger over the past months though with the help of the Clan garnering over 10 million subscribers.
According to Tenney's lawsuit, which he requests to be released from his 36-month contract, FaZe Clan unfairly got the majority of his earnings from personal appearances, videos, and brand deals. Apparently, Tenney's current contract stipulates that the Clan gets as much as 80% of his income.
Because of this, he accused the organization of basically having 'ownership' of him and his professional career. The 21-year-old has reportedly won around $500,000 in prize money at 'Fortnite' competitions and is now the most-followed gamer on the live streaming platform Twitch.
Illegal Business
Aside from mentioning FaZe's oppressive contracts, the gamer's lawsuit also accused the organization of operating illegally as a talent agency. This means that FaZe never had the proper legal standing to have been negotiating sponsorship and brand deals for Tenney in the first place. FaZe Clan's hold on him then prevented him from seeking other potential partnerships with brands and companies unless it was negotiated by the organization itself.
What more, he also said that the Clan forced him to live in a shared house together with other gamers and Youtube personalities. This shared space is known as 'The Clout House'. Here, Tenney, then an underage 20-year-old, was provided with alcohol along with other minor players during different house parties.
But it doesn't stop there. As the gamer revealed, he was also forced into doing dangerous activities with his fellow players on cam, so the footage can be used for the Clan's videos. He particularly remembers being hit by a car while riding his skateboard.
FaZe Clan's Side
Responding to Tenney's accusations, Ricky Banks, the organization's owner, said how their former talent only used the lawsuit to tarnish FaZe Clan's reputation. Banks said that Tenney intentionally misinterpreted his contract's stipulations and is completely blindsided by his former friend's actions.
He then accused Tenney of being the mastermind behind the camera stunts that were filmed for their channel. Banks mentioned one particular instance when the gamer willingly jumped off the Hollywood Reservoir and even urged others to follow him.
The whole debacle didn't go unnoticed in the Youtube community with many creators raising questions about the worsening relations between management teams like FaZe Clan and their clients.
More in Criminal Attorney