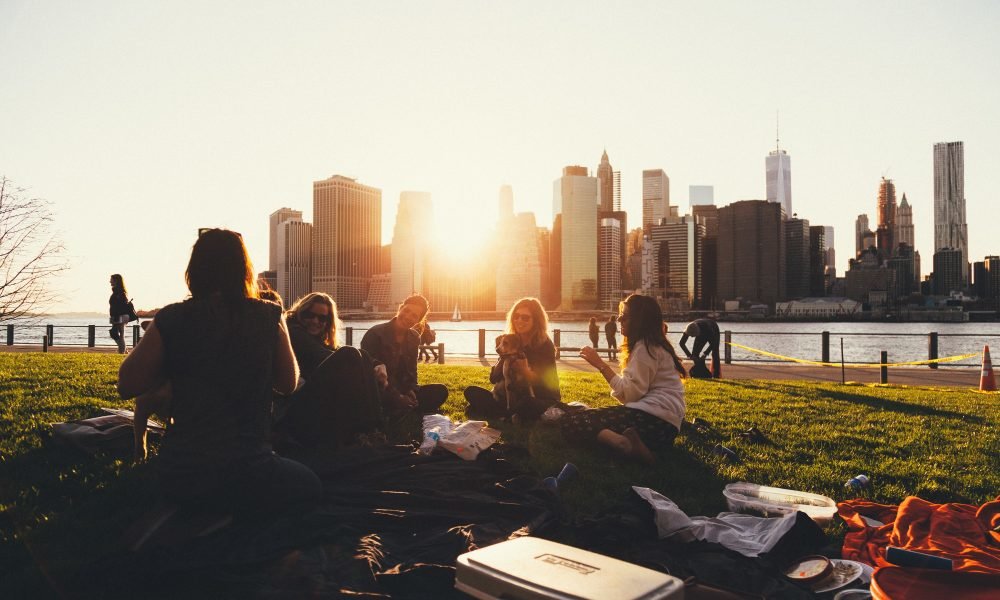 Top 10 Millennials Who Are Transforming Legal Tech as We Know It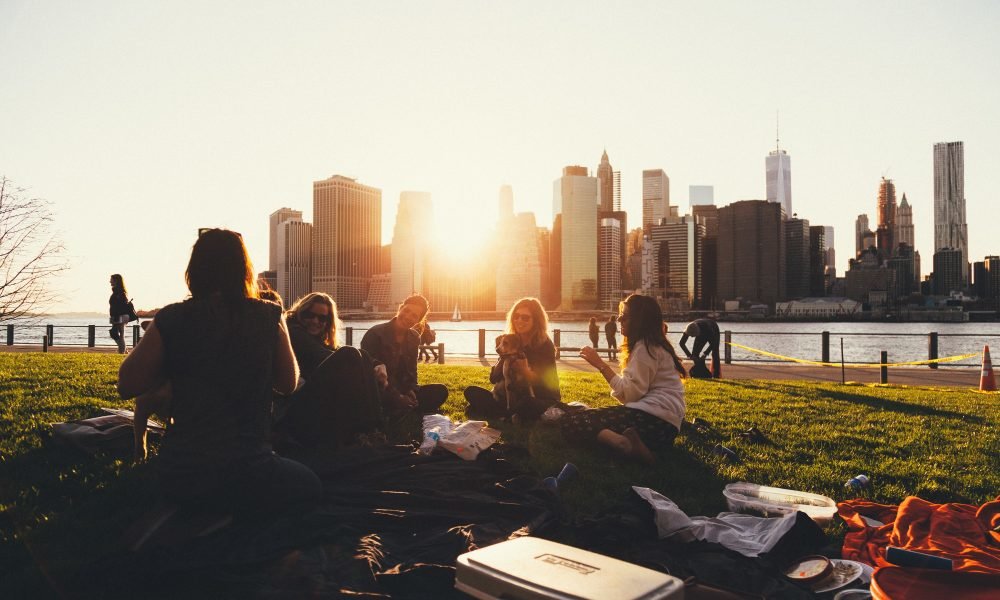 Innovation has yielded some of the most outstanding inventions the world has ever seen. And behind these life-changing transformations, are individuals who strive to leave a mark on this world.
The legal field has certainly not been left behind in terms of technological revolution. Today, we'll be taking a look at the top-10 brilliant millennials who are transforming the facets of legal tech as we know it.
Raad Ahmed
Raad Ahmed is the CEO and founder of Law Trades. In fact, his main objective is to restructure how attorneys match to their recommended casework. His company further creates a professional platform that assists attorneys to build and create their brand based on their given work ethic and profile. He believes that individualism is key to how law will shape up in the future. For him, building the individual brand is more vital than the current structure of law firms we see today.
Andre Arruda
The CEO of Ross Intelligence was one of the earliest supporters of the inclusion of AI (artificial intelligence). For a long time, Ross Intelligence was referred to as the artificial intelligent attorney by the legal sphere. The company has spearheaded the research and innovation of artificial intelligence in the legal spectrum. The company is in the process of launching EVA, an AI that will handle and personalize the particulars of attorneys and their law firms.
Megan Beauchemin
She is currently the director of InOutsource. She is one of the most data-driven mavericks in the facades of law, especially at a time when a number of law firms are still trying to figure their way around the complexities of business analytics.
In fact, InOutsource is at the forefront of designing and implementing feasible technology strategies to enhance firm-wide data.
Nicole Bradick
The CEO of Theory and Principle, Nicole Bradick, has been a vocal supporter and contributor to the inclusion of technology in the different structures of justice. The fact that she is also the co-founder of another tech-oriented legal company, CuroLegal, has made her a force to reckon with. In fact, her numerous partnerships with a number of organizations have made it easier for marginal groups to have their legal qualms addressed.
Jack Heller
Jack Heller is the CEO at Casetext. Being a product of Silicon Valley, he decided to take his law degree and the time spent as an attorney at Ropes & Gray back to the tech sphere. In 2016, his company launched an amazing AI-driven research helper, CARA. The AI is endowed with skills such as high-level programming, which is increasingly becoming a necessity today with legal work.
Adam Kuhn
Adam Kuhn is the senior product manager at Open Text and an e-discovery attorney by profession. In fact, after graduating from Law School, Kuhn went headfirst into e-discovery. He first started as an attorney at Symantec and is now serving in the McCarthy Institute for Intellectual Property and Technology Law.
Tony Lai
One of the co-founders of Legal.io, Tony Lai is making waves both in the Bay area and the American legal sphere as a whole. He is at the apex of one of the most innovative legal marketplace tools, Legal.io. Apart from this, he also serves as an advisor for StartX, which is at the forefront of stringing legal content with social innovation.
Irene Mo
Irene Mo is currently a fellow at ABA Center for Innovation NextGen. During her final year of law school, Mo was actively involved with legal technology. In fact, she even hosted a panel that addressed the importance and involvement of legal technology within justice. She is currently involved in a project to develop tools as well as training that assists less-fortunate communities to understand the workings around data security risks and privacy.
Hannah Samendinger
She is currently the product manager at Alt Legal. Upon enrolling in Law school, Samendinger realized that her full potential lay in Big Law. Eventually, her law pursuits lead her to be general counsel at Alt Legal. The company specializes in intellectual property management.
Michael Sander
Michael Sander is currently the director of Fastcase Analytics. The company endeavors to bring more comprehensive data as well as analytics to its users. Furthermore, it is geared to fast pace Legal research that ultimately benefits law firms and attorneys alike.
More in Criminal Attorney