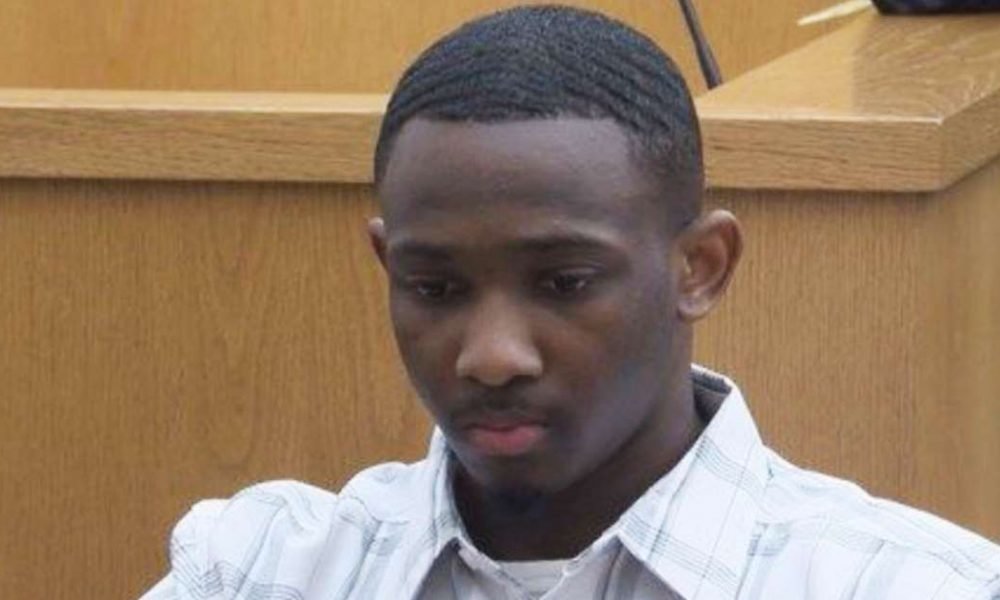 Teen Refused 25 Years Sentence Plea to Accept 65 Years of Imprisonment Instead!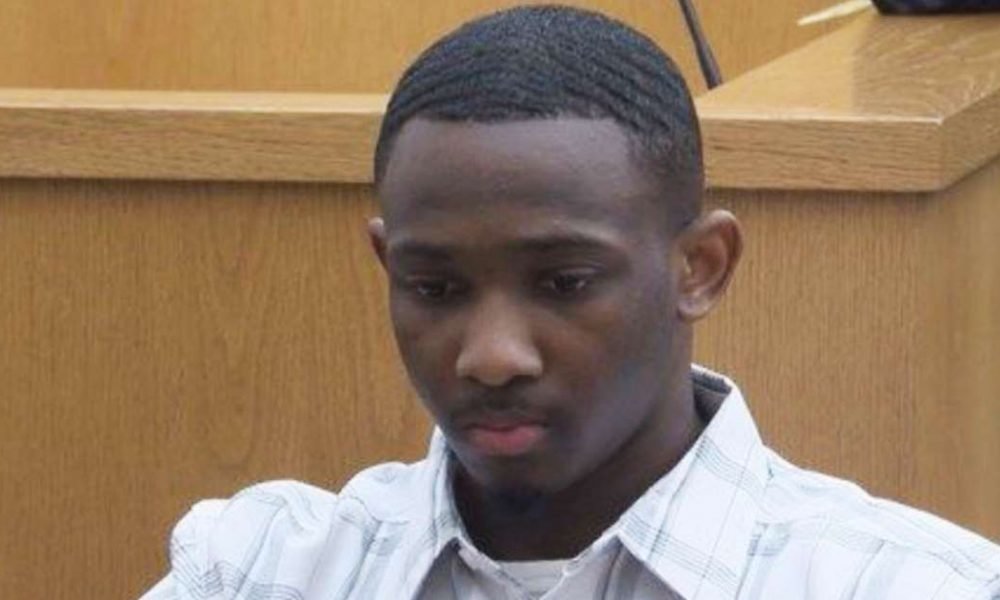 Whenever a criminal is convicted of an offense, the lawyers usually try negotiating with the court to lower down their client's sentence, especially if you're just a teenager. Oftentimes, a teenager receives juvenile delinquency punishments until he or she reaches a legal age and can accept their sentences.
However, this teen surprised everyone when he refused to accept the plea of 25 years sentence for the crime he committed. Instead, he ended with 65 years of imprisonment! How did this happen? Let us uncover the mystery behind this teen's offense!
Multiple Criminal Offenses
The 18-year old Lakeith Smith was convicted of burglary, felony murder, and theft for conspiring in the break-ins of two homes in North Montgomery last 2015. Although he didn't kill A'Donte Washington, who was 16 at that time and part of their group, Smith and his colleagues fired shots at Millbrook police officers who responded to the call. Washington was killed when he ran toward a police who pointed his 38 caliber revolver and fired at him four times when Washington tried to escape.
Even though Smith wasn't directly involved in his killing, he was being held responsible for the acts that lead to Washington's death, also known as Alabama's accomplice law. The Elmore County jury cleared the unnamed officer from firing fatal shots, instead. Last Thursday, Alabama's 19th Judicial Circuit Court led by Judge Sibley Reynolds convicted Smith with three sentences namely: 30 years imprisonment for murder, 15 years for burglary, and 10 years imprisonment (each) for theft.
Robinsons certainly wasn't pleased with Smith's behavior during his verdict. However, he notes that Smith will soon realize his mistakes. When he gets to prison, he won't be smiling for long. Moreover, he lauded the court for convicting Smith for his criminal offenses. And since the sentences are consecutive, he reiterates it will take a long time for Smith to get a parole. He needs to wait at least 20 or 25 years before he can apply for one.
A Flawed Law
Jennifer Holton, the lawyer of Smith, slammed the court for sentencing his teenage client. She reiterates that her client didn't do anything to kill Washington. She restated that Smith didn't participate in any act that resulted in A'Donte's death. He never shot anybody when the crime happened. The flaw in the current law lies in the fact that you don't have to kill, or commit a crime, to become a murderer.
The law states a person can be legally liable for the behavior of another person who commits an offense if he or she aids the other person in committing a crime. It's unfair for those people like Smith who got convicted for the crime they didn't even commit. Furthermore, it isn't immediately known just how many states implement a similar law across the United States.
Meanwhile, the other defendants charged in the case namely Jarden Hardy (22), Anthony Washington (22), and Jhavarske Jackson (23), filed guilty pleas to charges of burglary and theft, and felony murder. They're currently waiting to receive their sentencing.
Similar Cases
No matter how bizarre Smith's case is, these are surprisingly common in the United States. For example, Ryan Holle (25) was convicted in Florida for loaning his car to friends who went to murder an 18-year-old girl. According to the prosecutors, it didn't matter Holle was 30 minutes away from the crime. His car had somehow helped his friends commit the crime, so he's also accountable (and accomplice) for the said case.

The most recent and lethal case of an accomplice has expanded into an opioid crisis when a husband was charged with murdering his own wife for providing her with heroin drugs that eventually killed her due to overdose.
More in Criminal Attorney