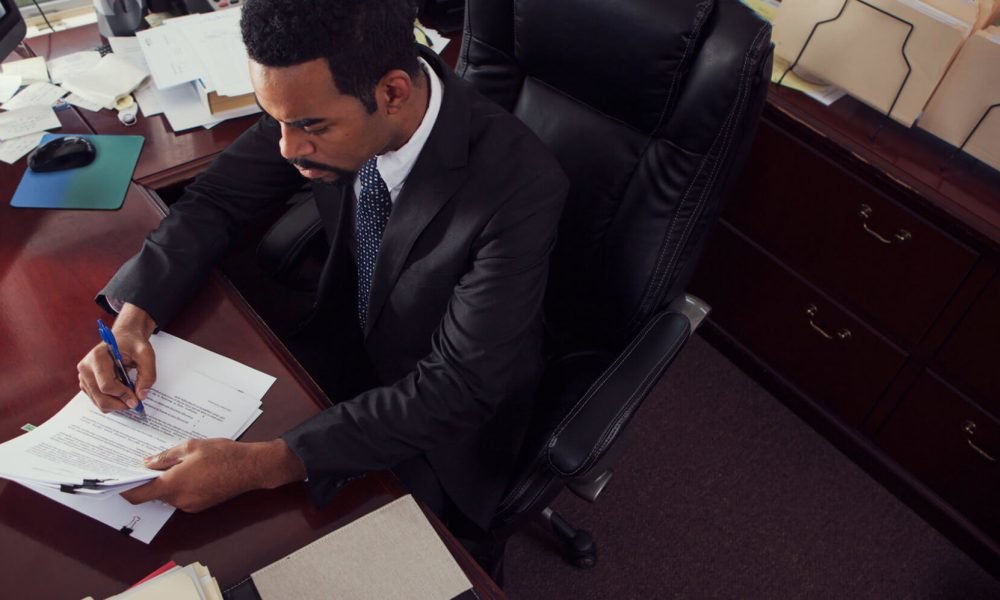 Six Lucrative Careers in Criminal Justice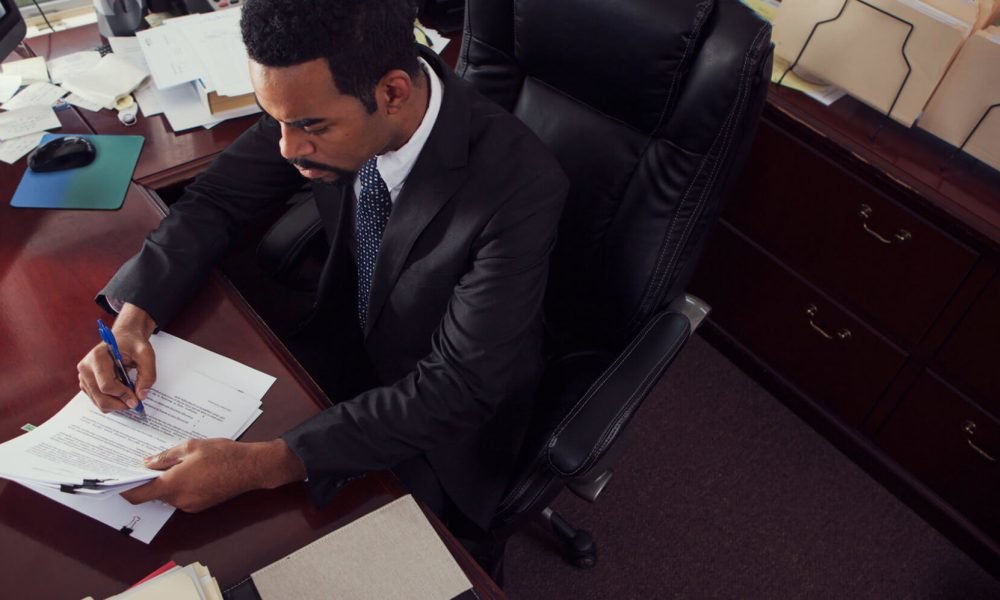 Criminal justice is the most dramatic law field you can opt for, and there are several choices ranging from law enforcement to mental health. Choosing the right career will pan out your future, and it is imperative you choose wisely. Here are the most lucrative jobs in criminal justice that you should know about:
Attorney: Defense or Prosecutor
There are two sides: prosecution and defense. The role of a prosecutor is to convince the court that a crime has been committed beyond reasonable doubt. The defense is responsible for proving the case of the prosecution insufficient in removing reasonable doubt that a crime has not been committed. Defense attorneys are also responsible for protecting the legal rights of their clients.
In order to choose this career path, you obviously need a three-year law degree. After that, you will need to pass a written bar exam in the state where you wish to practice law. Some states also require lawyers to pass an ethics exam. Criminal prosecutors and defendants command an average salary of $115,000.
Become a Judge
There is more to being a judge than listening to cases unfold in front of you and passing judgement. Judges are responsible for approving warrants, both for searching private property or for arresting a suspect. They also set conditions for release of an arrested person, such as bail amount and trial dates. They inform the jury of their responsibilities as well, and act as mediators in cases where the ruling of a jury stands.
To choose this path, a law degree is a must, but you also need experience as a practicing lawyer. The average salary a judge commands is $115,140.
Forensic Psychologists Make More Than $68,900
If you are good at psychological analysis and are interested in building a legal career for yourself, then becoming a forensic psychologist is the right choice for you. Your responsibilities will include psychological assessment and interpretation of suspects, and you may be required to present your findings in the courtroom as a testimony.
A psychology PhD is required to pursue this career path, also known as a PsyD (Doctor of Psychology). After that, you will need to pass intensive training of forensic psychology. This job can be very exciting. Sherlock Holmes has shown us that many times.
A Forensic Scientist
The job of a forensic scientist is to investigate crime scenes by collecting as well as analyzing pieces of physical evidence.
Forensic scientists are given a two-year training of a specialized nature that enables them to detect anomalies in a crime scene better than anyone else. Earning a degree in applied sciences is a plus point and can reduce your training time. Most of the training is done on the job, so expect to shadow a senior investigator for the first few months as she/he teaches you the techniques of evidence collection and documentation. On average, forensic scientists make $55,360 per annum.
Be a Paralegal
Preparation of criminal trials including researching for and drafting the actual legal documents is the job of a paralegal. Basically, you assist the job of the attorney. However, that does not make the job of a paralegal any less important, as the work of an attorney is only as good as the research done by the paralegal. You will also be asked to assist your attorney in trials, so there is exposure to the actual courtroom as well.
A bachelor's degree is required to become a paralegal, preferably in paralegal studies. A certificate in paralegal studies is also available for those whose bachelors is in a difference field. On-the-job training is required and can last for as long as necessary. Average salaries commanded by paralegals is $48,350.
Becoming a Special Agent?
If you want to become an investigator in the field of law, finding violations in the system, then this is the field for you. Expect to work at all levels of government, including local, state, and federal. There are no stringent educational requirements, however, you should have passed high school. If you want to work at the federal level, then a bachelor's degree or equivalent is required. Special agents earn around $79,870 on average.
More in Criminal Attorney