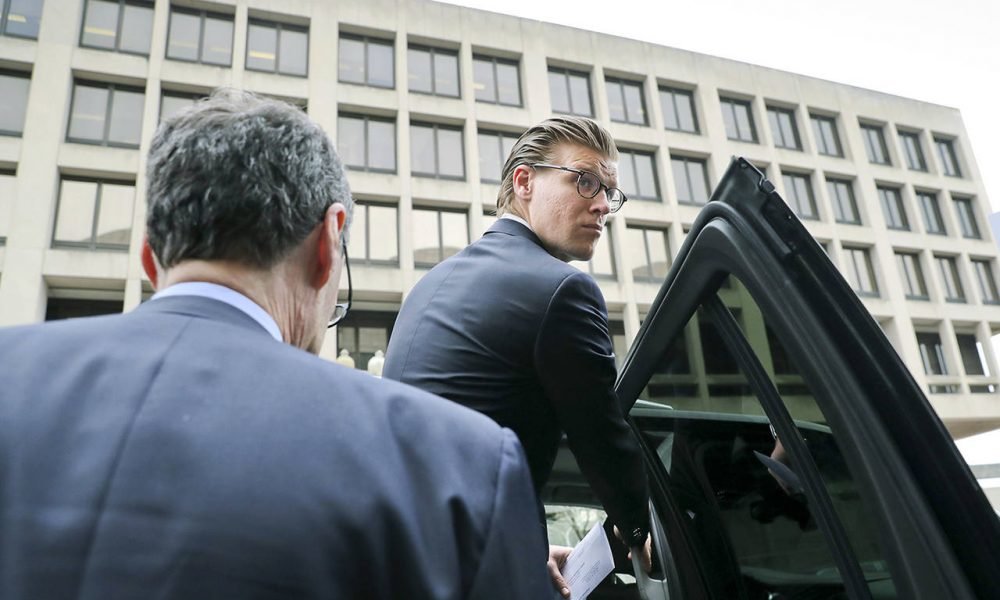 Shrouded in a Cloud of Lies: Alex Van Der Zwaan Inevitably Seals His Demise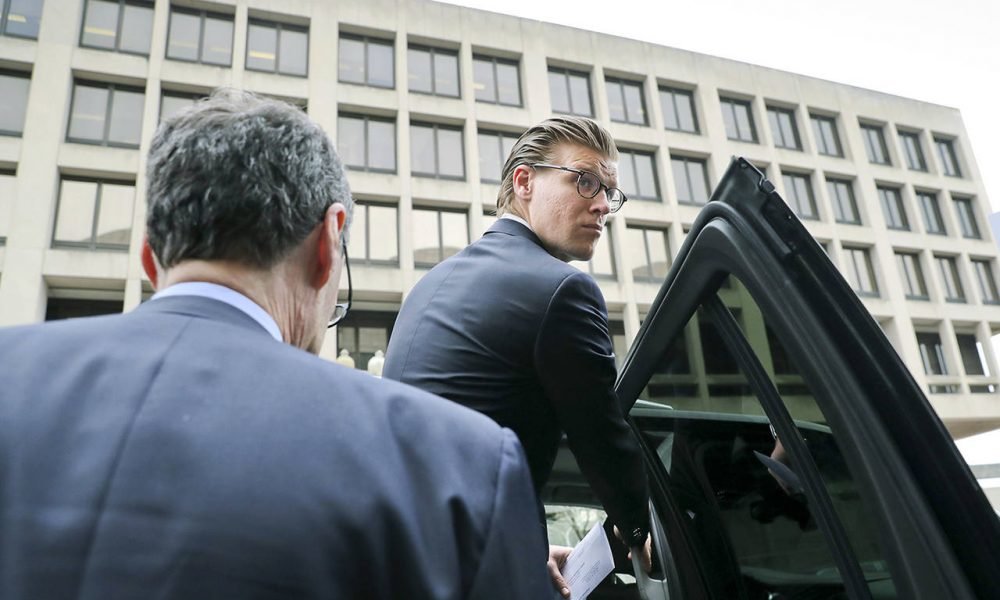 Alex van der Zwaan will probably enter America's history books for all the wrong reasons. In fact, he is one of the key targets of Robert Mueller's current investigation into the probe on Russian interference in the 2016 presidential election.
A Bag Full of Lies
Despite the fact that he is a wealthy attorney and former associate at Skadden Arps, he lied multiple times during an interview conducted by federal investigators, who were part of Mueller's team.
Unfortunately, he got caught, and now faces serious charges after pleading guilty. It's only a matter of time now before he is sentenced. Perhaps in the course of this month when he is scheduled to face a judge. Interestingly, he might be the first defendant in Mueller's investigation to land behind bars. In response, Zwaan's lawyers have requested for leniency.
However, it's not really the threat of jail time with regard to Van der Zwaan's case that matters. In fact, federal prosecutors even filed a sentencing memorandum a couple of days ago. In the memorandum, they made it clear to every judge that the Department of Justice does not have a position when it comes to the type of sentence to be imposed.
Ruthless prosecution
However, Mueller's team is looking to highlight, in plain sight, that despite Van der Zwaan's legal experience and social status, he was still a liar with a tendency for either destroying or compromising evidence. And despite the numerous warnings that he had received from the office of the special counsel about the legal penalties of untruthfulness, he still proceeded to deliberately lie about critical issues regarding Mueller's probe. Surprisingly, all this transpired while his lawyer was present in the interview room alongside him!
So what did he lie about exactly? Well, Van der Zwaan denied that he had numerous communications with Rick Gates, who was a longtime friend and business partner of Paul Manafort. As you know, Paul Manafort was the deputy of Donald Trump's campaign in the run-up to the 2016 presidential election. Manafort himself is currently facing criminal charges tied to the Russia probe. Zwaan had also denied that he knew Gates, who is now cooperating with Mueller after pleading guilty. Lastly, he was said to be in communication with person A; a figure that is said to have been the main link between Trump's campaign and the Russian Intelligence Service.
Ties to Russian Intelligence
In fact, it goes without a reasonable doubt that the mysterious person initially dubbed as Person A is Konstantin Kilimnik; a close associate to Manafort and the one overseeing one of Manafort's business offices in Kiev, the capital of Ukraine. Previous reports had also documented the close business ties that Manafort and Kilimnik had, including numerous meetings that the duo had during Trump's campaign.
However, the court filing that took place a few days ago was the first time that the federal government had gone on record to state that Kilimnik was, in fact, a Russian spy during the 2016 campaign period. On the other hand, Kilimnik has come out and vehemently denied any links or ties to Russian intelligence.
Connecting the dots
Putting it simply, Manafort is said to have been employing Kilimnik, who probably had a direct connection to the Kremlin. And all along, Van der Zwann had grown too close to the trio, posing questions as to whether he was aware of the situation or not.
How this will spell out in the grand scheme of things is yet to be decided. One thing that is certain is Muller's determination to peel the curtain back on this scandal and incriminate anyone who played a major role in it. And even if Trump's legal team manages to find a way to disengage Trump's campaign to Russia, Mueller's going to make it extremely difficult for them!
More in Criminal Attorney