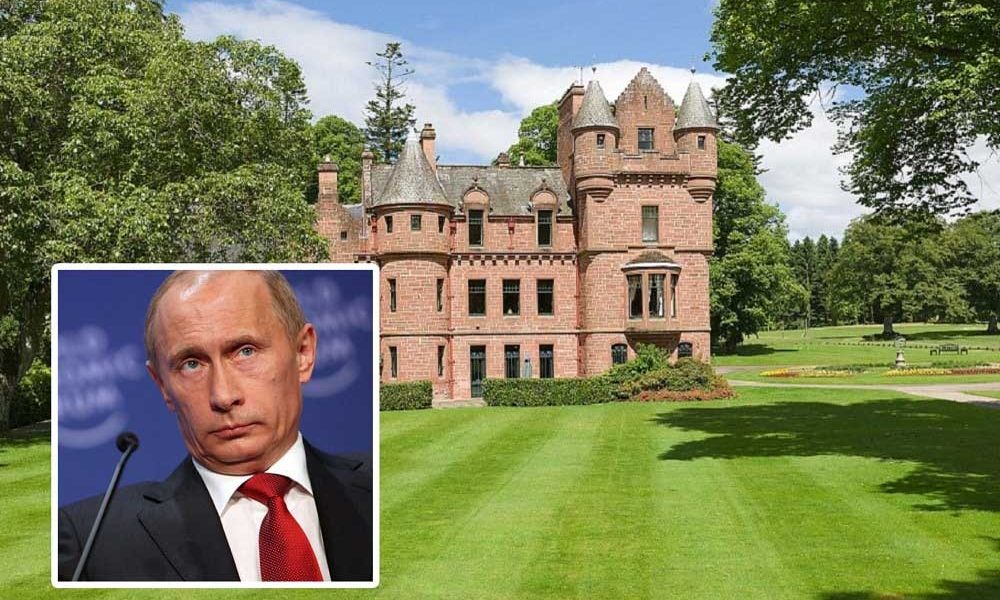 The Russian Government Has Its Eyes All Set on This Coveted Scottish Castle as They Settle a $700 Million Lawsuit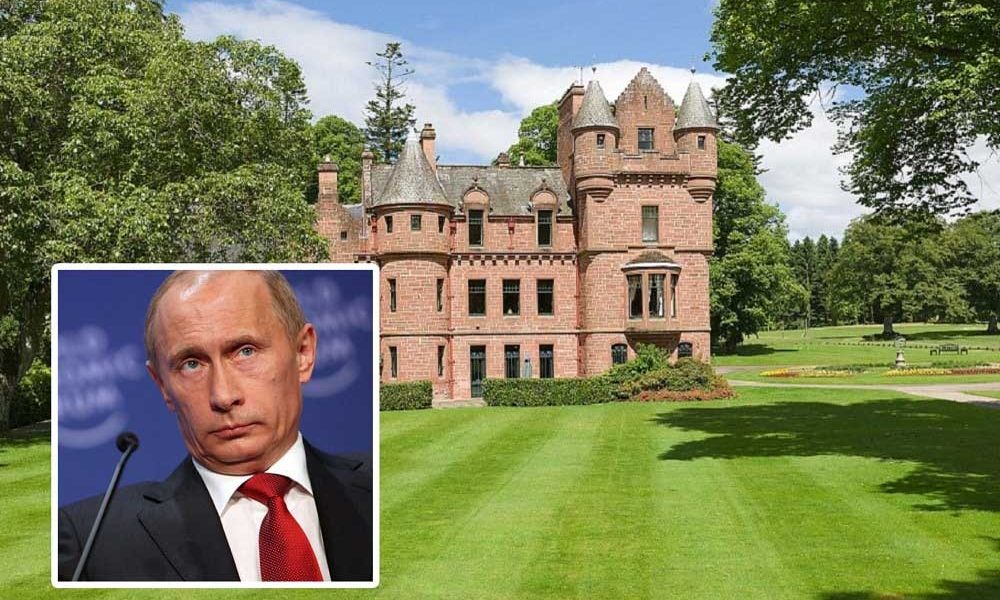 As one of Russia's biggest full-service commercial banks, Otkritie, falls and becomes nationalized, the Russian government is now looking to take possession of around 140 properties all over the world as part of a lawsuit against the Russian bank's ex-owners and executives.
Among these is a Scottish castle, as the Scottish Financial News reports.
Government's Wishlist
The property in question is the Tower of Lethendy, a 1570-built structure located in Perthshire, Scotland. The castle is reportedly one of billionaire Boris Mints' many real estate holdings. The 61-year-old Russian businessman was once the president of the Otkritie Financial Corporation but ceased to be a shareholder of the bank in 2013.
The Russian Central Bank is reportedly going after his properties as a means to take back the losses they had to sustain when the government bailed out Otkritie for a whopping $8 billion.
According to reports, the Tower of Lethendy is among the Russian government's 'wishlist' as it works to settle the $700 million lawsuit currently lodged in England's High Court of Justice.
The bank has an estimated 440 locations in the Eurasian country and was co-founded by the now Eurasian Development Bank executive Igor Finogenov in 1996. According to reports later on released by the central bank, they found that the assets of the bank were 'largely fictitious'.
Coveted Property
Meanwhile, the Tower of Lethendy is described to be among the 'most luxurious country houses' in the northern United Kingdom country.
The impressive estate is surrounded by about 40 acres of land where amenities like an 18-hole golf course, tennis courts, and a swimming pool can be found.
The main house, complete with turrets, has eight bedrooms and seven bathrooms inside. Also found within the Scottish estate's compound are two cottages and a lodge.
The property was also linked with American pop singer Taylor Swift a few years back when rumors began swirling that she was looking to purchase the castle. It was valued at $7.16 million at the time, and Swift was supposedly eyeing it as a base to be near her then-boyfriend Calvin Harris, who is Scottish. However, these rumors were eventually dispelled by the singer in a tweet.
Mints' Fate
Mints, along with his sons, maintain that they are innocent of any financial wrongdoing in relation to Otkritie. They are reportedly scheduled to defend themselves against the allegations in court in April of next year.
While he left the bank years before its fall, the billionaire reportedly maintained ties with it and even sold bonds to Russian banks as a part of a 'fraudulent scheme' using his company O1 just days before the collapse just to pay off some debts.
More in Criminal Attorney