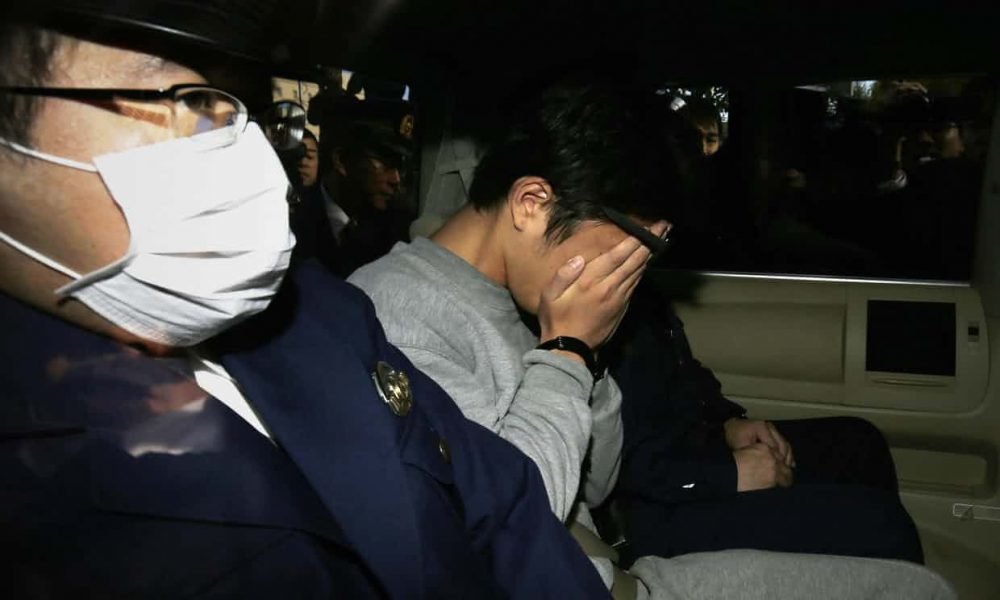 Piles of Disembodied Corpses Found In An Apartment In Japan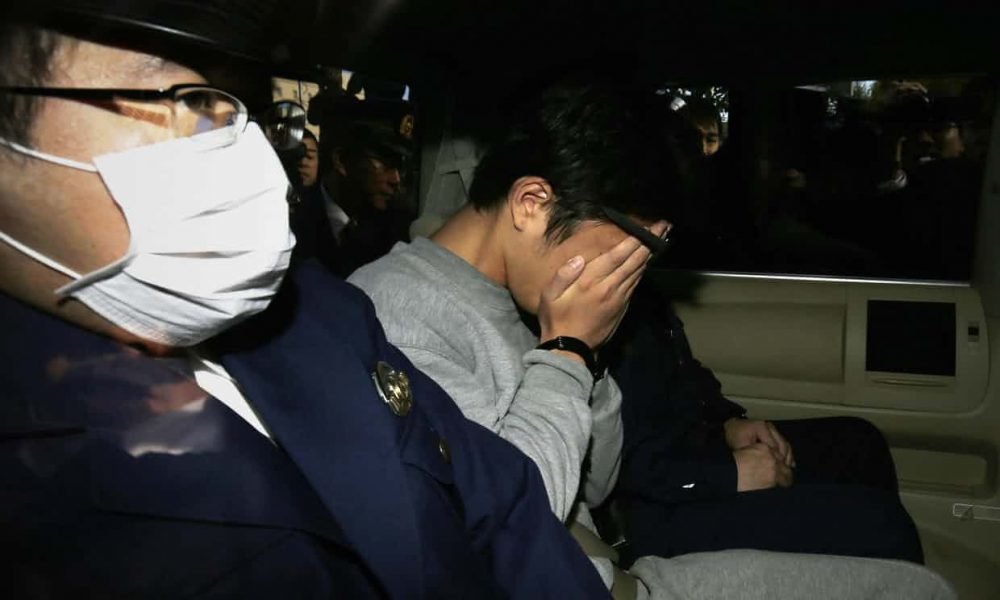 One would think that living in an apartment alone, you would be bombarded with your hectic schedule as a worker as well as tidying up your humble abode. After all, you don't have anyone else to help you with household chores, right? Moreover, you don't have enough time for your leisure or some weird activity that can jeopardize your leasing and your reputation. However, something unthinkable happened with this Japanese man. This is what we call a true-to-life Halloween Horror story! Why? On November 1, 2017, the police authorities discovered that a man had repeatedly committed heinous crimes and only in a span of two months.
This Japanese Man Killed Nine Victims and Dismembered their Bodies Over the Course of Nine Months.
After two months of surveillance, the police had arrested the Japanese man named Takahiro Shiraishi (27 years old), as they found nine disembodied corpses inside his house. What's more appalling was that the suspect admitted and confessed his killings after being questioned. He confessed killing nine young victims in a span of two months.
He contacted his victims on Twitter and assaulted them before cutting up their bodies and throwing some of the parts in the garbage and the other parts he used to sprinkle his cat's litter box in order to cover up the evidence. He confessed this during his interview with Fuji TV. The police also said that they were able to recover around 240 bone pieces that belonged to nine people, including their heads and limbs. They discovered bones inside coolers and toolboxes at his apartment, according to Tokyo Shimbun newspaper.
This catastrophic serial murder shook Japan
The moment this news circulated around the Internet, there was no doubt that they exploded to an unimaginable level. Aside from the fact that the discovery of this gruesome crime was in perfect timing for the Halloween day, many people still couldn't believe how he managed to commit high-profile murders repeatedly while dodging the authorities for so long. It automatically dominated the headline of various national newspapers and TV networks in Japan.
"Killing room" was the headline in the Nikkan Sports tabloid. "One murder a week" wrote the Sports Nippon.
The details about the gruesome serial murders have also emerged, giving us the clear picture on how the investigation took place and lead the police to track down this notorious killer and tracked him on Twitter, the very same medium he used to lure in his victims.
The police stated that their investigation started when the disappearance of a 23-year old woman was reported. On the first glance, it looked like the woman had committed suicide since she posted a series of tweets of wanting to take her own life.
However, when her brother managed to hack her Twitter account, he discovered suspicious activities that made him call the police. It was then that he also tweeted about his sister's disappearance. Fortunately, one of its female followers recognized the Twitter handle. The brother asked her to contact the person behind the Twitter handle while reporting the case to the police. The woman was able to convince Shiraishi to come to the train station, where the investigators followed his whereabouts that lead them to his house. The police force then took immediate action and they knocked on the suspect's door the moment he came in. It was then that they discovered the suspect was carrying a white bag that belonged to the deceased missing sister.
"When investigators asked the whereabouts of the sister, Shiraishi said 'inside the cooler', pointing at it," the Yomiuri said.
Shiraishi admitted that most of his victims were female teenagers, who he forced into an intimate act with him before killing them. Four of them were aged above 20 years old. All in all, there were eight female victims and one male. The apartment he's currently living in (and the crime scene) is located in Zama, a south-western suburb of Tokyo. It was also the time where a series of tweets about self-harming and suicide started to emerge on Twitter on his victims' accounts. Shiraishi claimed that he was just helping them to realize their plans of ending their lives.
Shiraishi also told the police that his first victim was a female acquaintance who he met when he first moved into his flat. He spent three days disembodying her body. He then killed her boyfriend who asked him about his girlfriend's whereabouts. The authorities believed that Shiraishi had worked alone. But his motives remain unclear to them. It's also a mystery how he was able to kill one person every week without his neighbors noticing any screams due to alterations. Although when they asked neighbors, they did notice the foul smell lingering around his room.
Japan may be one of the countries with the lowest crime rate around the world, but we cannot deny that their rare crime cases were all high-profile. In fact, they also hold the Japan's bloodiest crime cases in decades, with Satoshi Uematsu killing 19 people and injuring 24 more people in a disability center near Tokyo in July 2016. In 1997, a 14-year old boy decapitated his 11-year old classmate and placed his head at the gates of their school.
More in Criminal Attorney