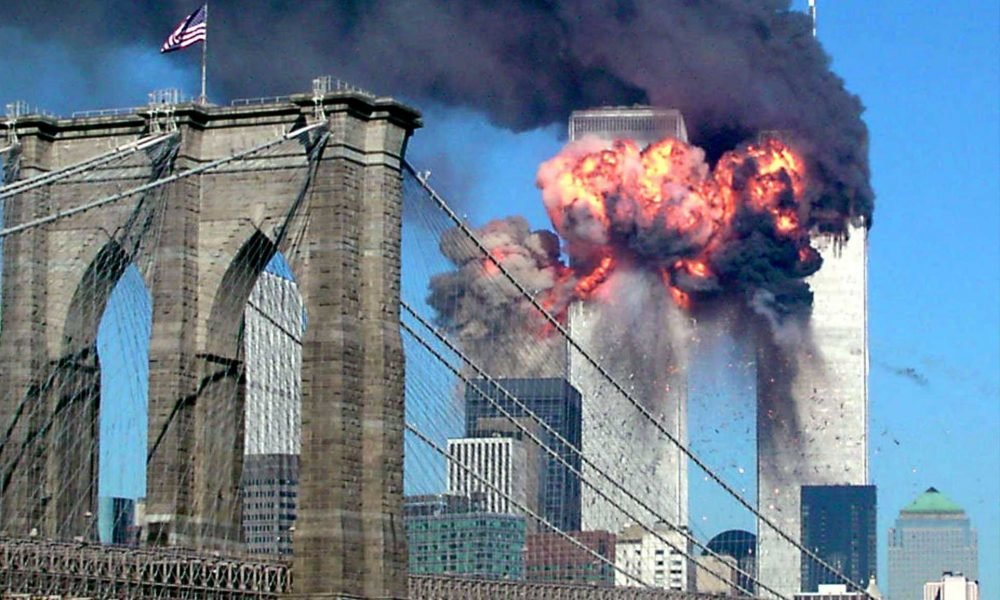 New York Terrorist Attack As Bad As 9/11?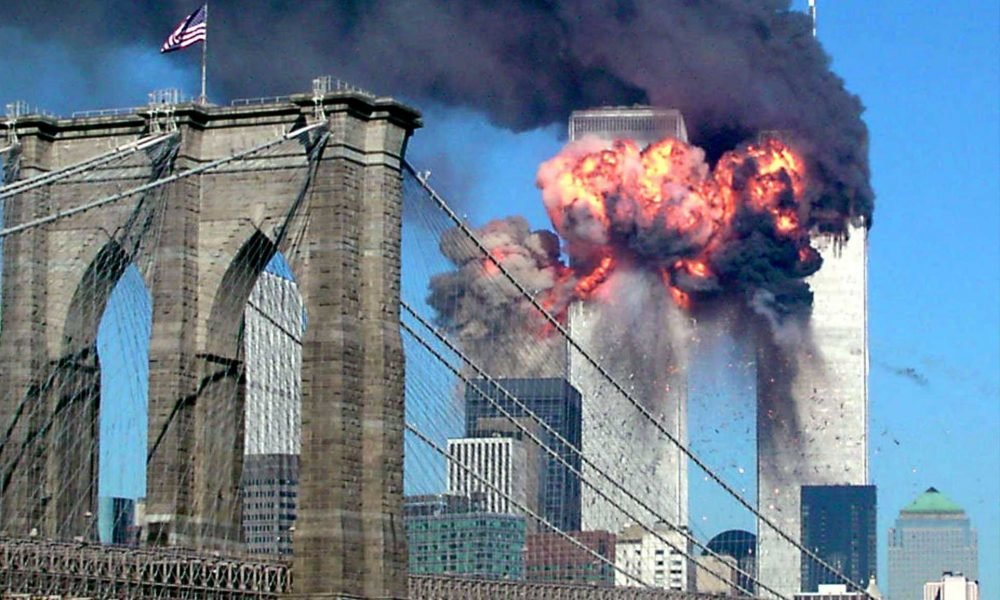 On Tuesday, October 31, the city of New York was bombarded with cries for help and 911 calls. Eight people were killed and 12 were hurt when a man driving a car purposely hit the pedestrians, and officers have now called the incident as the deadliest terror attack in New York since 9/11.
What Happened?
At around 3:05 p.m., a man rented a pick-up truck and drove through the West Side Highway bike path in lower Manhattan. The truck came to a full stop about one mile down the path when it collided with a school bus. Two adults and 2 children in the said bus got injured. The man went down his truck and was seen by bystanders shooting with a pellet gun. Bystanders dialed 911 to report the truck, the collision with the school bus, and a man shooting people. A police officer shoots the man down in his abdomen and he was sent to surgery for it.
The Criminal
The Criminal
He is Sayfullo Saipov, a 29-year old Uzbek national who legally came to the U.S. in 2010 through the Diversity Immigrant Visa Program. Saipov became a permanent resident in America and worked as an Uber driver in the past six months. He married Nozima Odilova, an Uzbek national just like him, and they both have three children.
According to him, he already planed the vicious attack for over a month. He wants to use a pick-up truck to incur maximum damage as possible and to operate on Halloween since people will be crowding the streets. His original plan involves driving for several miles to the Brooklyn Bridge, but it was cut short when he collided with a school bus.
Authorities investigated his motives for the attack, and he said that it was ISIS-inspired. Two cellular phones were obtained from the man, containing 4,000 images and 90 videos of ISIS-related propaganda. Investigations show that he is not a member of ISIS but his actions are some kind of a preliminary stunt to be part of the group.
He initially wanted to hang the ISIS flag on the front and rear of the pick-up truck but he later decided against it for the fear that it might get a lot of attention.
The Victims
There are eight casualties and 12 injured after the attack. Hernán Diego Mendoza, Diego Enrique Angelini, Alejandro Damián Pagnucco, Ariel Erlij and Hernán Ferruchi were killed while celebrating the 30th anniversary of their graduation from their high school in Rosario, Argentina. Anne Laure-Dacadt, a Belgian mother of two was also killed during the attack. She was traveling in New York together with her mother and sister when it all happened. Two Americans are also killed, Darren Drake, a 32-year old man from New Jersey and Nicholas Cleves, a 32-year old who is a resident in New York. All the injured were rushed immediately to the nearby hospitals. The magnitudes of injuries from these civilians are so intense that nine has to stay in the hospital for total recovery.
The Police Officer
Saipov was shot by a police officer named Ryan Nash in the abdomen area. Nash, 28, has been with the New York Police Department since 2012 and works in the city's 1st precinct. He said he shot the madman down to stop him from injuring more people. Nonetheless, he is very happy that people appreciate and recognizes his actions in response to Saipov.
The Administration
President Donald Trump immediately turned to his Twitter account to recognize the devastating attack that happened in New York. He tweeted "NYC terrorist was happy as he asked to hang ISIS flag in his hospital room. He killed 8 people, badly injured 12. SHOULD GET DEATH PENALTY!"
Sayfullo Habibullaevic Saipov is now facing charges of providing material support to ISIS, violence, and destruction of motor vehicles, said Joon H. Kim, the acting US Attorney for the Southern District of New York. He already appeared in court after a day of the attack. He was in a wheelchair, but he did not enter a plea for his crimes.
More in Criminal Attorney