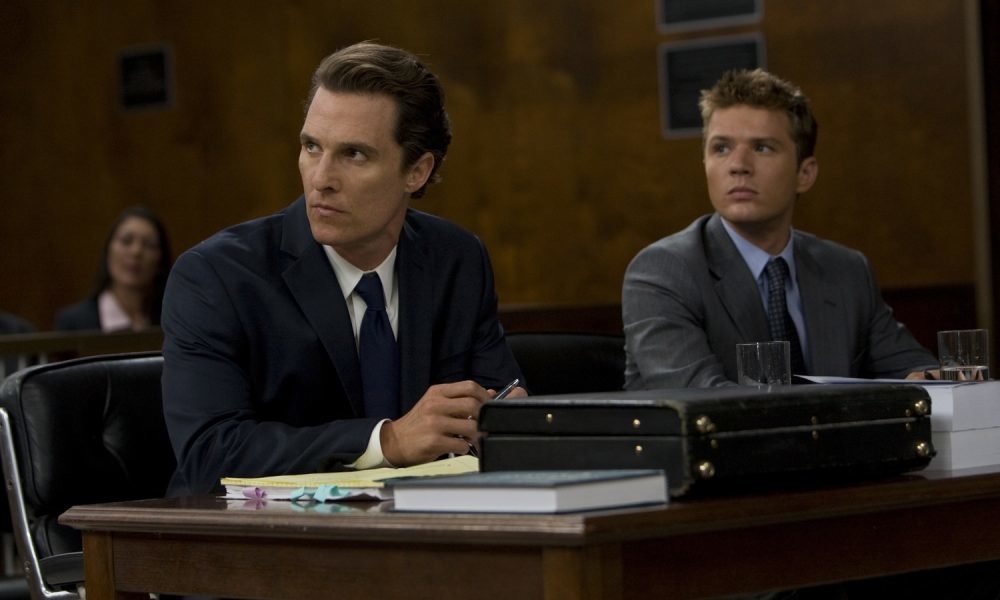 Need a Criminal Lawyer? Don't Forget These Pointers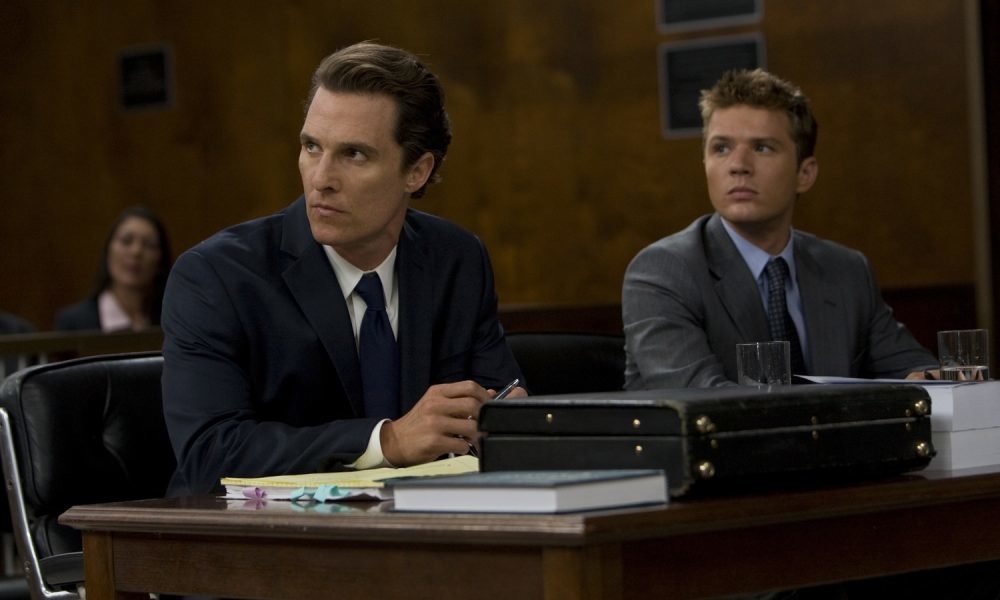 There are many reasons why you may be looking for a lawyer, but one thing is for certain: you need to find one soon! It is very tempting to go for the best in the market if you can afford it, or maybe one who is easily available, or any other factor you may consider necessary before hiring your criminal lawyer. However, make sure you consider the following indications before you make the hire.
Make a Shortlist
The first thing you should do while searching for a criminal lawyer is make a shortlist. Now this could be for a variety of factors, and you should get one that you feel can best handle your case. However, ensure the following two points: first, the lawyer you hire is experienced in handling cases such as your own, and second, the lawyer is a good value for the money you spend.
You can fulfill the first point simply by looking at the history of your lawyer's cases. Lawyers are more than happy to provide you with that information, and you can get it either by emailing them, on their website, or by visiting them in person. The second point, good value for money, can be fulfilled by comparing the shortlisted lawyers with other lawyers who are available in the market.
Get your Information Together
Lawyers would probably ask you to provide complete information about your needs in a questionnaire which they will provide you with. Make sure you have precise and comprehensive information about your case when you go for your first meeting with your lawyer. Take any supporting documentation with you as well because your lawyer would want to get the complete picture about your case before deciding to go any further.
Some common documents which criminal lawyers would want to see are bail papers, police report copy, search warrant papers, any written collaboration with the court of law including your next court appearance summon. You should also provide your lawyer with a list of names of all those involved in your case, including any witnesses. This will help you ensure your lawyer is not already doing business with one of those involved in your case, which would've made your lawyer ineligible to take you on due to conflict of interest.
Background Check of the Lawyer
Some of the questions which you should ask your lawyer include, but are not limited to, the law school which your lawyer attended, years of practice as a criminal lawyer, the frequency of plea agreement negotiations, the number of times the lawyer has appeared in the court your case is being handled, experience in dealing cases of similar nature, and any other information you might think you should know.
Case Assessment
As the lawyer begins to assess your case, it is imperative you ask him/her to give you information regarding your legal options, his recommendation to you on handling this case, the favorable aspects of the case, the problematic aspects of the case, expected motion hearing dates, and the expected overall flow of the legal proceedings which you should aspect. You pay your lawyer by the hour for such counseling, hence make sure you make the most of your time by asking the above-mentioned questions above.
How Much Are the Charges?
There are two ways your lawyer would want to charge you for the services performed: hourly or flat. An hourly rate may be cheaper if your case does not require a lot of counseling, as the lawyer will require less time to analyze it.
A flat rate may be cheaper if there is a lot of time to be invested in the case, or if the complexity of the case is developing and you wish to fix the expenditure to plan accordingly. Rates are competitive, and every lawyer charges his or her own price. Hence, it is important you look around in the market before settling for you a lawyer, as you could save thousands of dollars in legal fees.
Making the Hire
At the end, when making the final decision about hiring a lawyer, ensure your lawyer is experienced in handling cases such as your own, which one of the lawyers gave you the best advice, which lawyer inspired the most confidence in you, and which one is affordable. Answering these questions and ranking lawyers accordingly will give you a better idea about which lawyer you want to hire.
More in Criminal Attorney