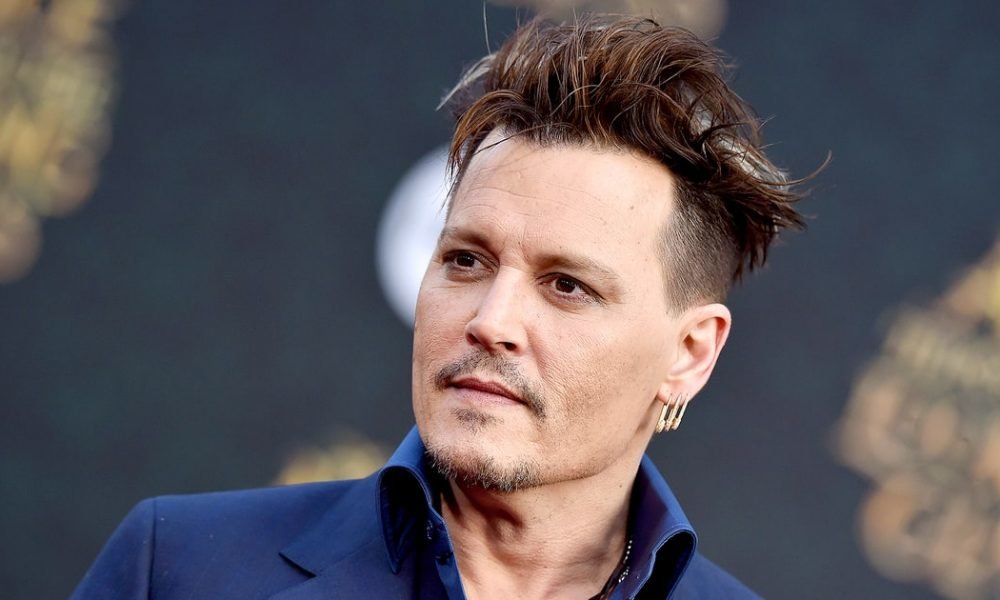 Mysteriously Missing Millions: Johnny Depp Files A Case Over His $650 Million Crisis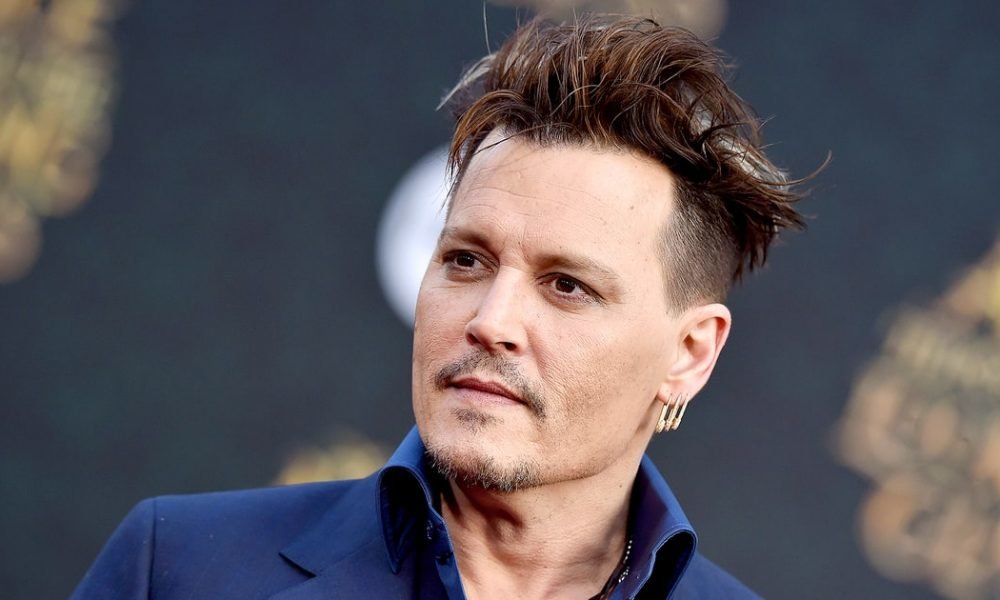 Johnny Depp has to be one of the most sought after and one of the highest paid actors in Hollywood today, that is why everyone were totally shocked with the news that the actor is in a major financial crisis. Depp is known to have earned more than $500 million for almost 10 years in the film industry, including his earnings from the Pirates of the Caribbean franchise, which was one of the biggest projects. So how exactly did Capt. Jack Sparrow got himself into this type of crisis. One of the most common problems with celebrities when it comes to money is poor managing, could this be the major reason why Depp got into this mess, or is it his extremely lavish lifestyle that might lead him to bankruptcy? Keep reading to find out what exactly happened.
JOHNNY DEPP'S FORTUNE
Johnny Depp is known for his roles in the films Edward Scissorhands, Alice in Wonderland, Charlie and the Chocolate Factory, and of course, the Pirates of the Caribbean franchise. Most of his films earned billions of dollars in the box office, and that just means that he is basically paid so much. However, despite being one of the biggest names in Hollywood, Depp finds himself in a financial crisis.
The Hollywood Reporter recently released a report regarding the fact that Depp earned more than $650 million in the last 13 years, but then again financial experts said that the actor surely spent more than what he could afford if he is indeed in a middle of a financial crisis right now since that amount of money is a lot. However, the big question is, who's fault is it?
Celebrities are known to have their personal financial advisers, accountants and managers who are working for them, so if Depp has is own, then how come is losing his money.
WHO SUED WHO?
Since we're talking about millions as well as being a big celebrity, everything must be taken legally. Depp fired his manager as well as his team, The Management Group, and he sued them for $25 million alleged fraud and mismanagement. The actor claimed that he only learned that he is in a $40 million debt, so he is blaming the company for failing to properly maintain all of his financial records as well as not being able to keep him informed about them.
However, before he managed to do all of them, according to his former allies, Jake Bloom and Joel Mandel, who are part of the Management Group, they told the actor that he could no longer afford to pay the $2 million monthly fees, so Depp decided to sell his yacht. When their group found out that they were being sued, they fired back with a cross-complaint and claiming that Depp's accusations are false.
Mendel then stated that the actor is responsible for his own financial waste, that is why they added to their filing that Depp "refused to live within his means", "refused to change is lifestyle", and was even forced to loan some money to continue living his lifestyle, even if the group had warned him about his financial condition. The paper also alleges that Depp's "spending outpaced his earnings". The Management Group also demands a $560,000 worth of unpaid commissions as well as credit card fees.
WHO IS TO BLAME?
Depp was allegedly living such a lavish lifestyle that led him to be in this position he is in at the moment, but the actor also claims that his manager and the groups weren't exactly doing their job properly to keep him informed. The case hasn't been settled with yet, so no one exactly knows who's to blame, but then again, one thing is for sure, this would affect some other celebrities as well as their relationship with their managers and accountants. In an interview with Hollywood Reporter, Depp said, "I believe we are on to something that will change how Hollywood business is done in the future."
beUmore / Youtube
Above is a video of Johnny Depp talking about money and success. Regardless of whose fault it may really be, one thing is for sure, as long as Depp could make films where he would get paid millions and millions of dollars and the people would continue to love him, he would definitely be fine. Celebrities really do need proper accountants and managers since they are literally the ones who are in charge of the fortune. Depp was even reportedly half-way along to becoming a billionaire, but then life is truly unpredictable and it can turn everything upside down either for the good or the bad, no one is in control of what will happen in their lives, but we all have our own choices to make.
More in Criminal Attorney