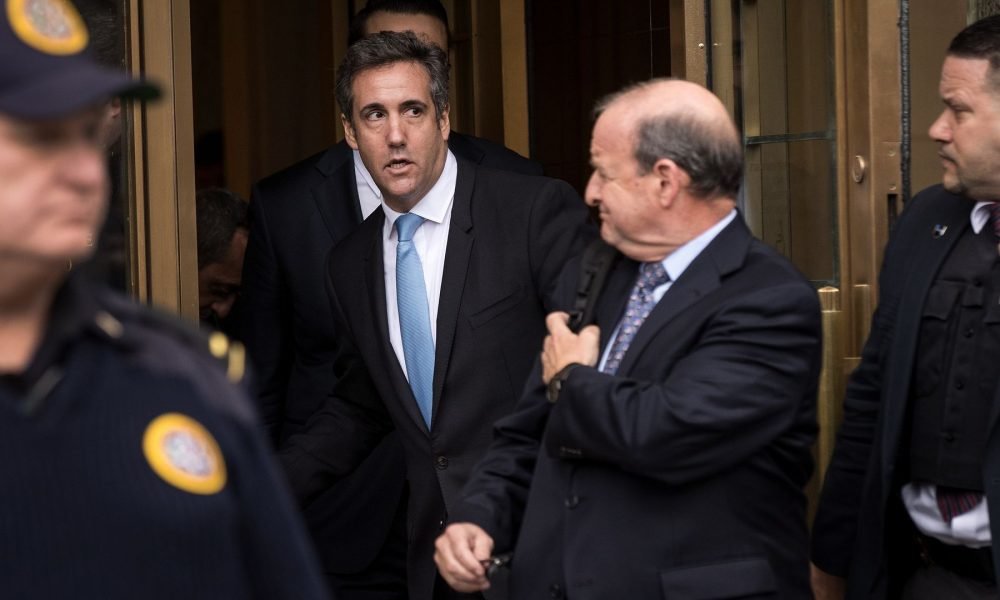 Michael Cohen Under the Spot after Allegedly Requesting Bribe from Qatari Investment Official!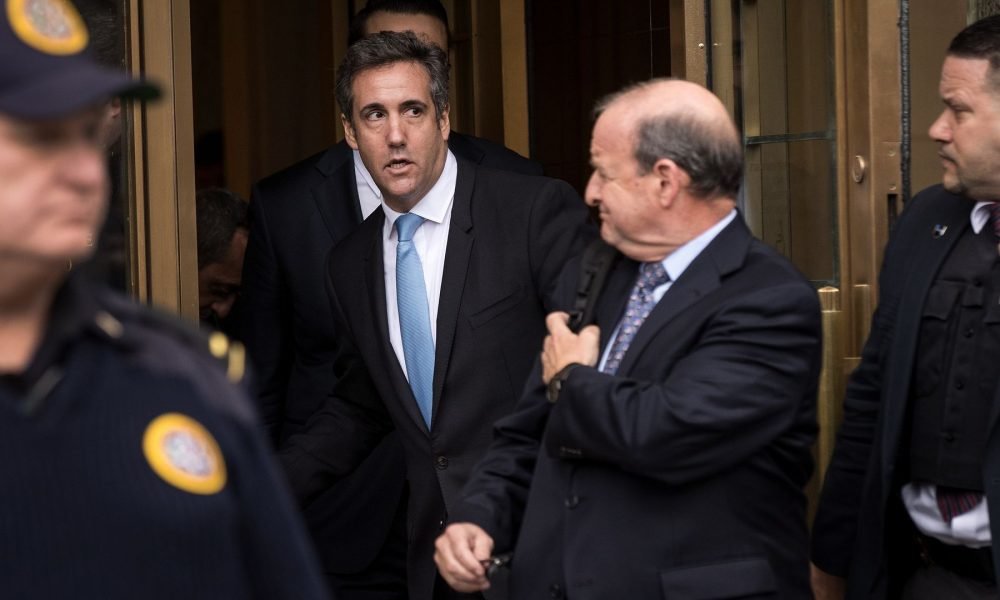 Yet again Donald Trump's personal lawyer, Michael Cohen, is making the headlines after claims surfaced that he requested a Middle Eastern official for millions of dollars to be directed to Trump family members. It is alleged that the meeting took place at the Trump Tower, a couple of weeks after the president had secured his election victory.
Requested a bribe
Cohen is said to have requested the former diplomat, who happens to be in charge of a whopping $100 billion Qatari investment fund, Mr. Ahmed Al-Rumaihi, to send millions to him via the Trump family members.
In a press statement issued by Al-Rumaihi on Tuesday last week, he agreed that he was at Trump Tower; and according to a source with knowledge of the given day, Mr. Cohen had made a brief appearance at the meeting.
Interestingly, photographs have surfaced showing Cohen as part of the group that greeted the diplomat, which then went up the elevator with him. Other notable names in the group is Qatar's foreign minister, Mohammed bin Abdulrahman Al Thani.
Revelation by the Kuwaiti official
The alleged demands were made by a senior Kuwaiti government official, stating that Cohen had demanded millions from the diplomat.
Moreover, a fortnight ago, Mr. Al-Rumaihi was put on the spot and accused by court documents about boasting that he had bribed Michael Flynn, a former disgraced Trump aide, as well as making an attempt to bribe President Trump's former White House chief strategist, Mr. Steve Bannon. The investor denied all the aforementioned charges.
The Kuwait source further went to reveal that after the disclosure of the court case surfaced, Mr. Al-Rumaihi called him and bragged about how he had bribed Mr. Cohen in exchange for influence in part of the Trump administration.
Mr. Al-Rumaihi, who is a senior official in the Qatari Investment Authority, has had numerous dealings with Kuwait, and thus, become a close friend to several government officials in the country.
Boasting about the bribe
The Kuwait source further revealed that Al-Rumaihi had informed him of the said bribery event so that it would not seem as if he was going behind Kuwait's back in regard to his agreements with the Trump administration.
This is the latest claim to bombard Mr. Cohen following a series of allegations, with the most recent being an alleged sales pitch he had made to a series of blue-chip investors was unearthed.
For starters, it was claimed that he was signed up at AT&T as well as Novartis to provide 'insight 'on the president. Moreover, it was also claimed that he had attempted to get Ford and Uber to do the same.
In different press statements, both Novartis and AT&T have regarded the contracting of Mr. Cohen after President Trump's inauguration as a big mistake.
Public scrutiny
The Kuwait source also stated that Mr. Al-Rumaihi had informed him that Mr. Cohen had attempted to get the money during the said meeting, which further had the presently disgraced Michael Flynn, who was the former national security adviser to Mr. Michael Flynn.
The meeting has come under intense scrutiny from political leaders in the nation after a video emerged of both Mr. Cohen and Al-Rumaihi together at the prestigious Trump Tower.
In fact, one of the lawyers representing adult star Stormy Daniels, Michael Avenatti, proceeded to tweet pictures as well as provide a link to the said video that was shot in December 2016.
More in Criminal Attorney