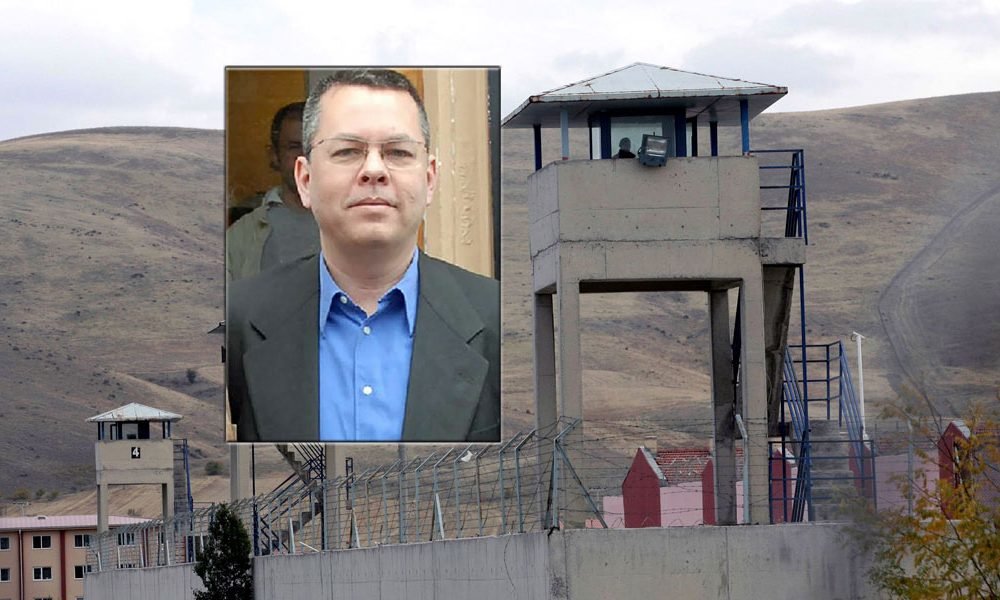 Lawyer Defending U.S. Pastor in Turkey Claims His Charges Are Based on His Faith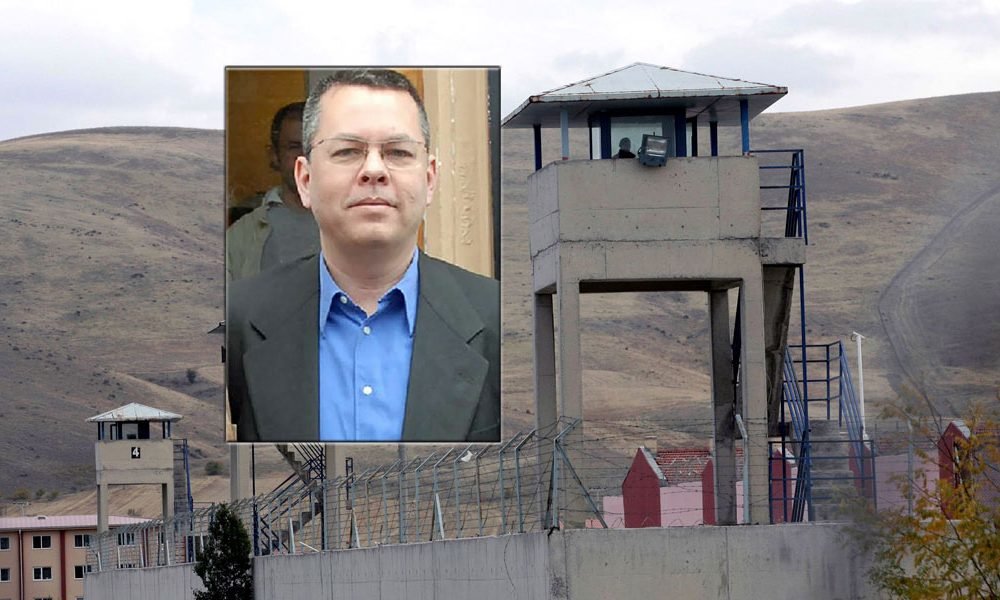 The world is teeming with cultural and religious diversity. It's one of the things that makes it a unique place to live in. However, there are certain times that these differences result in conflict amongst people, communities, and nations.
Just recently, a U.S. pastor went on trial this Monday over allegations that he was linked to a group accused of attempting a failed military coup in Turkey. Surprisingly, his lawyer claims that his client was arrested based on his Christian faith!
Religious Profiling Claim
Ismail Cem Halavurt stated that his client, Pastor Andrew Brunson, was unlawfully detained 18 months ago, on false allegations that he had aided a terrorist organization. Furthermore, he demanded that his client should be freed at once after Monday's hearing that took place in the Mediterranean city of Izmir.
Brunson is a Christian pastor originally from North Carolina. He has been residing in Turkey for the past 23 years. He is currently indicted on charges of aiding a terrorist group based in Turkey responsible for the botched coup attempt on President Tayyip Erdogan's government.
Strenuous relationship
His trial is one of the multiple legal cases that has caused a strain in the relationship between Turkey and the United States. The two countries have also had differences regarding the Syrian affair, with the United States backing the Kurdish militia in northern Syria, which the Turkish government has deemed as a terrorist group.
The court session that took place on Monday had prominent attendees present; including North Carolina senator Thom Tillis as well as Sam Brownback, who is the U.S. envoy for religious freedom.
Unlawful arrest
In the continuation of his statement, Halavurt told the press that he believed Brunson was unlawfully arrested due to his faith. Further going on to claim that the Turkish government had classified Brunson's religious role and activities as 'aiding terror organizations.'
Washington stance
In response, Washington has called for the release of Brunson, while president Erdogan has suggested last year that his fate could be tied to that of U.S.-based Muslim cleric Fethullah Gulen; who was extradited to Ankara after being repeatedly sought after to face serious charges over the attempted coup.
In turn, Gulen has vehemently denied any links to the coup attempt which resulted in the deaths of more than 240 people.
 Serious indictment
However, the prosecution based in Izmir, said that it obtained sufficient evidence to charge Brunson with links to assisting the terrorist organization obtain top-secret intel on the government for both military and political espionage. In turn, the prosecution is seeking a jail sentence spanning a whopping 25 years!
A copy of Brunson's indictment also accuses him of colluding with the Kurdistan Workers Party (PKK) and Gulen's networks. The PKK has been fighting an insurgency in southeast Turkey, and has been noted as a terrorist group by the European Union and the United States.
Hopes of acquittal
However, Halavurt strongly believes that Brunson will be consequently acquitted, and there will be no valid reason as to why he continually should be detained during the trial. In his statement, Halavurt further stated that he expects the hearing will inevitably end the arrest, and that Brunson will be set free immediately.
Prayers
In Izmir, the Resurrection Church that Brunson led for the past 23 years prayed for him on Sunday; with his wife, Norine, reading out a message which touched on the silence and darkness of his detention.
More in Criminal Attorney