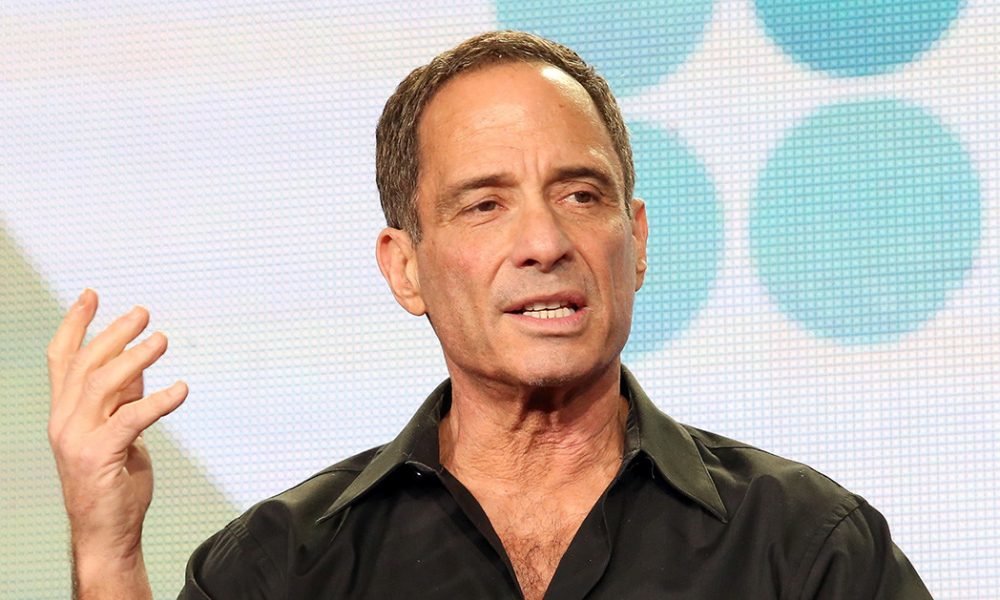 From Law to Gossip: The Story of Harvey Levin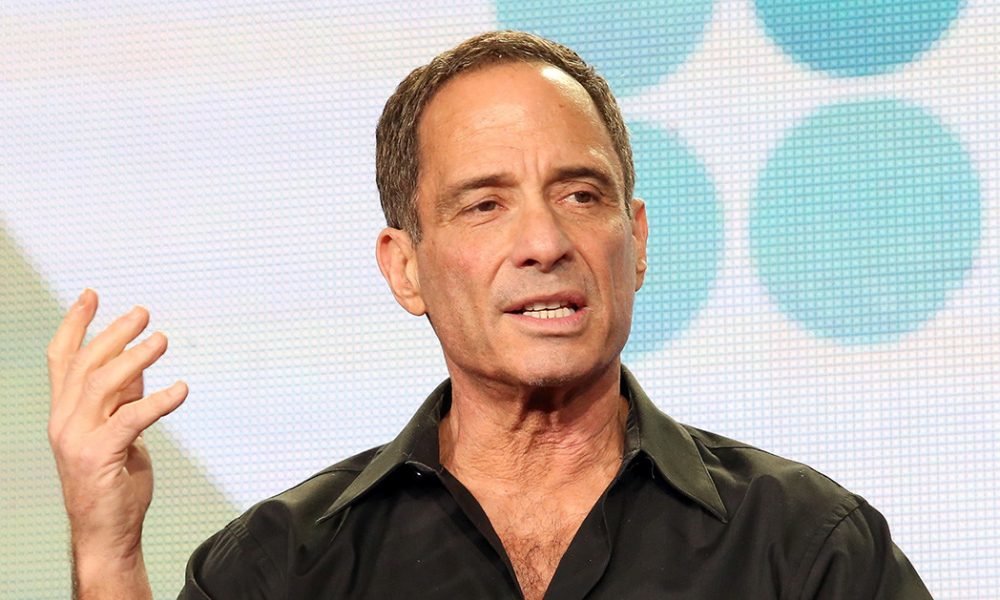 If you know about Harvey Levin, it is probably due to his gossip media giant TMZ, but not many know that he is actually a successful lawyer.
So, how did that transformation happen?
The earlier years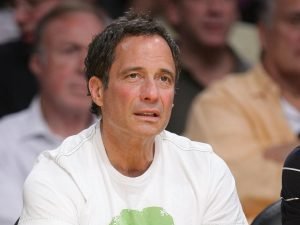 Yes, believe it or not, Harvey Levin, before becoming one of the most notorious scandal-chasers was a lawyer. After graduating in political science in 1972 from the University of California, Santa Barbara he also graduated with a J.D. from University of Chicago Law School. He was registered as an active attorney in California for 20 years, and he even taught law in Miami's law school (University of Miami School of Law) and at the Whittier College School of Law.
What gave him a taste of the media attention that he desired were the ongoing debates around California Proposition 13 (with the purpose of limiting the tax rate for properties and giving the state the responsibility of distributing the revenues from property tax to agencies) in 1978 where people have noticed his hearty performance.
Transition to the media
It is safe to say that Levin quite enjoyed the attention he was receiving. Not only did he start writing columns for the Los Angeles Times, but he was also giving legal advice on a radio show that gave him a nickname "Doctor Law".
While he was working in the media, he was still sticking to the legal advice. This included his seven-year career with the Los Angeles Times as a columnist. However, he later decided to go on into different media waters: Entertainment. But how did that happen?
However, he later decided to go into a different type of media waters: the entertainment.
The switch to the entertainment
In 1982 Harvey Levin started working for KNBC-TV where he covered legal issues for a while. But, later, when he joined the CBS crew (KCBS-TV), he started the slow shift from simply analyzing legal issues to working as an investigative reporter. And, as many other famous media lawyers did, he got his big break when he covered the O.J. Simpson murder trial which put his face in front of the cameras on regular basis.
Levin also worked with "The People's Court" for two and a half decades, and, with all of that, he noticed that he enjoyed working in entertainment a lot more than he did while working in law. In 1996, he deactivated his bar registration and started focusing on celebrities in his new show Celebrity Justice which he ran until he launched TMZ.
TMZ
Celebrity Justice was not the big hit Levin expected it to be, in fact, possibly due to poor time slots, the show only lasted for 3 years. However, that did not slow Levin down. In December of the same year, his show was axed, he started TMZ by working with AOL and Telepictures Productions both divisions of the Time Warner.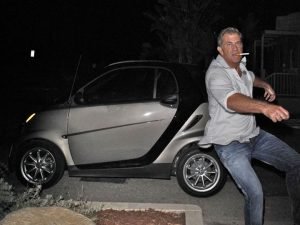 Given how early that was in the development of the Internet, it quickly became successful with reports saying that it was profitable after its first year. What got the website to become as famous as it did was covering the issue of Mel Gibson's meltdown when he was arrested for driving under influence of alcohol. Even though that looked like shocking enough, Gibson then went off on an anti-semitic rant which gave this site more interesting material to write about.
What makes this website the most prominent gossip website is the fact that they are really fast with the breaking news and do not shy away from anything. They were the first ones to report on the death of Michael Jackson. In fact, they were so fast that they had the news of his death six full minutes before he actually died. According to them, they had people in the hospital's corridors where Michael was taken.
Other high-profile stories broken by TMZ included the abuse Rihanna suffered from Chris Brown (and they are the ones to show us the pictures of her bruised face first), the death of Brittany Murphy and Heath Ledger and other big and shocking stories.
Harvey Levin is so famous that he even had a sit down with the President Donald Trump, during which the two chatted for over an hour.
The hate
As you can guess, by running a website that works on gossip and paparazzi reports, Harvey Levin has received a lot of hateful commentaries over the years. A blogging site named Gawker said that Levin was stealing news from other websites and passing them off as his own.
However, one cannot deny his success and the fame he has accrued over the years.
More in Criminal Attorney