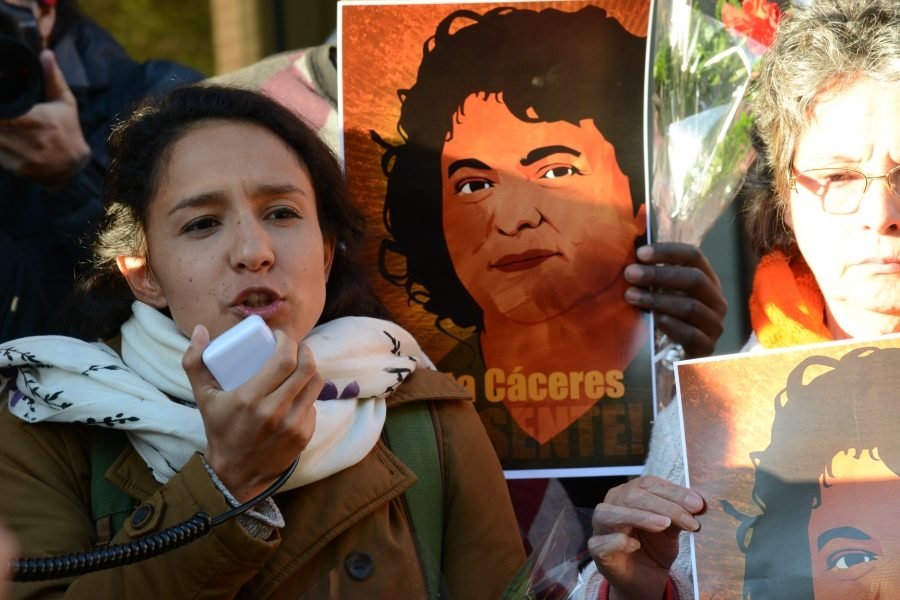 Latin America Just Signed a Pact to Protect Environmentalists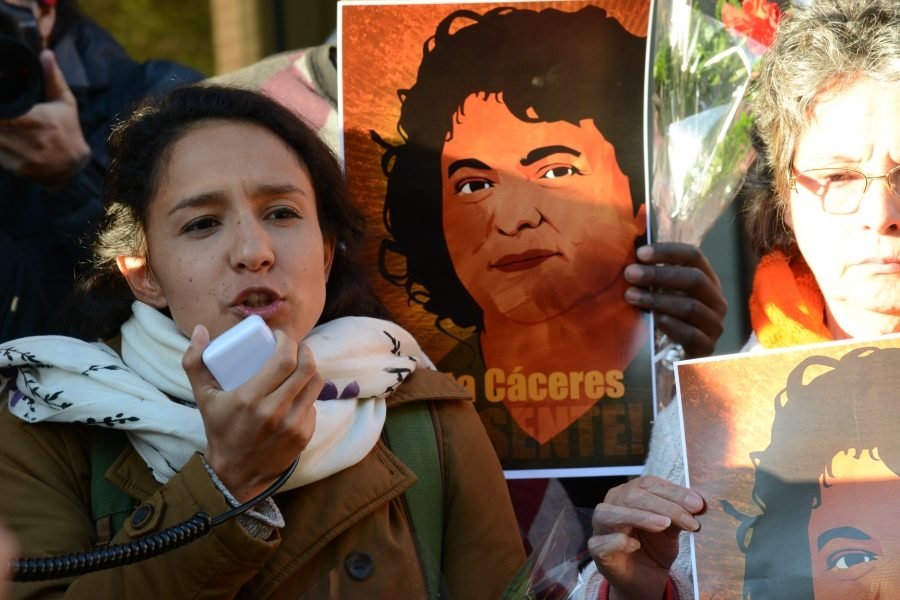 The top officials comprising the Caribbean states and Latin America have created and signed a treaty to legally bind the environmental rights pact. This pact will serve as a security measure for each country to protect their land against environmentalists. This treaty was created honoring the late famous environmentalist Berta Caceres who was murdered two years ago after publicly protecting her home in Honduras.
Trying to End the Crimes

Known as the war against nature, only last year, the world has lost an astounding 200 nature protectors. 60% of these environmentalists reside in Latin America. The Caribbean states and Latin American were alarmed by this high number of senseless murdering. This prompted the countries to create and sign a treaty that obliges each state to protect the defenders of the land and nature.
Furthermore, the treaty will also enable numerous environmental organizations to promote human rights and the environmental law. Under the pact, the members require each state to implement stricter security measures to protect the environmentalists from any attacks or threats. The treaty aims to protect the integrity, life, and freedom of these environmental groups to express their opinion while promoting and educating the people of their environmental campaigns.
Honduras, one of the Deadliest Countries in the World

The 2016 Caceres incident became one of the most controversial murders in the history of Honduras. Furthermore, civic and environmental organizations such as NGO Global Witness, and the Guardian condemned the killing. Furthermore, Caceres' killing was one only from the fourteen recorded environmental-related deaths in Honduras in 2016.
Despite these setbacks, Honduras proved their sincerity and commitment to reduce the killings and protect the environmentalists. In 2017, the number of murdered environmentalists fell significantly. Just two days before the pact was signed, the environmentalists in Honduras rejoices in the arresting of a former intelligence Official who was the mastermind behind Caceres' killing.

The Turning Point to Protect the People and Environment
Costa Rica President Solis was super exited for the establishment of the treaty, mostly because it's about time for the Latin Americans to unite and fight against inequality, hate, and poverty. It is crucial for any country to protect not only its people but also its land and other natural resources. According to president Solis, protecting the environment is essential for the survival of every country. Director of World Resources Institute Carole Excell also lauded the Latin Americans for upholding and fighting for their environmental resources.
Other Latin American Countries Holding Alarming Environmental-related Killing Cases
In Brazil, a staggering number of 49 environmentalists were murdered the same year as Caceres. That's why Brazil was also compelled to raise a campaign against these lawless elements destroying the protectors of their land. Fundação Grupo Esquel stated that this treaty will help Brazil to strengthen their environmental laws while protecting its defenders. The said pact was drafted based on UN's Rio +20 conference held in 2012.
More in Criminal Attorney