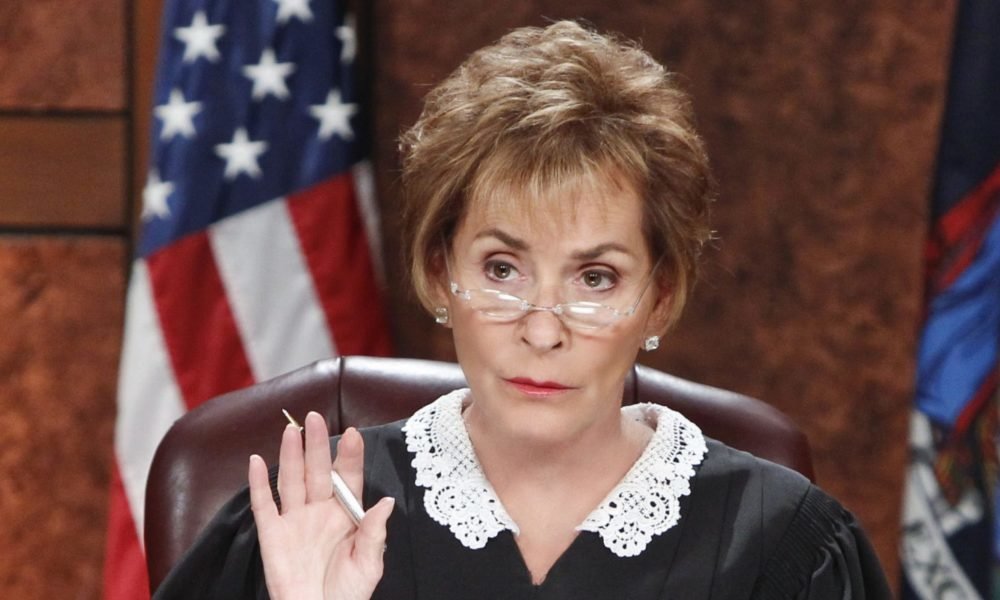 Judge Judy: Her Story Of Becoming The Highest-Paid Celebrity Lawyer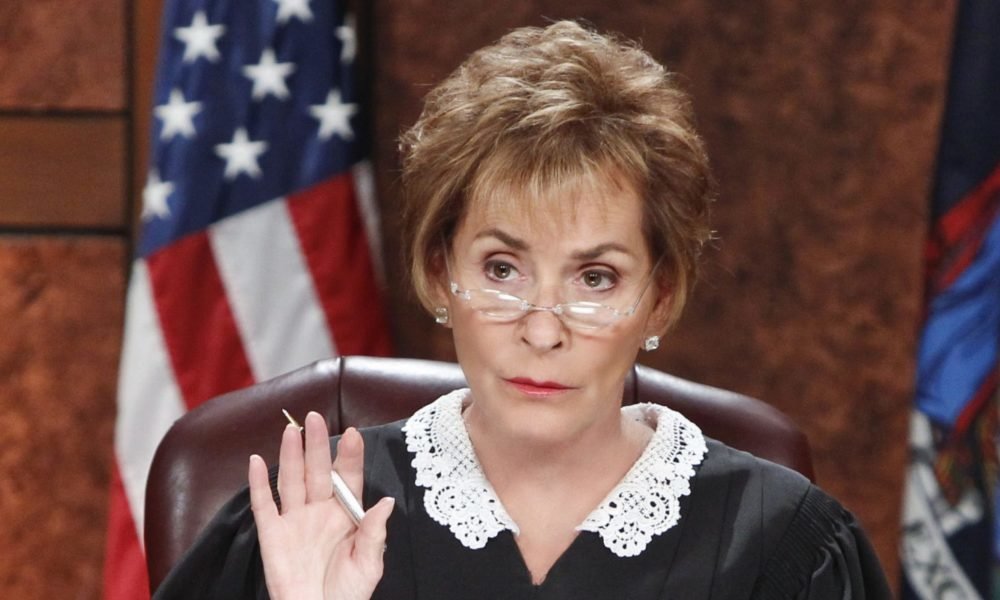 It is not news anymore that lawyers are like local celebrities, studying hard and winning cases. Most of the lawyers dream of becoming judges to influence and help more people. They live an incredible life where they can almost do anything since they know the ins and outs of the law. No wonder law and crime TV series are always a hit in the entertainment industry and one of the most successful  is the reality show – Judge Judy.
Who is Judge Judy?
Judith Susan "Judy" Sheindlin is an American prosecution lawyer, TV personality, and author. Sheindlin attended James Madison High School. She finished her Bachelor of Arts degree in government at American University in Washington, D.C. She finished her law school education at New York Law School, where she earned her Juries Doctor degree in 1965. The same year, she passed the bar examination and was immediately hired as a corporate lawyer in a cosmetic company. Working for the company for two years made her dissatisfied and that is why she decided to leave to raise her two children. Judge Judy was soon offered to become a family prosecutor in the New York court system. She was assigned to prosecute child abuse cases, domestic violence, and juvenile crime.
Judge Judy upholds her good reputation to serve the common good. Her ethical attitude inspired the New York Mayor, Ed Koch to appoint her as a criminal court judge. Four years later, she was promoted to supervising judge in the family court's Manhattan division. She received much recognition with how she handled her time in court that she became a subject of the Los Angeles Times article. She was also featured on CBS's 60 Minutes which became the star of her international career. Before retiring in the family court, Judge Judy already had over 20,000 hearings. After the retirement, Judge Judy continues to receive public attention, making her more famous than ever.
Judge Judy the Television Show
After her retirement, Judge Judy decided to accept a TV show offer featuring real cases with real rulings. The show premiered on 1996 and is now on its 22nd season. The show is one of the most successful day-time programs and has a constant rating since it started. Sheindlin has stated that her show's primary goal is to motivate the public to do the right thing, and to show that each individual must take responsibility for his/her own actions.
In 2005, during the show's 9th season, Judge Judy' net worth was already $15 million. Three years later, her annual salary increased and was estimated to be over $47 million for her TV show alone. She became one of Forbes Top 20 Richest Women, securing the 13th spot. Eight years later, she was proclaimed as the highest-paid TV star, with a fee of $900,000 per workday.
Sheindlin's salary is the reflection of the people's love for her show. Judge Judy is still the highest rated show in all of the daytime television shows – beating The Oprah Winfrey Show. People love her for her integrity, wit, and the kind of goodness she brings to the courtrooms and to our home.
Judge Judy's Incredible Assets
More than 50 years of being a law-servant and 22 years of being behind the lens, Judge Judy's net worth is now estimated to be $200 million. She invested in her home and some leisure, which is nothing but grand.
Sheindlin has 2 real estates and homes. Judge Judy's newest pied-a-terre at the new and swanky swish Montage Beverly Hills hotel and condo complex cost her and husband a whopping $10,700,000. The house is a 4,680 square foot spread with five bedrooms, 3.5 bathrooms, four exposures, seven small balconies and four parking spots in the underground garage.
She also purchased a megayacht, "Triumphant Lady". It is a 152-foot yacht with five cabins that can accommodate up to 14 guests. She shares photographs with her blissful cruise in her own yacht. Two years ago, Sheindlin decided to sell the yacht for $6.9 million.
Judge Judy is a classic example of a person who does what she loves and the world started to recognize her for it. She shows love for her craft and she managed to maintain her good intentions to help those who need her. She may be older than the reality stars we see but still reigns.
More in Criminal Attorney