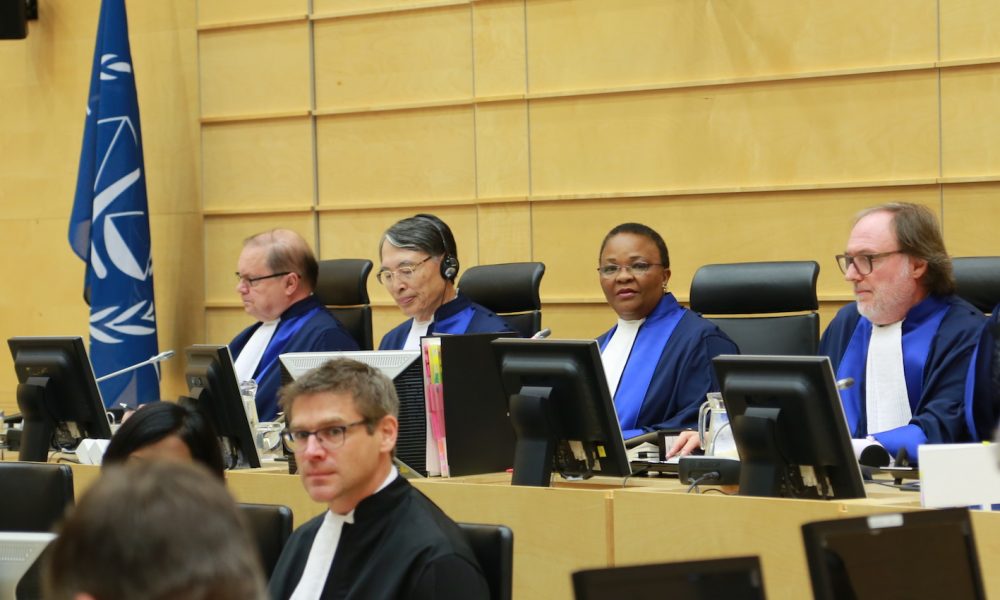 International Criminal Court Investigates Ongoing Libya War Crimes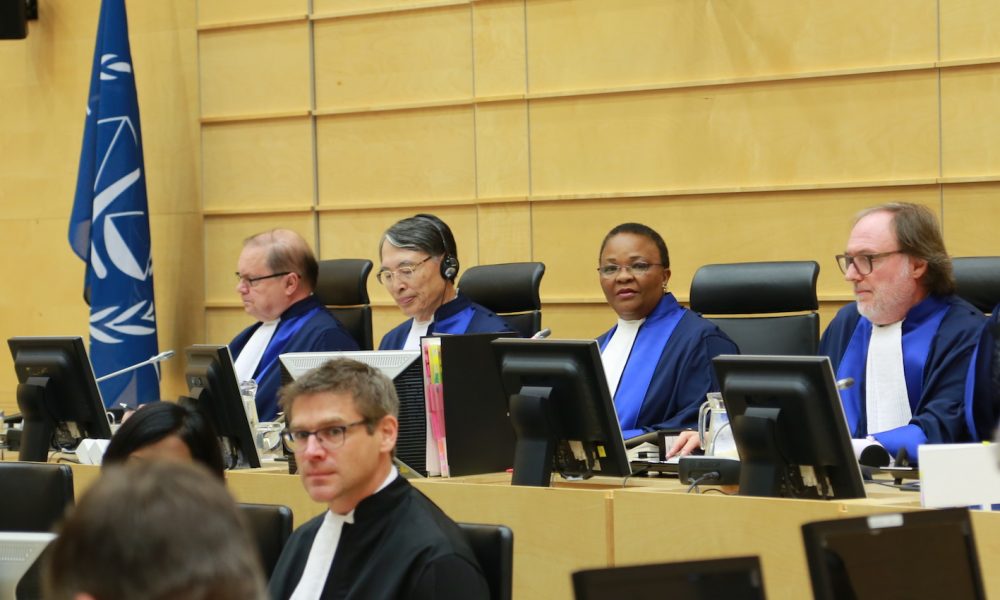 The prestigious International Criminal Court has been struggling to implement its writ and international authority to investigate in Libya while the civil war is ongoing. It can be remembered that the UN Security Council tasked the said organization to investigate the war crimes happening in the country. However, the ICC is in a tough position to exercise its authority in investigating new cases, especially the allegedly repeated male assault or non-consensual intimacy cases. This raise issues of capacity and authority of the court to exercise due process and equal rights, especially since the court has long been accused of political injustice, prejudice, and limited powers.
The ICC has failed to bring any Libyan to The Hague to Testify as a Witness for the Trial
Ever since the trial and investigation started, the ICC has failed to bring Libyans as state witnesses for the said war crime trial. In fact, the human right activists in Libya chose to flee in fear of losing their lives, or if not, they opt to operate from abroad. Since they're not physically present in the said country, it makes it harder for them to collect physical and circumstantial evidence that would prove or disprove such accusations of committed war crimes. Aside from that, former ICC prosecutor Luis Moreno Ocampo has also been accused of being a bias because he's allegedly in league with a Libyan businessman.
This anonymous Libyan businessman was also close to a military strongman Khalifa Haftar, which was the General leading the Libyan National Army. General Haftar was also being investigated by the said court. Of course, Prosecutor Ocampo had denied the allegations. However, the leak documents of 40,000 emails containing communications between the prosecutor and the soldier were discovered by his successor, Fatou Bensouda. This successor was beyond frustrated by his predecessor's behavior that may have tampered the ICC's credibility.
There's also a conflict of interest with the court officials using their influence to fight their ideological battles
Aside from the court accused of being biased, some of its court officials who will be presiding the case also have connections to various politicians who used their parties to exercise their ideology. An example of this case is the civil society organizations in West Africa accused the former French President Nicholas Sarkozy of his participation or role in the military intervention in Libya last 2011.
Gaddafi's son Saif, which was also subjected by the prosecution of the high court, said that he would also like to summon Qatar before the court. If he will be prosecuted for a trial, then Qatar should also face the issue of overthrowing his father from his power. He also claimed that Palestinian President Mahmoud Abbas's Fatah movement has also contributed to the further spillover of diplomatic disputes.
How did the Chaos and Civil War in Libya Start?
Incumbent ICC Prosecutor Bensouda admitted that she had little luck in neutralizing the ongoing war crimes in Libya because of lack of police force or security arm working on the said country to neutralize the lawless crimes committed. She also has struggled to strike fear and respect to those people charged with impunity. She has also failed to extradite Mahmoud al-Werfalli, a señior commander in Libya's National Army who was also accused of killing at least 33 people from June 2016 up to this year. Aside from al-Werfalli active role in Libyan politics, there is also video evidence circulating around the internet showing his active participation in mass killing. An additional 36 bodies with gunshot wounds were also discovered last month in the state of Abyar, about 40 miles from Benghazi.
Prosecutor Bensouda will still pursue investigations despite these setbacks
Bensouda will still continue her pursuit of legislation for Libyan war crimes, despite the struggle her court is currently facing. In May this year, she moved near the borders of Libya to broaden her investigations in terms of political and military aspect to have a wider perspective and analysis about the maltreatment of migrants seeking asylum in other countries. Aside from that, she wanted to investigate the reports she's been receiving that Libya had become a formidable marketplace for human trafficking, and the recent male assault case. The Human Rights Lawyers for Justice In Libya (LFJL) also released a statement urging the court to be more proactive.
The LFJL's director, Elham Saudi, said "Despite repeated promises to investigate serious violations, the Libyan state has yet to hold a single individual accountable for murdering, torturing and abusing civilians and those who have been captured or injured following the 2011 uprising."
More in Criminal Attorney