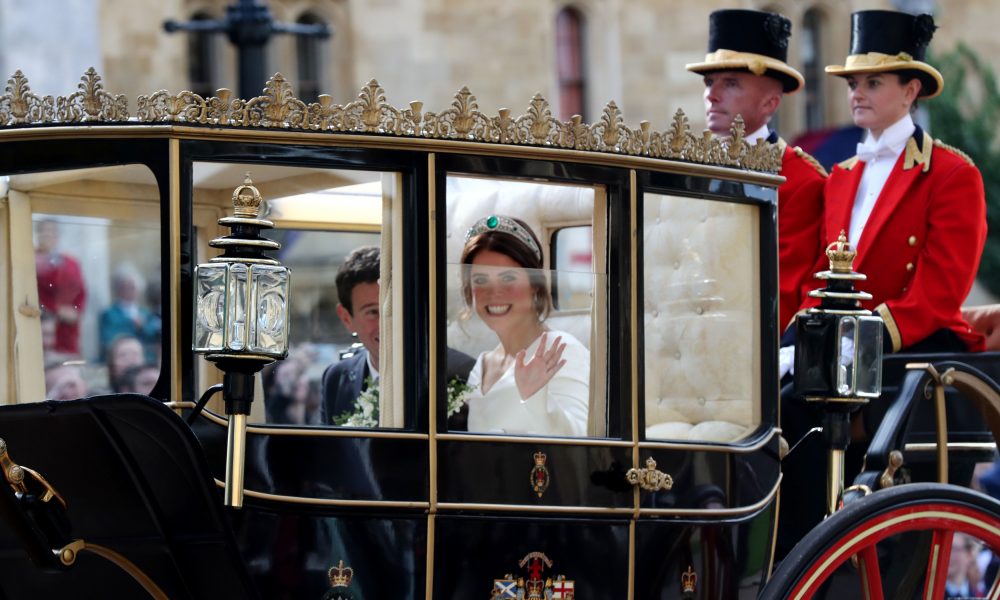 A Hawaiian Princess is Claiming to Have Been Robbed of $215-million, Here's Why No One Believes Her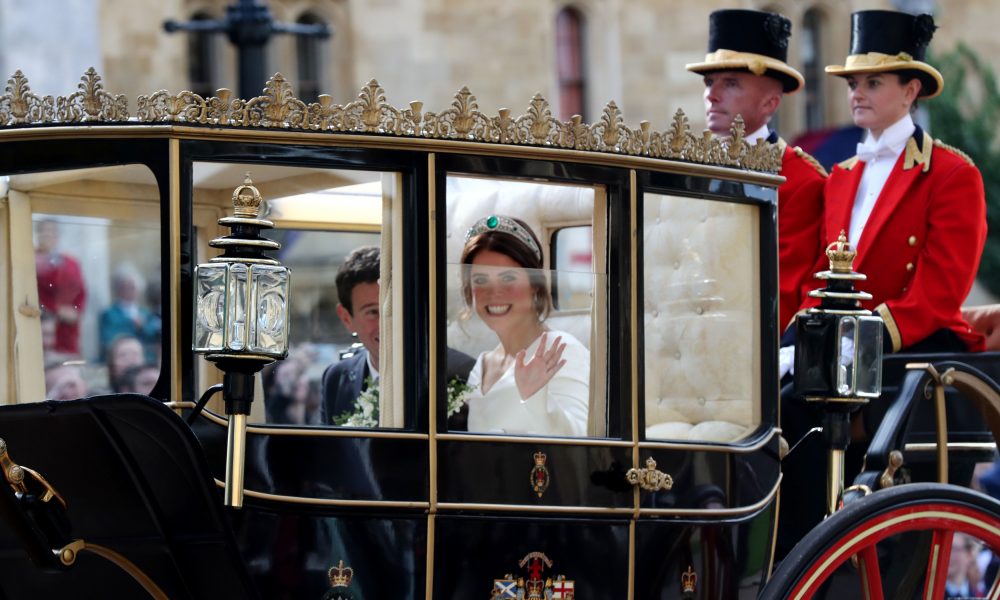 Did you know that America also has a princess? Abigail Kinoiki Kekaulike Kawānanakoa, a native of Hawaii, is considered one because she is a descendant of a royal family that reigned over the islands ages ago.
The 93-year-old is the only remaining member of the powerful clan, although most of us had no idea she existed. She made headlines after a messy legal battle that surrounds her fortune, but recently, the court decided to hold a hearing in order to determine whether or not she needs a conservator.
Assuming the Trustee Role
The nonagenarian may look frail in her stature but that's far from what she is – a feisty, brave woman who is making sure she gets what's hers.
Case in point, the princess is fiercely fighting in courts to take control over her money, which had caused confusion after she suffered from a stroke in 2017.
Even though she has a $215-million-estimated fortune, she finds it hard to pay the electric bill because of the messy legal battle.
When she had a stroke two years ago, her lawyer, Jim Wright, filed to become the trustee because he claimed that his boss was already impaired. He further said that he allegedly talked with the princess just a few hours before she had a stroke and he realized that she didn't make sense already.
Of course, Jim's assuming of the role of the trustee was against what Abigail and her then longtime partner Veronica Gail Worth wanted. Because of what the attorney, which was her lawyer for two decades, did, the royal fired him and said she still can manage her own fortune as she recovered.
Countersuit
Immediately after, she tied the knot with her girlfriend whom she had been with for over two decades when they exchanged I do's in October 2017 at the home of the retired Supreme Court Justice Steven Levinson in Honolulu.
The now-fired lawyer filed a case, claiming Veronica had been abusing the princess, to which Abigail said was not true. The bruises seen were said to be from a fall when she tripped and hit a piece of furniture, which honestly was just typical for people her age. However, former employees of the princess once said that the 66-year-old was manipulating the older woman.
The Princess' Wealth
So where did the hefty money come from? Princess Abigail has James Campbell, the Irish sugar plantation owner and had vast lands, like his great-grandfather. She is a descendant of Prince David Kawānanakoa of the Hawaiian Kingdom and her great aunt is Queen Lili'uokalani. She is also the last monarch, who last reigned in 1898.
But Princess Abigail and her wife aren't the only ones concerned about the fortune. Even some residents are watching intently because they are worried about the fate of a $100-million foundation that supports different causes.
In 2018, a judge concluded that she doesn't have the capacity to manage her wealth and appointed First Hawaiian Bank as trustee after removing Jim as one.
More in Criminal Attorney