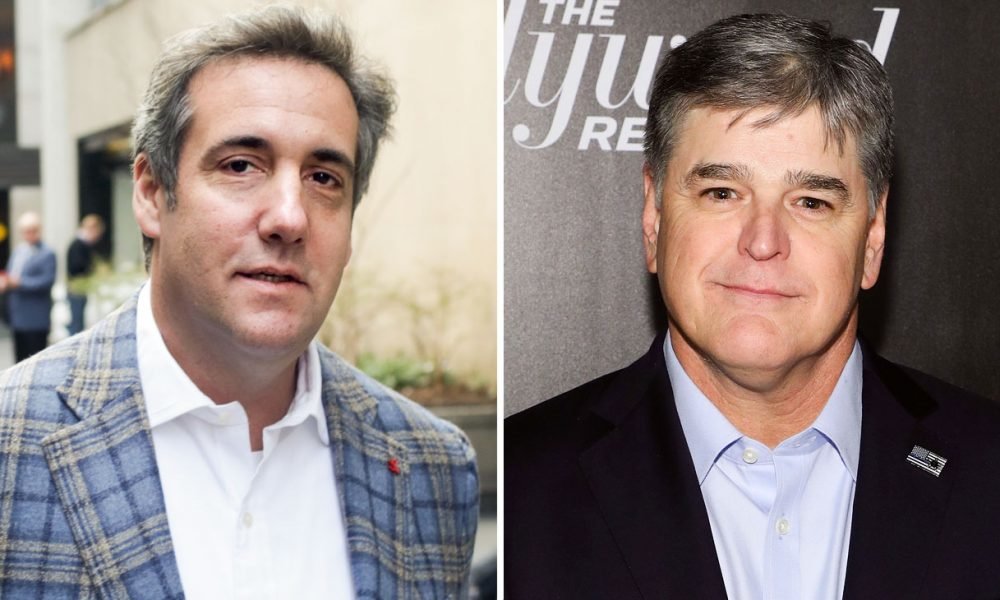 Hannity Receives Full Support from Fox Despite His Secret Relationship with Michael Cohen!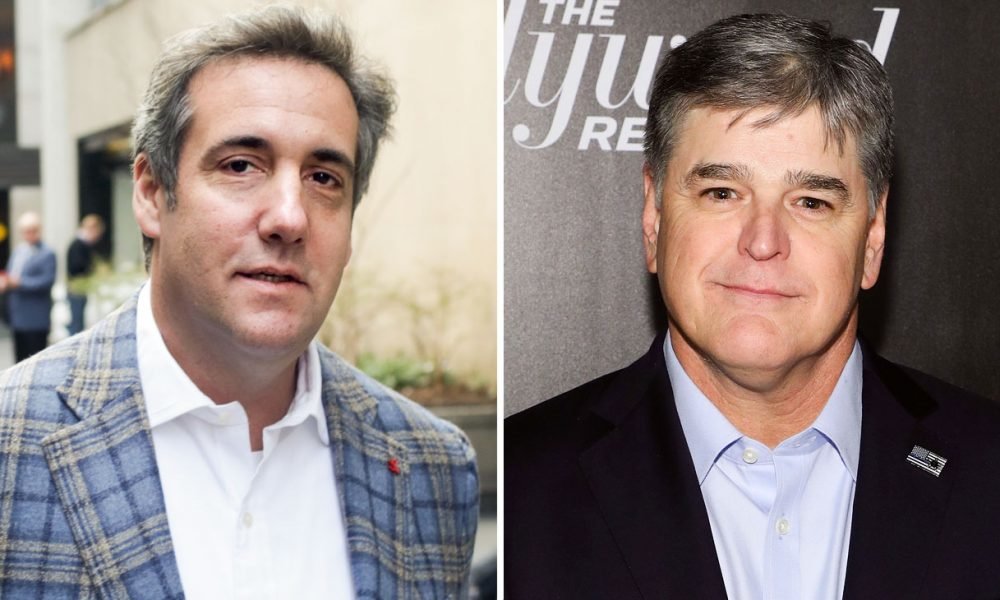 Last week, Fox News went full on to declare its unwavering support for Sean Hannity after it was revealed that the conservative commentator was further a client of Michael Cohen; who happens to be Donald Trump's personal attorney.
Hidden Powers at play
Despite Hannity spending numerous months defending Cohen on his show, the fact that he failed to divulge such critical information concerning their relationship to his bosses, or even the viewers, raised a lot of questions. However, it has not threatened his position with the network.
It does highlight, though the levels to which Fox News' propaganda mill rings with regard to supporting Trump's presidency as well as being depicted as a phony news organization.
Uncertainty in the Media
Such corruption appeared to highlight itself in both Fox's reaction as well as Hannity's, with the network stating that it was surprised to discover that Cohen and Hannity had a connection. Though it seems highly unlikely that such a high ranking news organization such as Fox would not know of such an affair.
In many instances, the channel has been put on the spot for repeated coverage of the president's movements and activities, especially in its highly viewed morning and evening opinion shows. Not only that, it has consistently provided a sort of 'cheerleading' strategy for the president, flattering him on every turn. It is widely known that President Trump is a regular Fox viewer himself. Moreover, he has on numerous occasions heaped praises on the news organization.
That being said, it's hard to point out who is the sycophant in this situation. However, it's crystal clear that the network has been engaging in consistent counterprogramming towards discrediting, unflattering and negative news regarding the Trump Presidency.
Protecting the President and his team
For example, hardly was it 12 hours after White House reporter Rob Porter's resignation concerning the accusations of his ex-wives regarding him as abusive, that Fox failed to mention his name while reporting the story. Instead, the Fox & Friends program, which airs in the morning, spent a large chunk of its show criticizing the President's opponents that had plans to hold a military parade among other less trivial matters.
In fact, in February, Fox's coverage of that month's two critical events; the school shootings in Parkland Florida, as well as Robert Mueller indicting over 13 Russian nationals that were charged with tampering with the 2016 presidential election, was not covered effectively. They amounted to nothing more than a clear defense of the President.
In retrospect, there was a time when the network did not praise Trump in such a manner and hold him in high esteem. During the Republican Primaries 2016, the network even hired a high number of Trump skeptics as part of its lineup; including the likes of Megyn Kelly, and George Will. They further covered the said debate to favor other candidates, that being Ben Carson and Ted Cruz.
Obeying the President's will
Upon Trump winning the Republican nominations. Fox News had no option but to fall in line. This as a result of the fact that the majority of its supporters had become Trump supporters. This resulted in Trump critics such as George Will being moved out. In turn, the likes of Eric Bolling and Nigel Farage were awarded top shows in the network.
Through such quick-changing events, Fox's Sean Hannity will become Trump's biggest supporter at Fox. As soon as Trump became president, Hannity's boosting increased exponentially as well as did his following.
There have even been rumors that the two frequently have long conversations with one another.
In the end, Fox might have a better understanding of Trump than it does with GOP. There have also been speculations that the sole reason that Trump had run for Presidency was that he was looking to launch his own media house. Only time will tell
More in Criminal Attorney