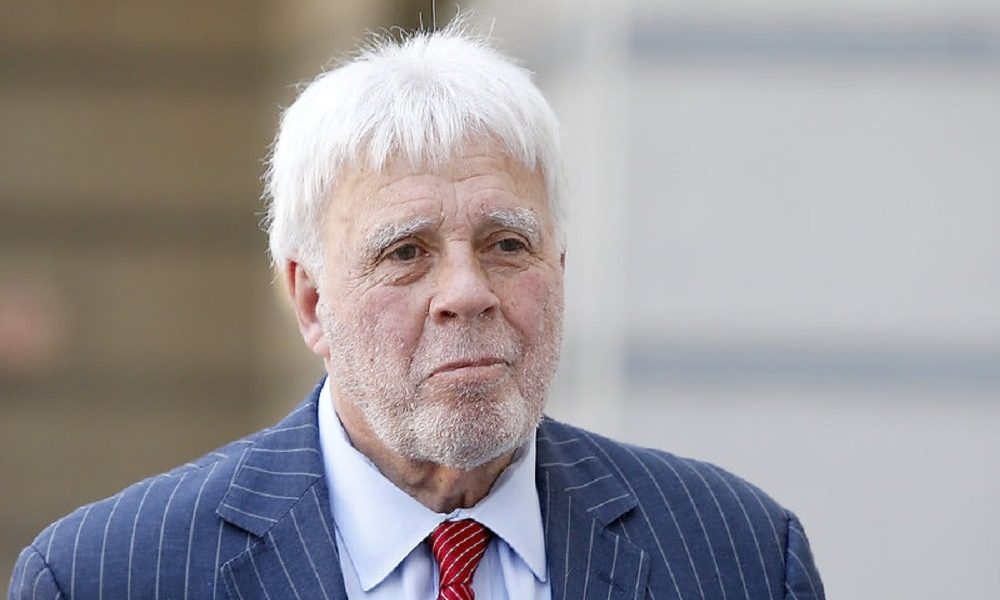 Good Guy Turned Bad? Judge Portrayed in American Gangster Faces a Five-Year Probation Because of This SHOCKING Reason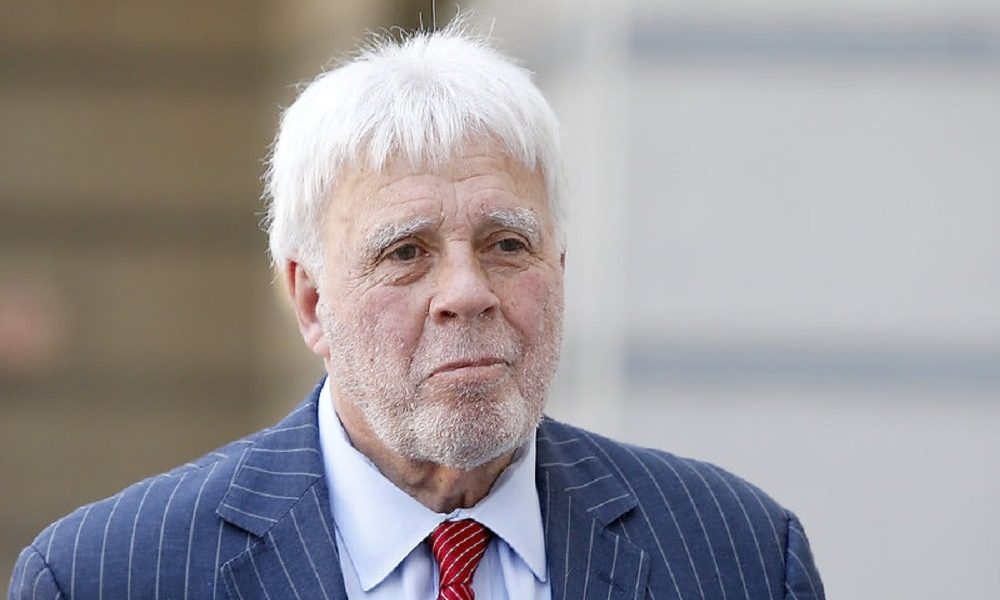 Have you watched the 2007 film American Gangster? There's a reason it got a series of nods from award-giving bodies: its stellar lineup of actors made an unbelievably breathtaking characterization of several people, starring in a true-to-life story, which ended up defeating a notorious kingpin. In short, the good guy saves the day and the antagonist was caught. But what if the protagonist becomes the bad guy?
The Reversal of Role
Russell Crowe starred in the 1970s film as New Jersey Prosecutor Richard Roberts, who was one of the major forces that led to the prosecution of Harlem drug kingpin Frank Lucas, played by Denzel Washington. Basically, the former was the hero of the story, the one who should be copied and looked up to.
But recent stories would tell a different tune as the person that was supposed to be a role model became the guy you don't want your kids to be like when they grow up.
The 81-year-old was sentenced with five years of probation after he pleaded guilty to theft allegations thrown at him and his law firm partner, Gerald Saluti Jr. Richard admitted he took $20,000 in client funds in July, just as the 51-year-old was testifying. So, what did he use the money for?
As per reports, the former prosecutor got the money for alimony payments. Did he regret what he did? Outside the courtroom, he hinted that he did.
Victims' Statements 
Needless to say, those affected by the incident were mad, one of which is Ann Arons, who tapped the help of the experts after his son died due to a car accident. As if adding salt to the wound, Gerald allegedly took the $100,000 insurance check and cashed it. The client claimed she never got the amount and told the judge that these people took advantage of her.
Another client, Cheryl Behre, was also infuriated, saying Gerald should be in jail. She explained that she trusted him and she even met his kids and wife. She treated him like a friend but the deception was totally inexcusable.
Other Details 
Had he not pleaded guilty, Richard could have faced jail time for up to 364 days. He was also slapped with 270 hours of community service and should pay restitution. As for Gerald, who gave his full cooperation, he was given four years of probation and complete 200 hours of community service. He also has paid $137,000 in restitution.
A total of $140,000 was gotten from the clients, the prosecutors said. Superior Court Judge Donald said he thought about sending Richard to jail but he knew that restitution was better. Plus, he looked reluctant about the sentence he gave to Gerald, saying the act has stained their line of work.
Interestingly, NBC Universal was also sued by Drug Enforcement Administration agents, who maintained that the American Gangster ruined their reputations and insisted that it wrongly claimed that the movie was based on a true story.
More in Criminal Attorney