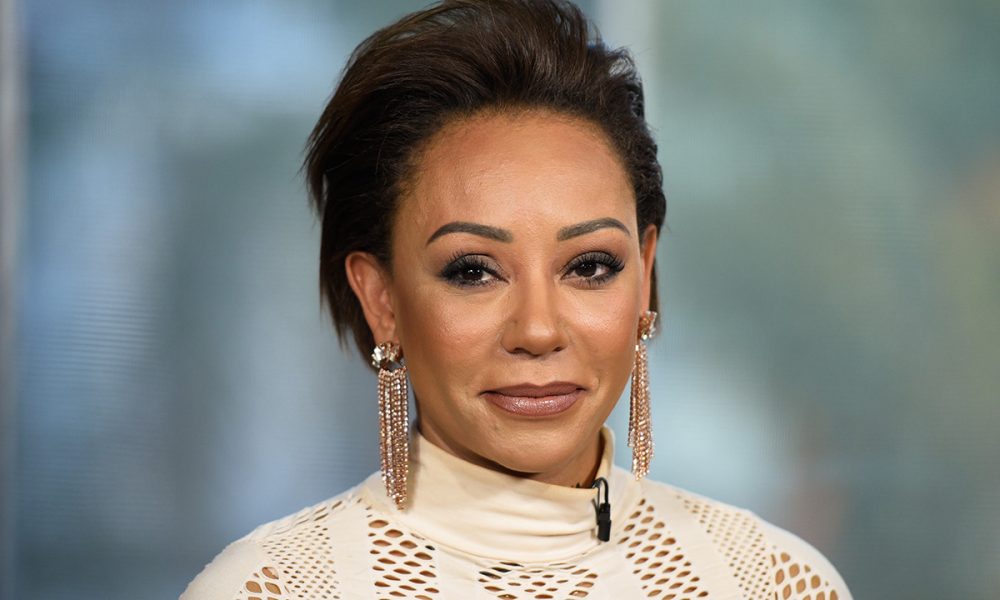 Former Hairstylist Makes SHOCKING Claims About Mel B in Lawsuit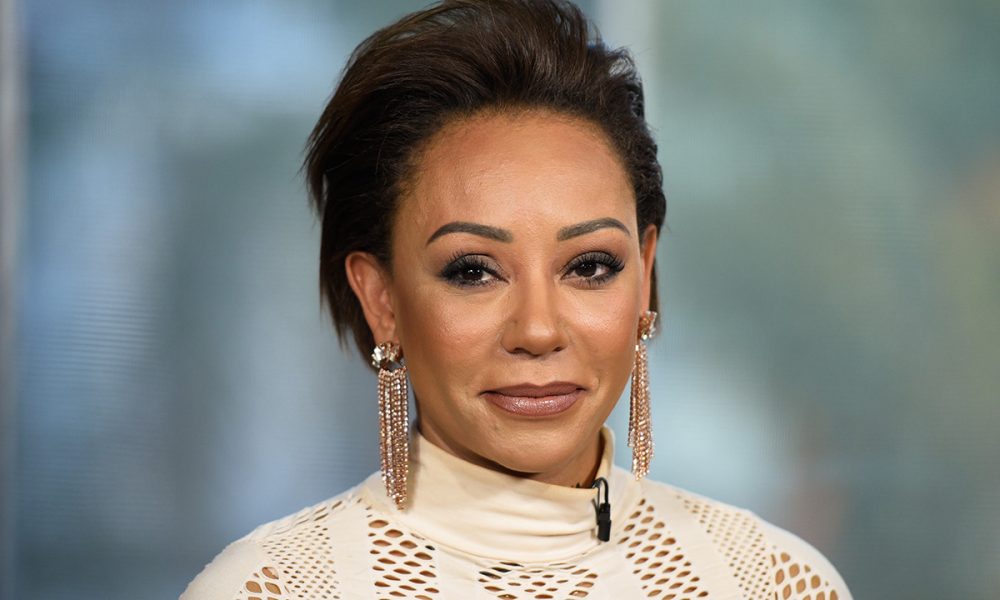 The all-girl musical group Spice Girls enjoyed its heyday in the '90s and while it continues to be remembered worldwide for making classic hits like Wannabe, Viva Forever, and Stop that are staple in Hollywood films, its members have long moved on from this stint.
Victoria Beckham, known as Posh Spice, ventured into fashion; Emma Bunton (Baby Spice) pursued her passion for music; Geri Halwell (Ginger Spice) got busy with a hosting gig; Melanie Chrisholm (Sporty Spice) is now an activist and entrepreneur; whereas Melanie Brown (Scary Spice) is ever in the news for the most controversial reasons.
Hairstylist's Claims
While other members manage to make headlines for their various endeavors, Mel B has been attracting drama and controversy over the past years despite not being active on the scene.
Just recently, she suffered a blow when her former-hairstylist-turned-friend Gary Madatyan who came out with a slew of outrageous accusations. He filed a case in the Superior Court of Los Angeles alleging that the Spice Girl owes him more than $200,000.
As per the document, Gary initially worked for the singer as a hairstylist and became close to her, eventually becoming Mel B's stylist, life coach, and event manager.
However, this friendship was taken advantage of, the plaintiff asserted, as the 44-year-old abused him. He also accuses his former boss of misclassifying his responsibilities.
He said he was a full-time worker, but the singer just paid him $10,000 a month because she thought he was an independent contractor — $7,000 of which was used to pay for an apartment in the same complex where she was living.
That's not all, Mel B also allegedly used Gary's bank account and credit cards for her own expenses. Some of the purchases include television and furniture and she also spent money on transportation and parties. He said his former employer promised to pay him back, but she never did. Now, jer debt has ballooned to over $200,000.
Mel B and Physician
But the most alarming accusation was that Mel B allegedly engaged in unlawful activities with Dr. Charles Sophy, her physician, who also acted as a marriage therapist to the star and Stephen Belafonte. When Gary tried to confront the singer and tell her about how bad influence the doctor had been on her, she fired him.
As per the lawsuit, Gary said Charles yelled at him and forced him to lie to the Los Angeles County Department of Children and Family Services about Stephen and Mel B's treatment of their kids. This new information was crucial for the custody battle between the exes which will make people question the singer's truthfulness about the entire incident.
Angry Sister
While Mel B refused to release any statement about the accusations against her, her sister Danielle Brown lashed out at Gary and even showed proof that he was justly paid.
The angry sibling took to her Instagram Stories to share a screenshot that showed the hairstylist was paid when he worked for the singer. The outraged woman also accused him for plotting against his former employer because he has been bribed by Stephen.
More in Criminal Attorney